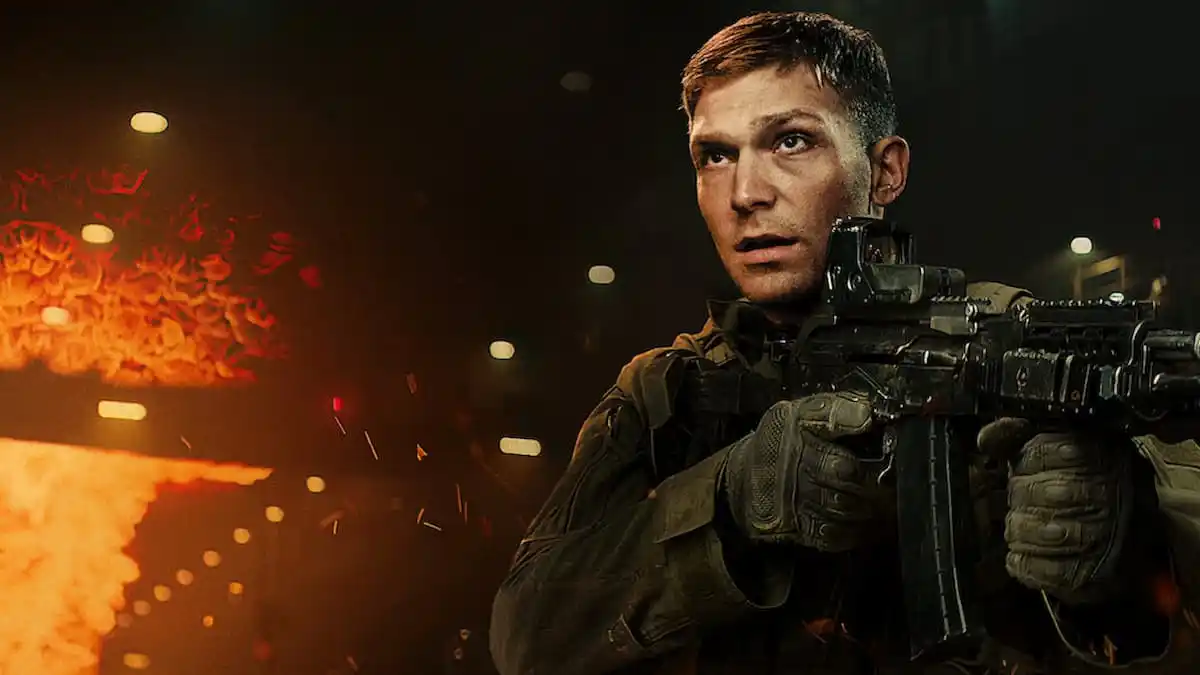 Soulcatcher is a 2023 Polish movie directed by Daniel Markowicz. Written by him and Dawid Kowalewicz, the movie was released on August 2, 2023. This action-thriller film has a run time of 98 minutes. Not many people know, but it is originally named Operacja.
Prior to this film, Daniel Markowicz produced various projects such as 'Dreamworld' and 'Shadows' among many others. In case you are wondering where to taste this Polish creation, don't worry, Bigflix is here to help you out!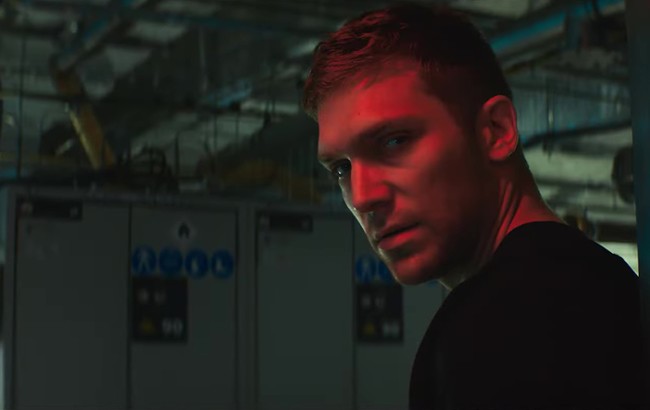 Is SOulcatcher Available on Netflix?
ABSOLUTELY! It is a Netflix original movie. You can surely seek the pleasure of watching it on this platform.
Netflix offers 3 different plans which differ from each other based on the perks provided and the cost of each plan.
Netflix Pricing Of Different Plans (United States)
Standard with ads: $6.99 / month
Standard: $15.49 / month (extra member slots* can be added for $7.99 each / month)
Premium: $19.99 / month (extra member slots* can be added for $7.99 each / month)
Netflix Plans differ from country to country due to taxes and other reasons.
the MAIN cast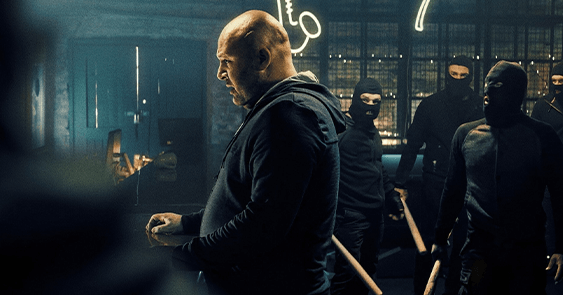 Also, read
the plot
Kiel is a military contractor who is on a mission to get hold of a device. The device has the power to change normal peace-loving people into deadly killing machines. This advanced instrument can change the course of their thoughts and consequently behavior as well.
It is a kind of story that projects a dystopian world where destructive technologies are disguised under the blanket of scientific advancement. unfortunately, the brother of the protagonist falls victim to this instrument. Kiel is now boiling in vengeance and commits himself to avenging the deplorable situation of his brother.
The screenplay catches the attention of the people due to its moving characters. It dives into the emotional turbulence of people in action and hence the audience is able to connect with the film.
have a look at the trailer!
In case you have failed to watch this show, we've provided you with a platform where you may devour it. Call your friends, prepare some snacks, and transport yourself into this action-packed Polish fabrication. Trust Bigflix, the journey won't be disappointing!