The Tailor is a Turkish drama series first released on May 2, 2023, with seven episodes. It is directed by Cem Karcı and produced by OGM Pictures. The first season was hailed for its outstanding cinematography and performances.
After the overwhelming response, the makers released the second season of the show on July 28, 2023. This one consists of eight episodes. On IMDb, it has been rated 6.0 out of 10. The series has surely unleashed the potential of Turkish cinema in the eyes of the international audience.
There are speculations about the renewal of the series for the third season. However, as of now, no official announcement has been made by Netflix.
If you are wondering where to watch the first two seasons, don't worry, Bigflix is here to help you out. Read the article and you'll be good to go!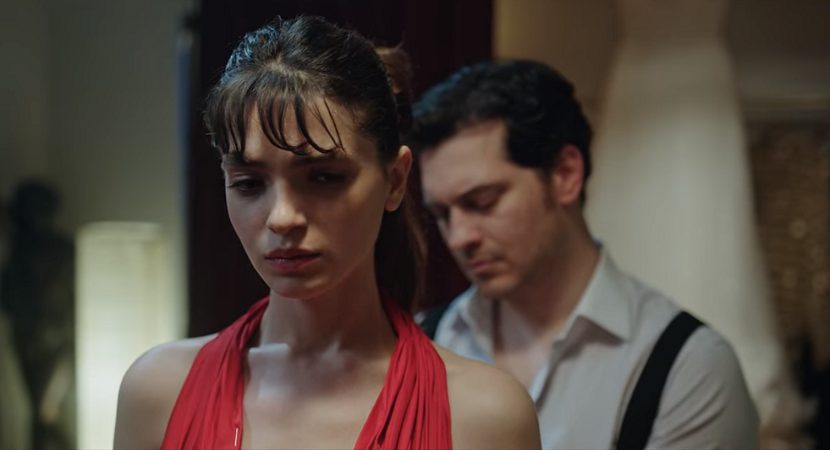 Is The Tailor Available on Netflix?
ABSOLUTELY! It is a Netflix original drama series. The series was earlier planned to be broadcasted by TV8 but eventually, Netflix acquired the rights. You can surely seek the pleasure of watching it on this platform.
Netflix offers 3 different plans which differ from each other based on the perks provided and the cost of each plan.
Netflix Pricing of Different Plans (United States)
Standard with ads: $6.99 / month
Standard: $15.49 / month (extra member slots* can be added for $7.99 each / month)
Premium: $19.99 / month (extra member slots* can be added for $7.99 each / month)
Netflix Plans differ from country to country due to taxes and other reasons.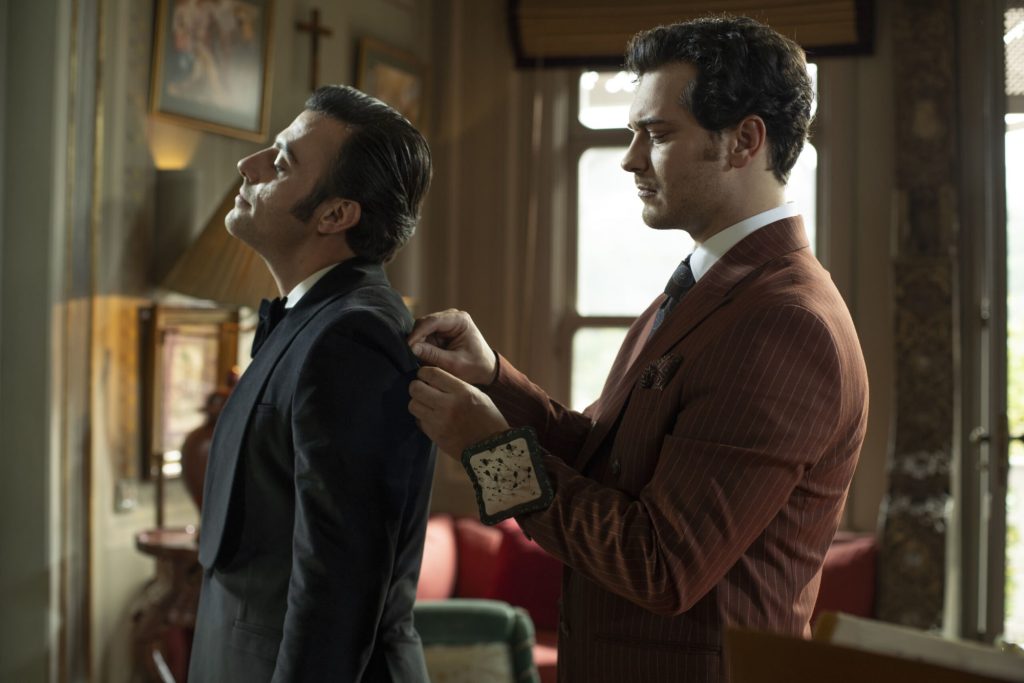 The Cast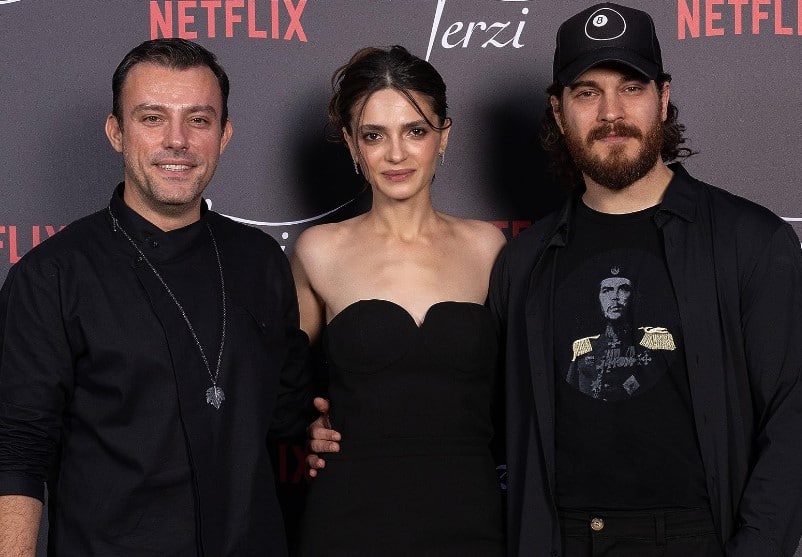 Also, read
The Plot
Peyami is a very renowned tailor who has inherited this talent from his grandfather. However, after the death of his grandfather, he is made to shift to Istanbul where he also has to take care of his father, Mustafa. Mustafa has a neurodevelopmental disorder where he possesses the intelligence of a child.
Peyami is ashamed of his father's condition and does not want anyone to know about him. He has been given the order to sew a wedding dress for his friend's fiance, Dimitri. Things take a discomforting turn when he falls in love with her and is now exposed to various difficulties.
The story follows the lives of various characters whose secrets are intricately correlated. With a mind-boggling storyline, it has surely become one of the highest-viewed Turkish dramas on Netflix.
Have a Look at The Trailer!
In case you have failed to watch this show, we've provided you with a platform where you may devour it. Call your friends, prepare some snacks, and transport yourself into this outstanding piece of Turkish cinema. Trust Bigflix, the journey won't be disappointing!