The Wife is an American drama movie released in the US on August 17, 2018. It was directed by  Björn L. Runge and written by Jane Anderson. Based on the novel of the same name, the movie was a success.
The female protagonist, Glenn Close was wildly applauded for her remarkable performance in the adaptation. She won the Golden Globe Award for Best Actress and was nominated for the Academy Award and BAFTA Award for best actress.
On IMDb, the movie has been rated 7.2 out of 10. If you are wondering where to watch it, don't worry, Bigflix is here to help you out!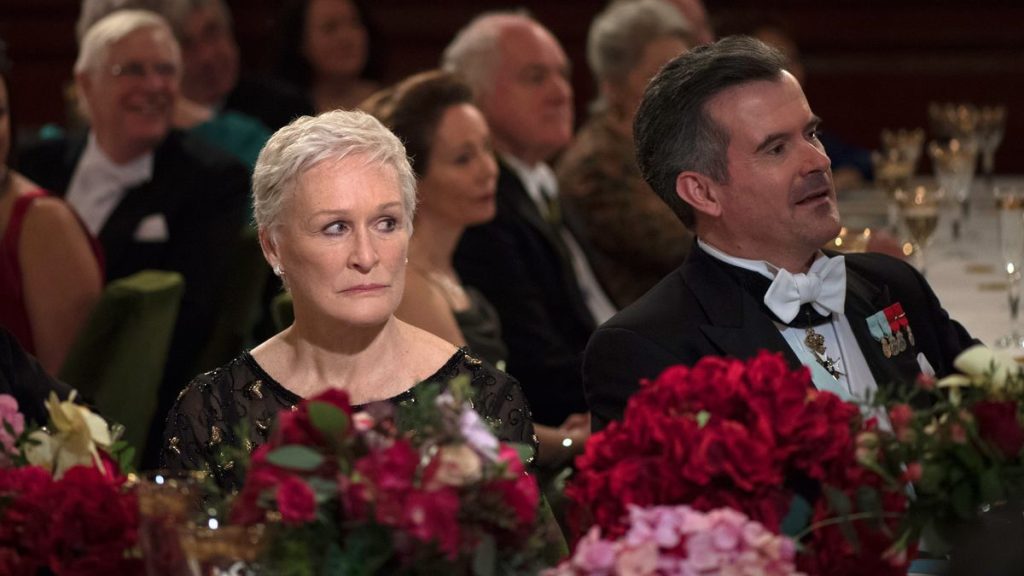 is it available on Netflix?
ABSOLUTELY! It is accessible on Netflix. You can surely seek the pleasure of watching it on this platform.
Netflix offers 3 different plans which differ from each other based on the perks provided and the cost of each plan.
Netflix Pricing Of Different Plans (United States)
Standard with ads: $6.99 / month
Standard: $15.49 / month (extra member slots* can be added for $7.99 each / month)
Premium: $19.99 / month (extra member slots* can be added for $7.99 each / month)
Netflix Plans differ from country to country due to taxes and other reasons.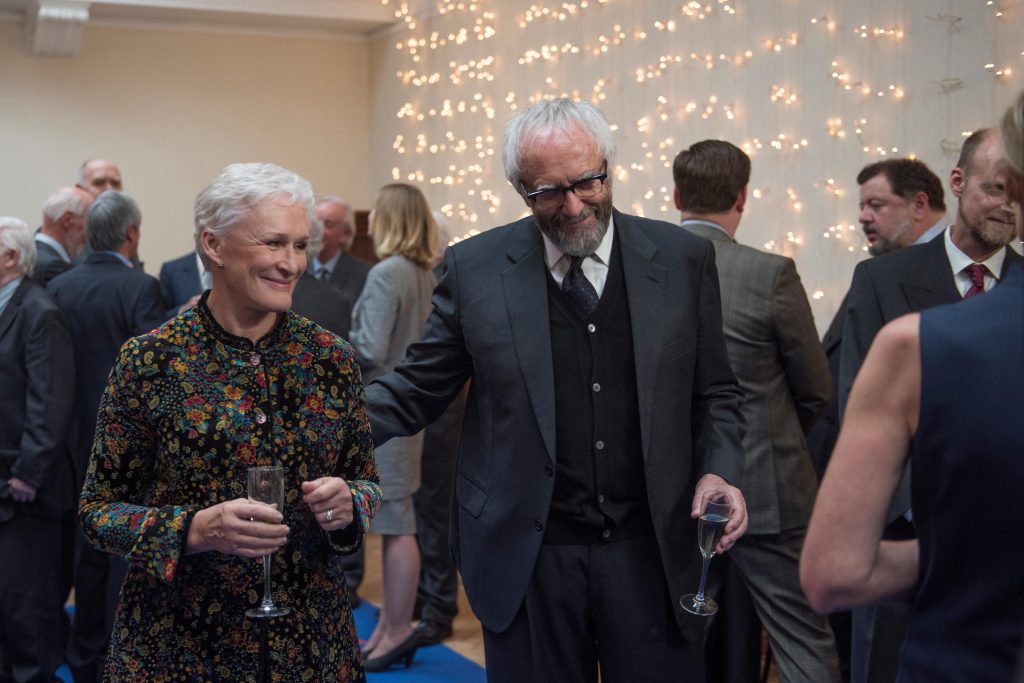 the cast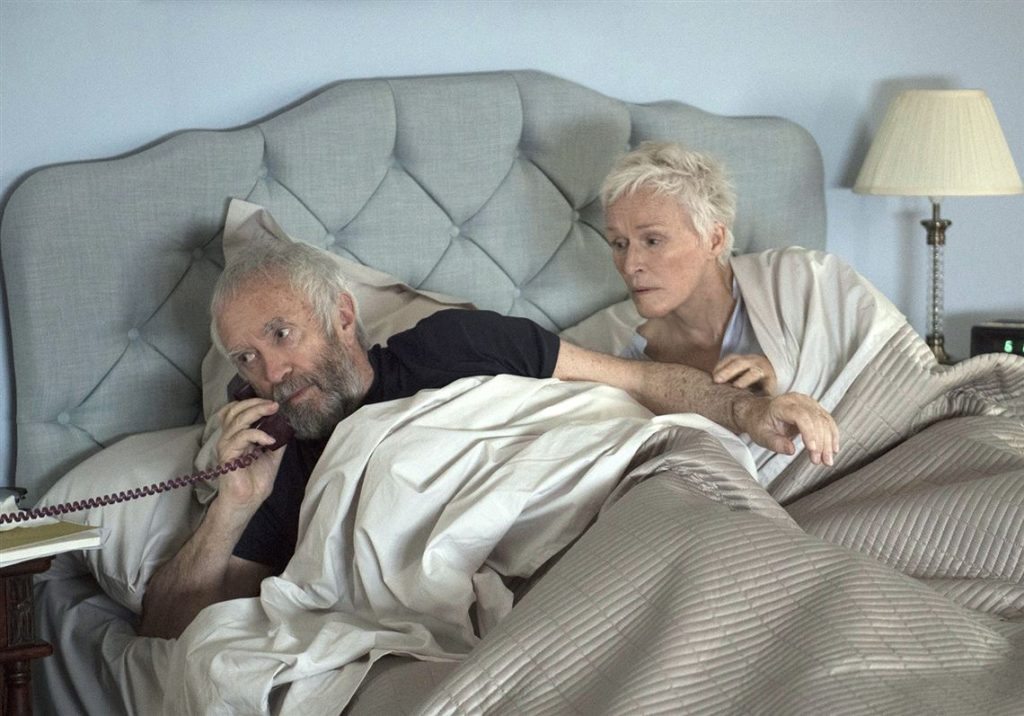 Also, read
the plot
Joan is a college student who is told by a female author that women writers don't get much push in society. She is attracted to her professor, Joseph and both of them get into a relationship. However, Joseph has been removed from his job for being in a relationship with her student.
Joseph is struggling to write a book and Joan points out his mistakes in writing. Angry at her over this, Joseph threatens to end the relationship. To save the bond, Joan offers to improve the novel and thus rewrites it.
The novel becomes a bestseller. Both of them got married and Joan continued to write novels for Joseph. The entire world would assume that it is Joseph who has written the book. Even their children would not know the truth.
Joseph has won Nobel Prize in Literature for his work and the family has gone to Stockholm to receive the prestigious award. Nathaniel Bone, a biographer knows who is the real author of the books and confronts Joan over this.
Her emotional state is too vulnerable and saddened that she refuses everything. She feels humiliated when Joseph dedicates his award to her. She decides to divorce him but Joseph seeks the gift of her love. 
have a look at the trailer!
In case you have failed to watch this movie, we've provided you with information about the platform where you may devour it. Call your friends, prepare some snacks, and transport yourself into this gripping fabrication. Trust Bigflix, the journey won't be disappointing!