Untold: Johnny Football is a seventy-two minutes long documentary retelling the life story of a famous football player, Johnny Manziel. Directed by Ryan Duffy, it is one of the another classics from the UNTOLD series.
It includes interviews with various people ranging from football coaches to college friends and of course, you will find Manziel narrating his life in his own words. Released on August 8, 2023, the documentary has been appaulsed by critics for its crisp narration and smooth technical execution.
On IMDb, it has been rated 7.0 out of 10. If you are wondering where to watch it, don't worry, Bigflix is here to help you out!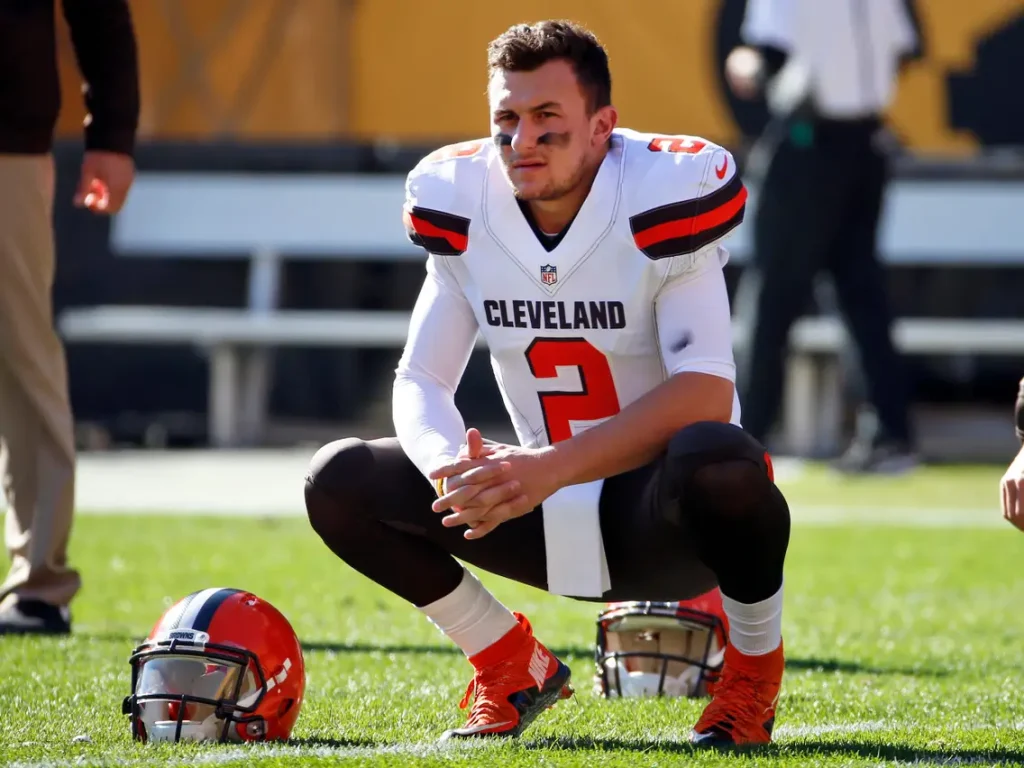 is it available on Netflix?
ABSOLUTELY! It is a Netflix original. You can surely seek the pleasure of watching it on this platform.
Netflix offers 3 different plans which differ from each other based on the perks provided and the cost of each plan.
Netflix Pricing Of Different Plans (United States)
Standard with ads: $6.99 / month
Standard: $15.49 / month (extra member slots* can be added for $7.99 each / month)
Premium: $19.99 / month (extra member slots* can be added for $7.99 each / month)
Netflix Plans differ from country to country due to taxes and other reasons.
the cast
Also, read
The plot
The documentary dives deep into the career story of quarterback Johnny Manziel, the football prodigy who rose to fame in the game when he first played in his tenth standard. Hoping to get recognized by any team management, he got his first break when Texas A&M University chose this young master.
That year, Texas played exceptionally well at the NCAA championship and Johnny's fame sky-rocketed. At one point, people also anticipated him to be the first freshman who would win the Heisman Trophy.
With so much appreciation pouring from every corner, Johnny lost track of many things and indulged himself in heavy alcoholism. He was also diagnosed with Bipolar Disorder. The game that gave him so much was no more dear to him.
Who could have imagined that the man who became the youngest footballer to win the Heisman Trophy in 2012 would give up on football so early? He now works as a businessman and stays away from the limelight until he was interviewed for this documentary.
have a look at the teaser!
In case you have failed to watch this documentary, we've provided you with information about the platform where you may devour it. Call your friends, prepare some snacks, and transport yourself into this outstanding fabrication. Trust Bigflix, the journey won't be disappointing!