Zombieverse is a comedy horror reality show created by Park Jin-Kyung and Moon Sang-don. It was released on August 8, 2023. The concept of the show is quite intriguing. Set in the South Korean city of Seoul, the people there are endangered by a zombie apocalypse.
It can be referred to as a hybrid concept where the makers are employing various themes at once. However, it does keep the audience on the edges. The show also reminds us of the famous drama, The Last of Us. If you are wondering, where to watch this show, don't worry, Bigflix is here to help you out!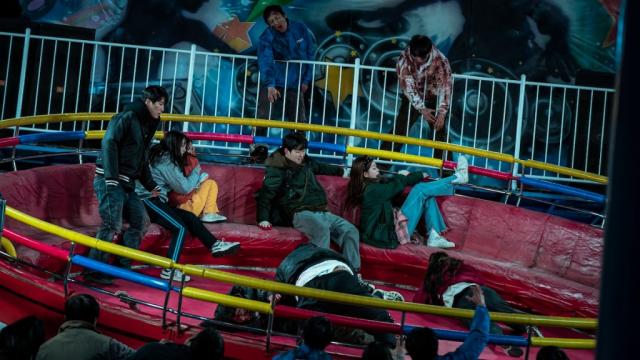 is it available on Netflix?
ABSOLUTELY! It is a Netflix original show. You can surely seek the pleasure of watching it on this platform.
Netflix offers 3 different plans which differ from each other based on the perks provided and the cost of each plan.
Netflix Pricing Of Different Plans (United States)
Standard with ads: $6.99 / month
Standard: $15.49 / month (extra member slots* can be added for $7.99 each / month)
Premium: $19.99 / month (extra member slots* can be added for $7.99 each / month)
Netflix Plans differ from country to country due to taxes and other reasons.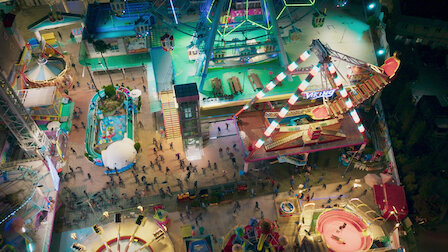 the cast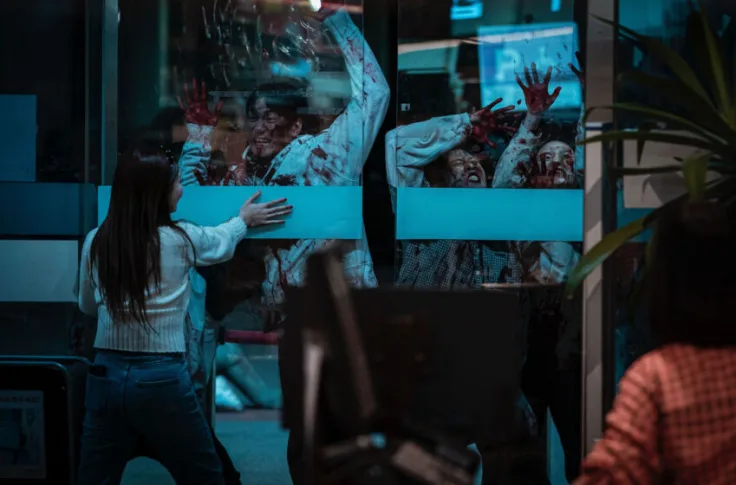 Also, read
The plot
The show is plotted on the sets of a reality dating show named 'Love Hunters'. The contestants are not aware of what can happen when the deadly zombies would attack them out of nowhere. The presumptions of all the people changed when during a make-out, one of the female contestants bits her partner and the blood starts flowing from his hurt neck.
All of the other contestants are shocked beyond measure and try to escape as fast as possible. It feels like a social experiment in the eyes of the viewers. We as the audience get to know how would one react in a life-threatening situation like this. The visuals of the show are very appealing.
The city of Seoul is changed into a battleground between zombies and humans. One must prevent getting bitten or else be ready for worse consequences. 
have a look at the trailer!
In case you have failed to watch this show, we've provided you with information about the platform where you may devour it. Call your friends, prepare some snacks, and transport yourself into this gripping fabrication. Trust Bigflix, the journey won't be disappointing!