The Chinese television drama Hidden Love, which premieres in 2023, stars Zhao Lusi and Chen Zheyuan. The Chinese novel Secretly, Secretly; But Unable to Hide It by Zhu Yi served as its inspiration.
The show debuted on Netflix on June 29, 2023, and on Youku from June 20 until July 6, 2023. Fans may find all the essential information they require, including the plot, characters, viewing locations, and trailer, in this article. Visit Bigflix.com for further films, animations, and shows.
Hidden Love Story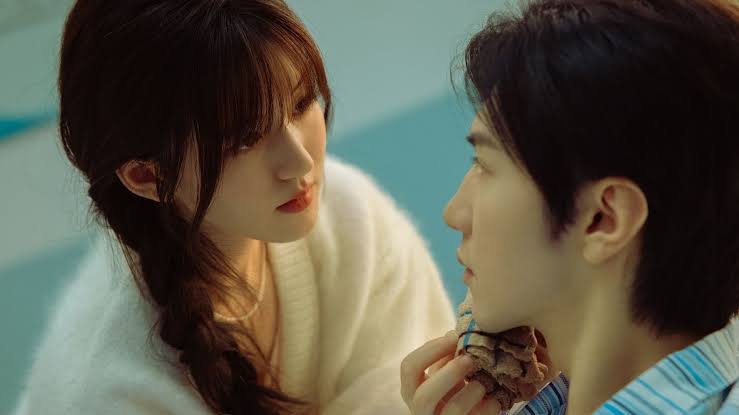 The main character of the show is Sang Zhi a little child who falls in love with her elder brother's friend Duan Jiaxu. Despite their early infatuation, their connection develops organically over time. As the narrative progresses, Sang Zhi's affections for Duan Jiaxu become stronger and eventually surpass her first crush in favor of true love.
This drama and When I Fly Towards You were written by the same writer. When both dramas debuted at roughly the same time, viewers responded well to them both home and abroad.
Also Read: Dream Girl 2 Is Out! Find Out Where To Watch
Cast of Hidden Love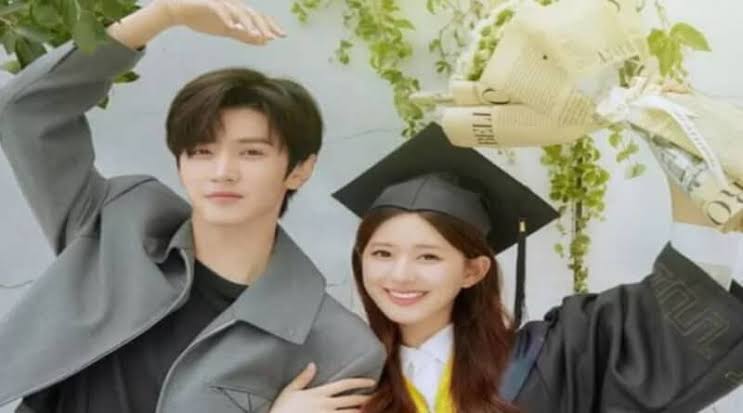 • Chen Zheyuan as Duan Jiaxu
• Zhao Lusi as Sangzhi
• Victor Ma as Sang Yan
• Zeng Li as Lijiang
• Qiu Xinzhi as Sang Rong
• Wei Xiao as Wei
• Gu Shuqi as Yim Zhenru
• Chang Jiongmin as Fu Zhrngchu
• Lu Dongxu as Jiang Ming
• Qi Tianqing as Yu Xin
• Wang Yilan as Wang Ruolan
• Song Peize as Chen Qiang
• Xu Shiyue as Shi Xiaoyu
Where To Watch Chinese Drama Hidden Love?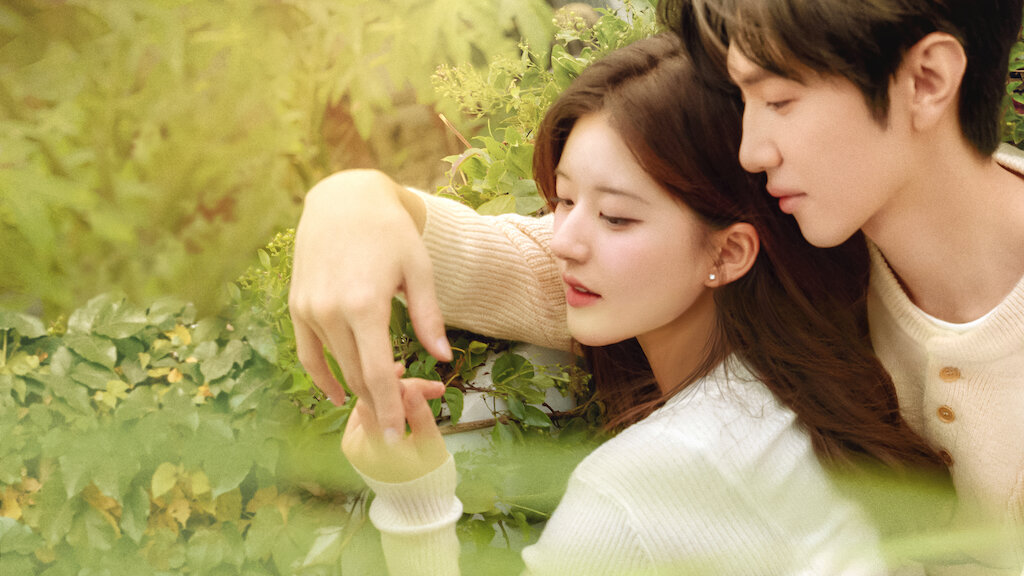 The Hidden Love franchise is available for download or streaming on a number of streaming services, including Netflix and Youku. To stream or download, you must have a subscription to the streaming services, though.
The narrative of a young girl with a secret infatuation for her brother's buddy is told in this 25-episode television series. Once she enrolls in a university where he is based, their paths intersect once more. On Twitter and IMDb.com  it has received some intriguing ratings. Hidden Love has received a rating of about 8/10.
Hidden Love Season 1 Plot
Hidden Love centers on Sang Zhi, the lead character, a youthful and attractive girl who develops feelings for Duan Jia Xu, a man who comes to her home regularly to play games in her older brother's room.
They are five years apart in age, with Duan Jia Xu being the older of the two. Sang Zhi has a crush on Duan Jia Xu when she is younger. But for reasons that aren't initially made clear, they stop communicating. As time goes on, Sang Zhi finishes her high school education and moves to the same town to start college.
When Sang Zhi and Duan Jia Xu cross paths once more at the university, fate takes an unexpected turn. After being reunited, they engage in a number of personal and intimate exchanges.
Their relationship grows stronger and the delicate seeds of love start to sprout as they spend more time together. Viewers receive to see the slow development of Sang Zhi and Duan Jia Xu's relationship throughout the program.
Also Read: Where to Stream 'Gilmore Girls' – Your Complete Overview!
Hidden Love Trailer