The food we eat becomes us but what are we really eating? Poisoned: The Dirty Truth About Food is a documentary that delves into this controversial but important matter. Directed by Stephanie Soechtig, it was released on August 2, 2023.
Since its release, the audiences have showered a lot of appreciation for this courageous attempt. On IMDb, it has been rated 6.5 out of 10. The documentary exposes the malpractices or dearth of clean practices that are involved in making food by the big giants. The surge in cases of food poisoning is alarming for the civic authorities and this piece of art tries to bring this issue to every doorstep.
Everyone must at least once watch this Stephanie Soechtig's creation. Don't worry, Bigflix is here to help you out. Read the article and know everything related to it.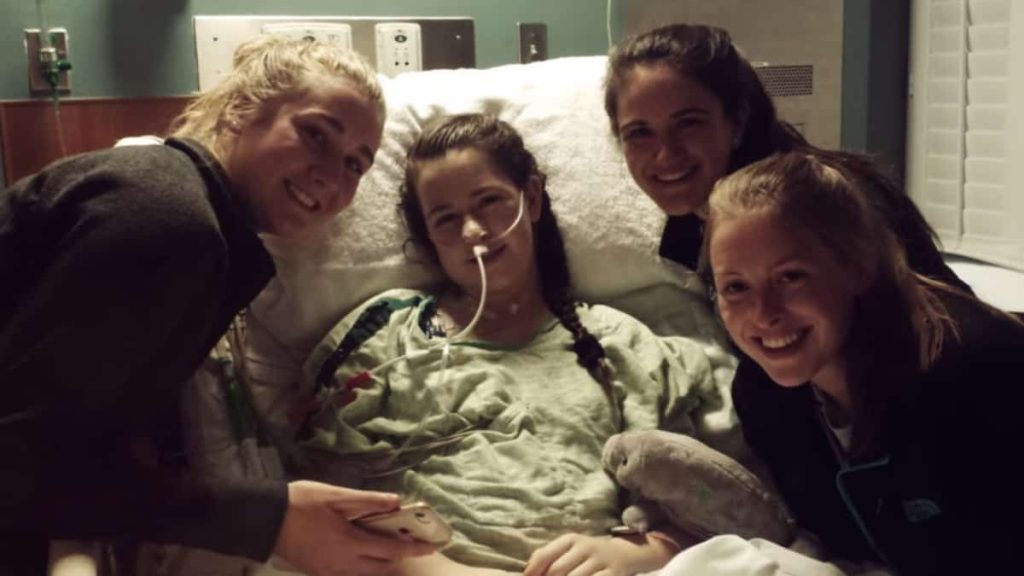 is it available on Netflix?
ABSOLUTELY! It is a Netflix original documentary. You can surely seek the pleasure of watching it on this platform.
Netflix offers 3 different plans which differ from each other based on the perks provided and the cost of each plan.
Netflix Pricing Of Different Plans (United States)
Standard with ads: $6.99 / month
Standard: $15.49 / month (extra member slots* can be added for $7.99 each / month)
Premium: $19.99 / month (extra member slots* can be added for $7.99 each / month)
Netflix Plans differ from country to country due to taxes and other reasons.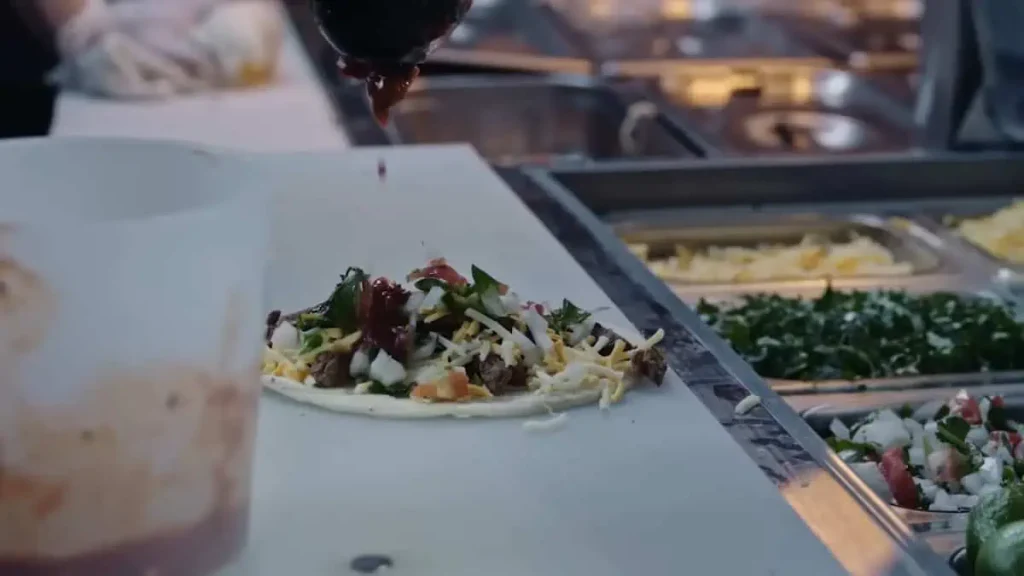 The cast and crew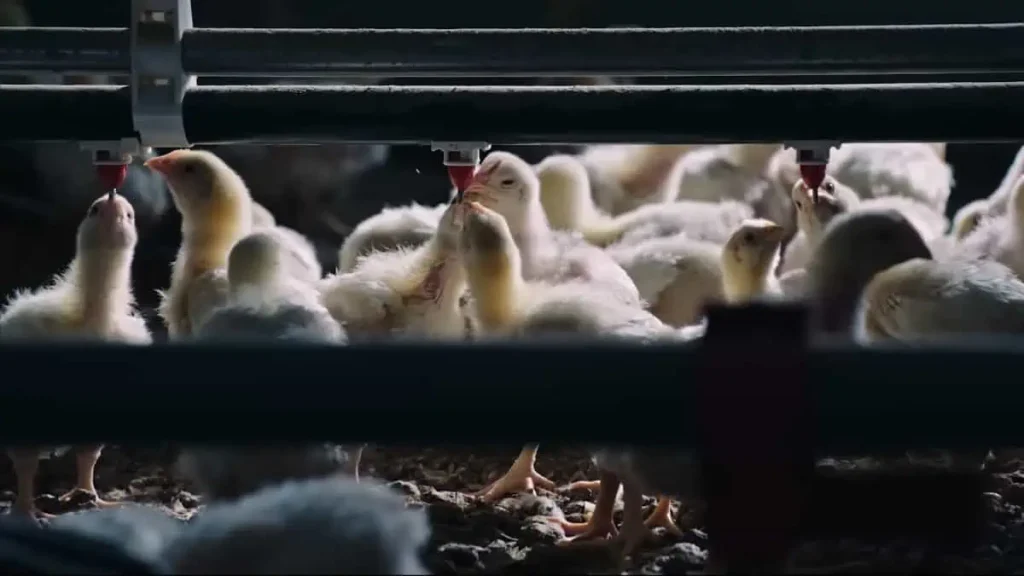 Also, read
The synopsis
The documentary follows the style of interviewing the victims and their families are also experts in food quality. Through this platform, the victims share their experiences of how the sheer carelessness of a few people resulted in devastating consequences.
The documentary correctly puts forward the nexus of lobbyists who dance on lawmakers' heads so that their interests can be prioritized. The US is a country where chicken is widely consumed and when the stakeholders do not indulge in careful practices to make that variety of food safe to eat, such documentaries become even more important to watch.
It shows the negligence of various law-making bodies towards the health of its citizens. It takes the audience through an array of food poisoning scandals that have directly targeted the right of Americans to safe and poison-free food. Very well researched and shot, this documentary will surely make an impact!
have a look at the trailer!
In case you have failed to watch it, we've provided you with the information of a platform where you may devour it. Don't worry, it's made with quality ingredients that will surely leave you with more awareness and knowledge. All in all, it is a very sharply documented documentary that serves its purpose brilliantly.