Fans, both familiar and new, are indulging in the USA Network drama Suits this summer, following the journey of Mike Ross—a non-law school graduate who scales the heights of the legal world. While Mike takes the lead in the initial seven seasons of the nine-season series, his presence dwindles in the penultimate and final seasons.
Actor Patrick J. Adams, portraying Mike, shared his reasons for exiting the show after Season 7 in 2018: a blend of personal considerations and a sense that Mike's narrative had closed. So, here in this article, We've got you covered with everything you need to know about why Patrick J. Addams left Suits. and also about Suits from its release date to how to watch it— right here at Bigflix.
Why did Patrick J. Addams (Mike) Leave in Suits Season 7?
In a January 2018 conversation with The Hollywood Reporter, Patrick J. Adams discussed his departure, stating: "After seven seasons — really, eight years of being away from home and away from my now-wife [Adams married Troian Bellisario in 2016] and there was that pressure.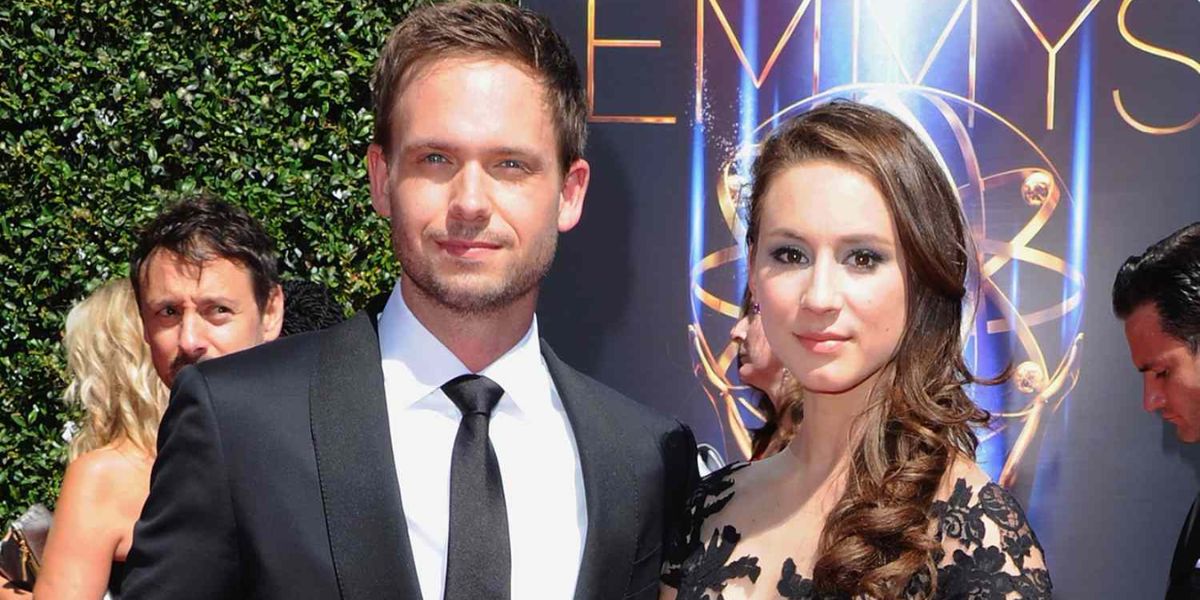 I started thinking about leaving at the end of the first half of season six after Mike was released from prison." Reflecting on the character's story arc, Adams pondered his purpose and role within the narrative. He revealed a collaborative discussion with show creator Aaron Korsh, resulting in an intriguing Season 7 plotline that aligned with Mike's commitment to pro-bono cases.
Is there a Suits Season 10 release date?
There are no intentions for Suits Season 10 following the conclusion of Season 9, which aired from July to September 2019. The USA Network had announced Season 9 as the final instalment, comprising 10 episodes. 
How did Patrick J. Addams (Mike) leave in Suits season 7?
In the season 7 finale, Mike and Rachel tie the knot and depart from New York, embarking on a new journey to Seattle.
What episode of Suits Season 7 does Patrick J. Addams (Mike) leave?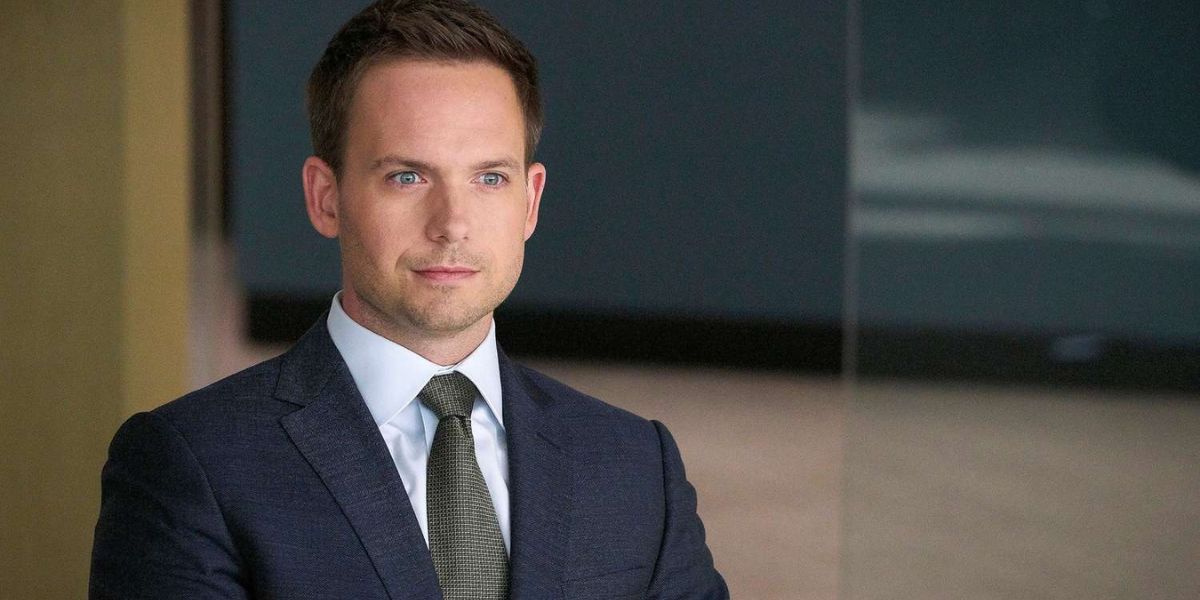 Mike Ross makes a brief return in the final season for three episodes, while Rachel Zane does not appear. Mike's departure occurs in Suits season 7 episode 16, the finale named "Good-Bye," marking the last appearance of both characters, including Rachel Zane portrayed by Meghan Markle
Where to Watch Suits?
Licensing constraints stemming from an existing contract prevent 'Suits' season 9 from being accessible on Netflix. Prior to Netflix securing the streaming rights, Prime Video and Peacock were the exclusive platforms to watch the show. Netflix offers only seasons 1 through 8 of the series.
Peacock Premium is priced at $6 per month or $60 per year, with commercials. For an ad-free experience, upgrading to the Peacock Premium Plus plan is available at $12 per month or $120 per year.
Netflix offers different plans and pricing options:
Standard with Ads: $6.99/mo., providing 1080p quality.
Standard: $15.49/mo., offering 1080p quality.
Premium: $19.99/mo. in the USA.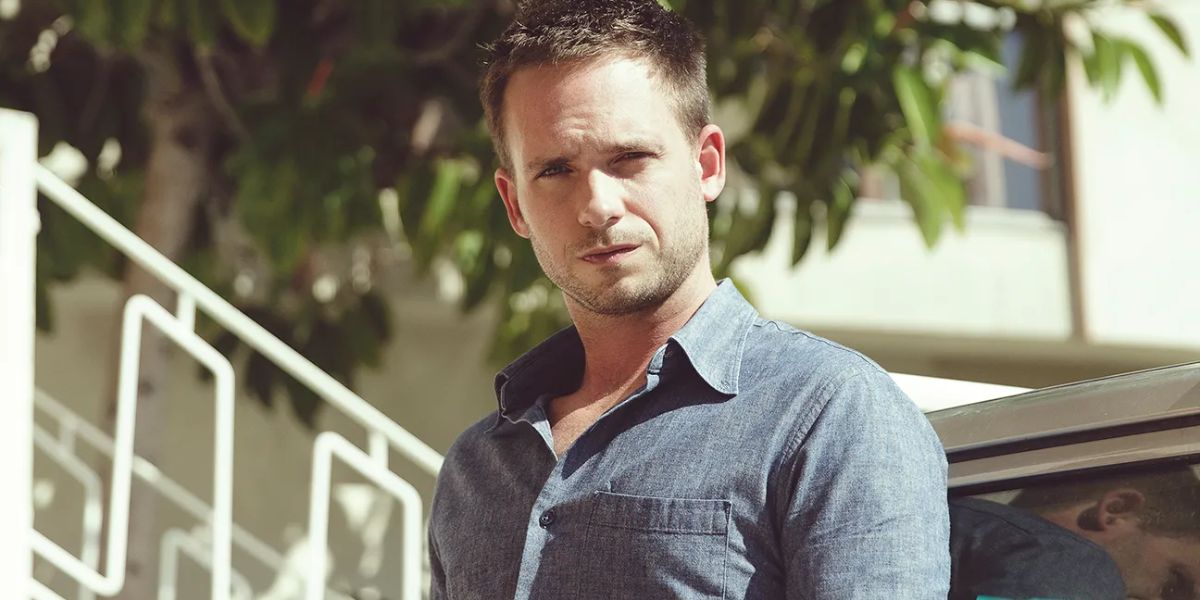 Prime Video offers the following plans and prices:
Prime Video with Amazon Prime membership: $14.99/mo. or $139.00/yr., featuring 1080p and 4K video.
Prime Video standalone: $8.99/mo., with access to 1080p and 4K video.
Conclusion:
In summary, Patrick J. Adams' departure from "Suits" was motivated by a desire to prioritize his personal life, including spending time with his family. Additionally, he believed that his character Mike's storyline had come to a satisfying close, contributing to his decision to leave the show after Season 7.
This decision marked a significant shift in the series and allowed Adams to explore new opportunities while leaving a lasting impact on the show's legacy.
Stay tuned with us for more exciting articles and updates on our website. Don't miss out on the latest buzz and captivating content—we've got you covered!