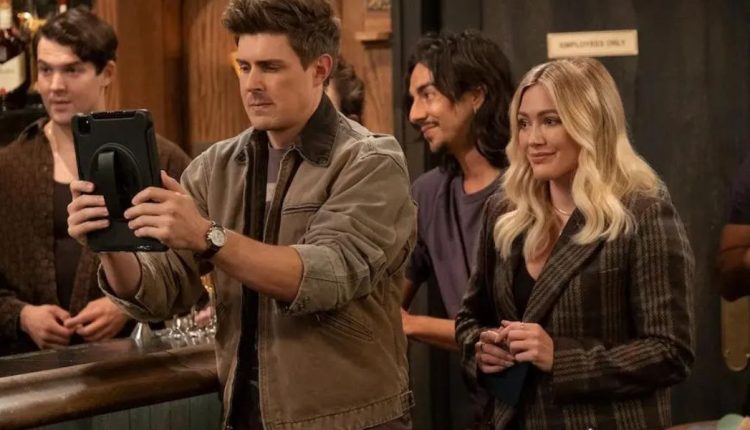 The Final Chapter: Why How I Met Your Father's Season 2 Was Its Last – Check Inside!
Hulu's decision to cancel "How I Met Your Father" after just two seasons has left fans wondering why. Similar to the original series, "How I Met Your Father" follows the format of a main character narrating their love story to their future child.
In this article, we delve into the reasons behind the show's cancellation. Find out more about "Why Was How I Met Your Father Canceled After Season 2?" at Bigflix.
Hulu's Baffling Decision: The Cancellation of How I Met Your Father
In the year 2050, Sophie, played by Hilary Duff (and portrayed by Kim Cattrall  in the future), shares her tales of life in Manhattan during the 2020s with her off-screen son. Hulu's surprising move to cancel "How I Met Your Father" came just two months after it aired its season 2 finale, titled "Okay Fine, It's a Hurricane."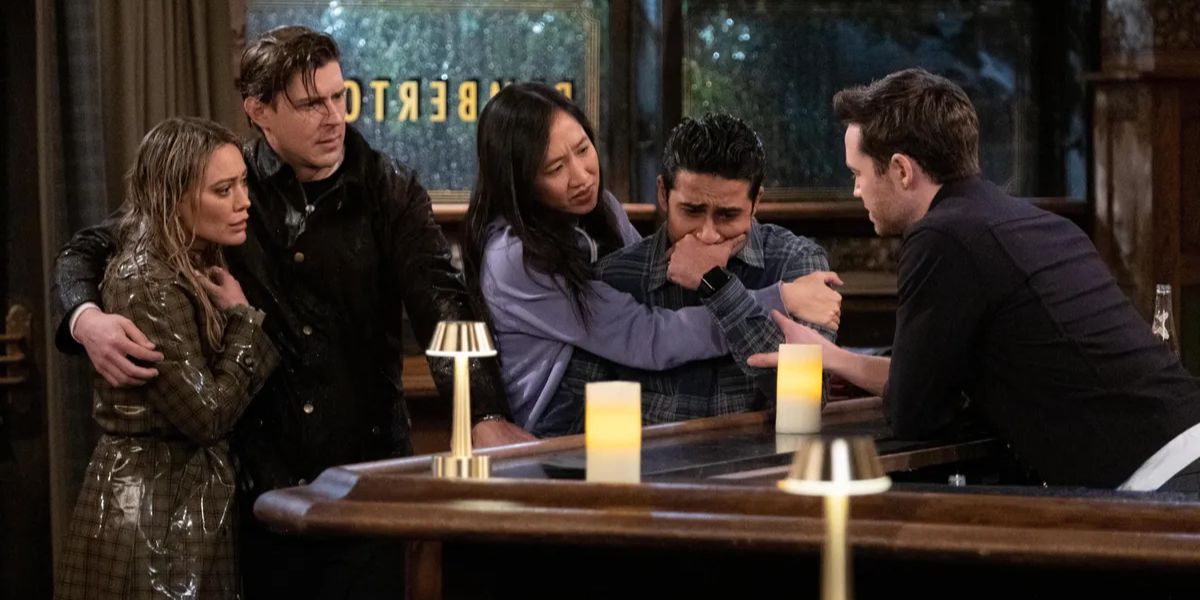 This finale has now become the de facto series finale, as Hulu chose not to renew the show for another season. The decision to cancel the series is disappointing for fans who were eager to see where the characters' stories would lead, especially considering the franchise's popularity.
Did How I Met Your Father Season 2 Manage to Redeem the Show's Reputation?
How I Met Your Father" faced a significant hurdle right from the start – negative reviews. Season 1 garnered a meagre approval rating of just 38% on Rotten Tomatoes. Season 2 didn't fare any better, receiving an even lower "rotten" score of 33%.
Such low Rotten Tomatoes ratings tend to deter audiences from watching a show. Critics mostly appreciated the show's efforts to modernize the formula, but it often felt like a retread of a much superior series.
While some shows take a few seasons to find their footing, "How I Met Your Father" couldn't escape the negative reviews in its second season, which dissuaded potential viewers from giving it a chance.
Unlike shows like "The Office" or "It's Always Sunny in Philadelphia," which improved over time, "How I Met Your Father" struggled to shake off its initial underwhelming reception.
Legacy in the Limelight: How I Met Your Father's HIMYM Connection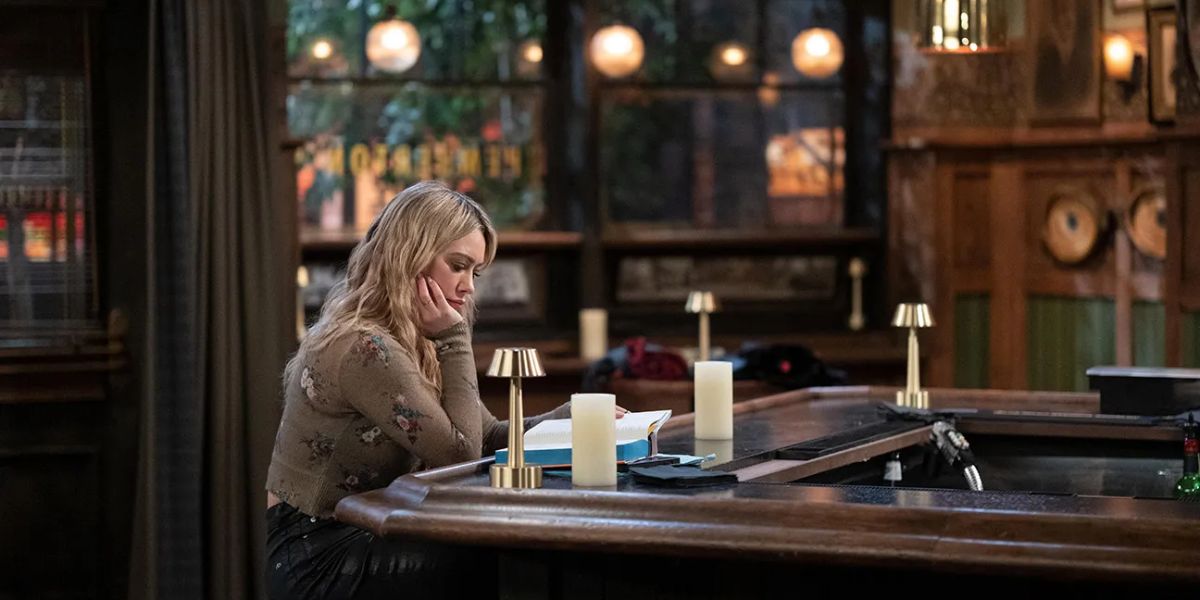 "How I Met Your Father" faced a unique challenge – it couldn't avoid comparisons to "How I Met Your Mother." While an original series can thrive on its own merits, "How I Met Your Father" was inevitably measured against the beloved legacy of its predecessor.
Despite the polarizing finale and some problematic storylines in "How I Met Your Mother," it remains a cherished sitcom of the 21st century. Even with superior writing, "How I Met Your Father" struggled to match the immense legacy of the flagship series, forever residing in its shadow.
Stay connected with us for a world of exciting articles and updates on our website. Don't let the latest buzz and captivating content slip through your fingers—we've got it all right here, just for you!
We're eager to hear your thoughts and enthusiasm, so please share your feedback with us in the comments below. Your input is invaluable to us!