Zendaya stars in the upcoming movie "Challengers," which has been postponed to 2024. Known for her roles in "Euphoria" and the Spider-Man franchise, including the newest MJ, Zendaya's film explores a tennis player turned coach helping her husband pursue his tennis dreams amidst tension from an ex-boyfriend's unexpected tournament appearance.
The delay has garnered attention despite the provocative trailer. Learn more about the reason behind the postponement in this Bigflix article.
What Is the Plotline of Zendaya's 'Challengers'?
Zendaya, a versatile and popular actress, gained fame as Rue in HBO's series "Euphoria," which she also produces. Winning two Emmys and a Golden Globe for her role, she's also known for her part as MJ in the Spider-Man films and leading roles in "The Greatest Showman" and "Malcolm & Marie." Starting on Disney Channel with shows like "Shake It Off" and "K.C. Undercover," she's transitioned to more mature roles.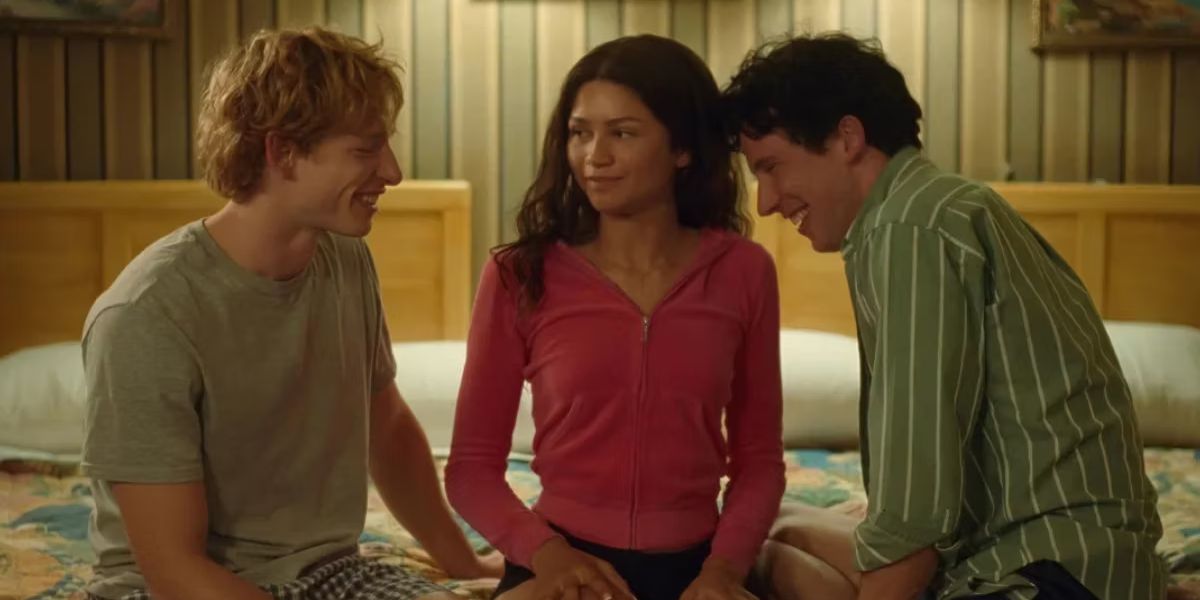 In her upcoming film "Challengers," Zendaya plays Tashi, a former tennis player turned coach who guides her husband towards success. When her ex-boyfriend Patrick enters the scene, played by Josh O'Connor, tensions rise.
The R-rated film deals with mature themes and features Mike Faist as Tashi's husband. The movie aligns with Zendaya's move away from her Disney Channel origins and marks her as a producer as well.
Why Was 'Challengers' Delayed?
"Challengers" completed filming in June 2022, with plans for a 2023 release after its premiere at the Venice Film Festival. However, due to the SAG-AFTRA and WGA strikes concerning A.I. and streaming services, the film's release has been postponed.
The strikes have halted actors' on-set work and press commitments, leading to the cancellation of the festival premiere.
The movie, starring Zendaya, Mike Faaist, and Josh O'Connor, is now slated for an April 26, 2024 premiere, but this date might change depending on the strike's progression.
Is 'Challengers' Based on A True Story?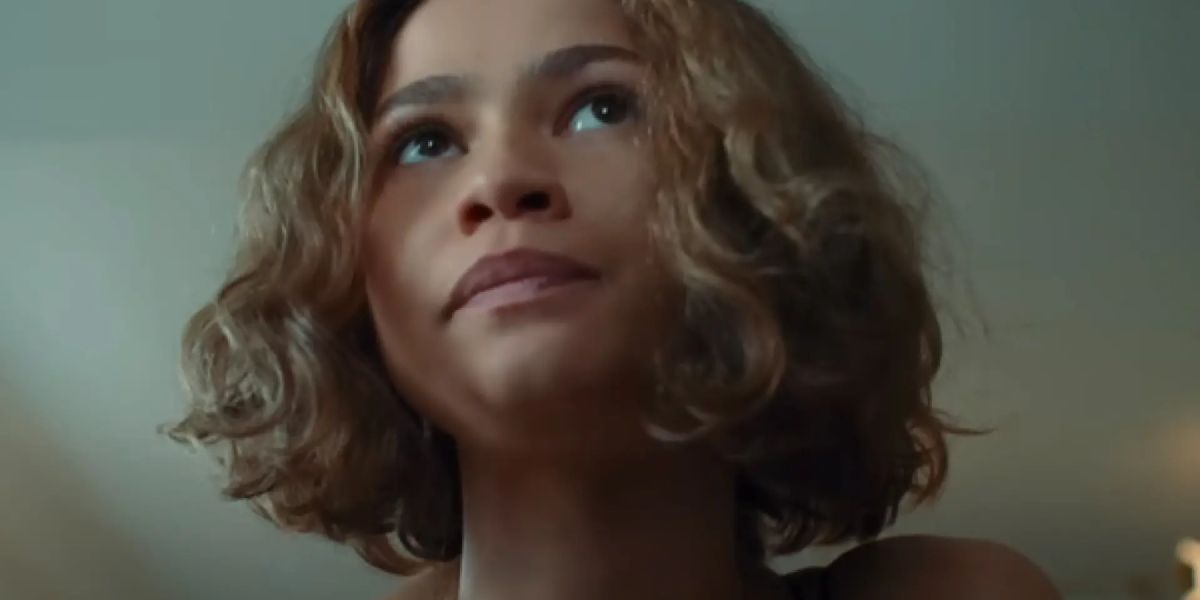 Unlike many recent sports movies based on true stories, "Challengers" is a fictional tale. While the characters draw inspiration from real people, the storyline itself is not rooted in reality. Written by Justin Kuritzkes and directed by Luca Guadagnino, the film revolves around complex characters in the world of tennis. Guadagnino finds the sports genre fitting for his filmmaking style, describing it as "hyperkinetic."
Zendaya's tennis preparation was authentic, trained by former player Brad Gilbert for three months. The movie, labeled a romantic sports dramedy, marks Guadagnino's comedic debut.
Stay tuned with us for more exciting articles and updates on our website. Don't miss out on the latest buzz and captivating content—we've got you covered!