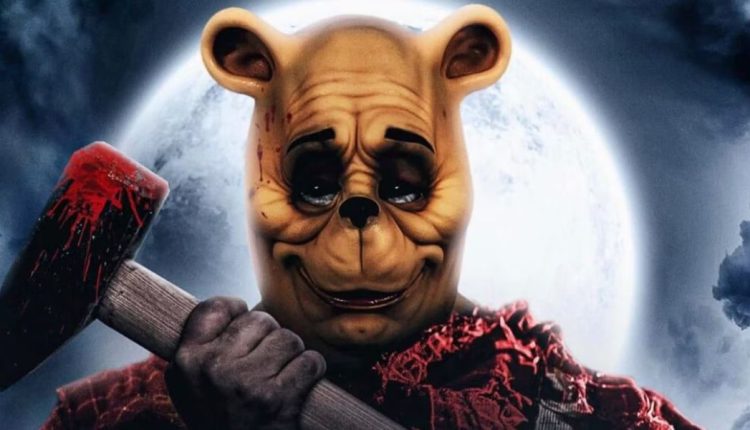 Winnie the Pooh's Vengeful Return: First 'Blood and Honey 2' Images Revealed!
In this article, we've got you covered with the latest on Winnie the Pooh's return, but this time, it's a darker twist in "Winnie-The-Pooh: Blood and Honey 2." Exclusive images from the upcoming sequel are revealed by The Hollywood Reporter. Stay tuned at Bigflix for updates, as the release date is yet to be announced.
Winnie-the-Pooh Dark Return: 'More Blood, More Honey' Revealed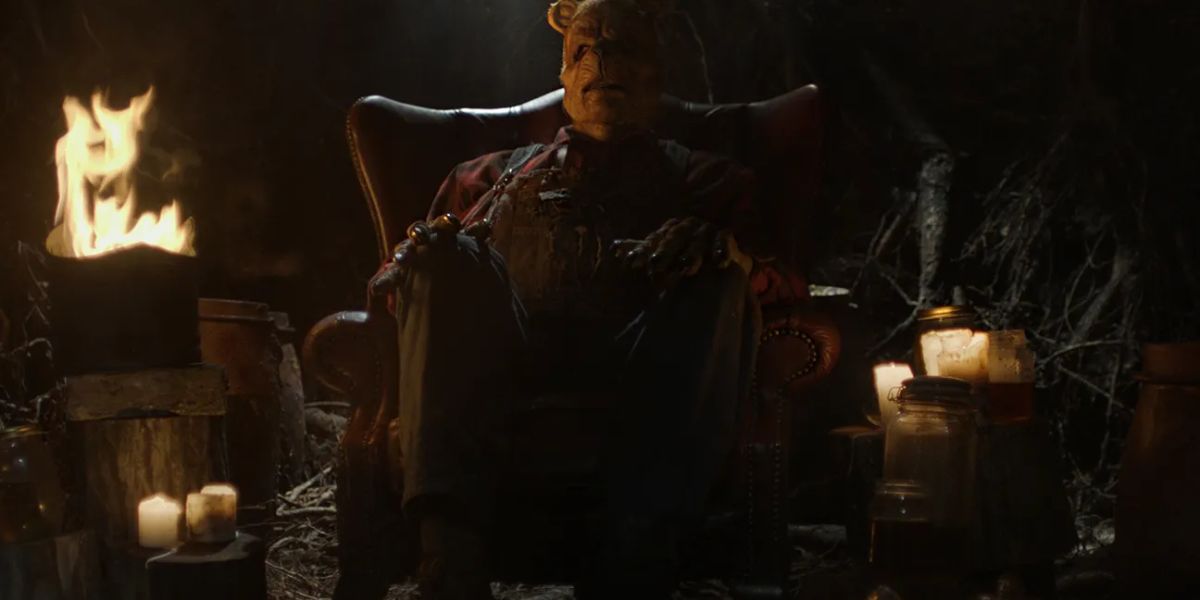 Earlier this year, "Winnie-The-Pooh: Blood and Honey" brought a dark twist to the Hundred Acre Wood, becoming a box office success. Its sequel, "Winnie-The-Pooh: Blood and Honey 2," is now in production in the UK, featuring an expanded budget and a talented cast, including Simon Callow and Tallulah Evans.
Director Rhys Frake-Waterfield promises new creature designs, more casualties, and a shift from the Wood to the community of Ashdown in this bloodier sequel.
The Ominous World of 'Winnie-The-Pooh: Blood and Honey 2
Newly released images from "Winnie-The-Pooh: Blood and Honey 2" depict a darker and more explosive adaptation of the beloved bear's world. Piglet is seen sheltering behind a menacing Owl-like creature, while Christopher Robin, portrayed by Scott Chambers, wears a pained expression.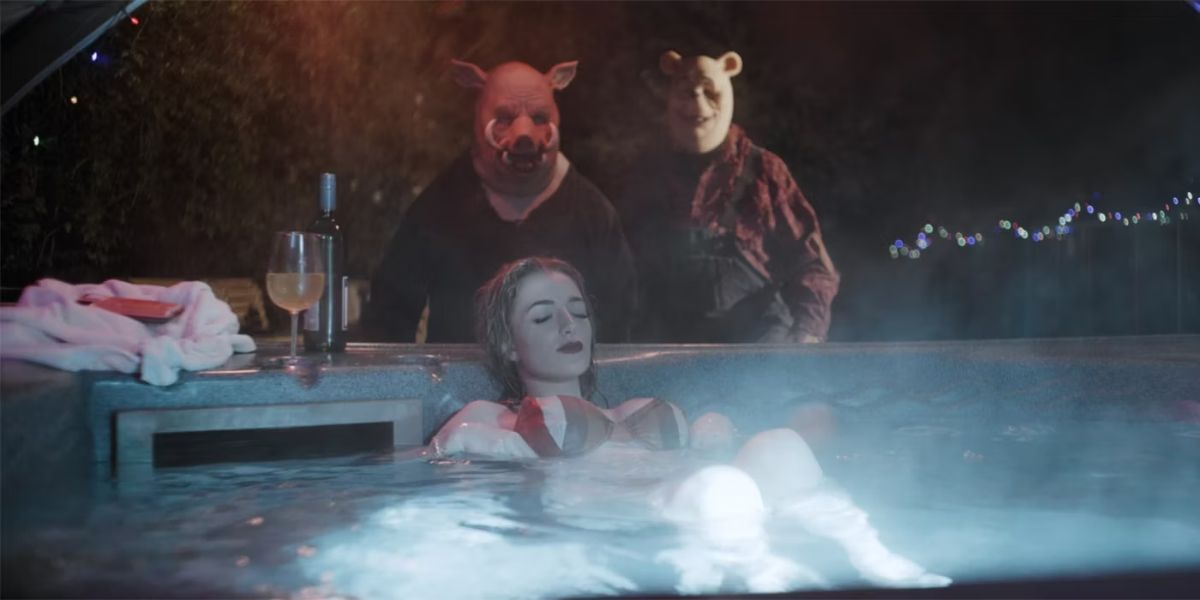 The sequel, penned by Matt Leslie and Rhys Frake-Waterfield, features creature and gore designer Shaune Harrison, promising intensified and twisted renditions of familiar woodland characters. The film's release date remains undisclosed.
Stay connected with us for exciting articles and updates on our website. Don't let the latest buzz and captivating content slip through your fingers—we've got it all right here, just for you!