People have seen Zack Snyder's version of Justice League, but he says that's not the end of his plans for the superhero story. Snyder had an idea for a story for three Justice League movies that would have shown the whole war between the team and Darkseid.
Since Justice League came out in 2017, the director has spent most of his time talking about what he left out of his four-hour version and how the story would have gone. The Snyder Cut ends on a cliffhanger that sets up the next movie, which is how it would have finished in 2017.
Deborah Snyder told Polygon that the movie was always meant to end the way it did. The press tour for The Snyder Cut and a chat with Vanity Fair, where he told the whole story of his trilogy, gave the director his best and most up-to-date thoughts on the subject.
Even though we know the first part of his plan, it seems unlikely that Justice League 2 and 3 will ever be made. But that's fine because we have all the pieces he's lost over the years.
Zack Snyder Proves He Doesn't Need To Make Justice League 2 & 3
The first video for Zack Snyder's new movie Rebel Moon shows that he doesn't have to stop making his planned Justice League series. When Warner Bros. hired Zack Snyder to direct the new version of Superman, Man of Steel, he started making plans for the new DC Extended Universe.
Under this plan, Batman vs. Superman: Dawn of Justice and a series of Justice League pictures would have been made. Snyder gave up on the Justice League after his daughter died. Joss Whedon, who has made a lot of fantasy movies, took over post-production. After Whedon's Justice League movie didn't do well, people asked Snyder to make his own.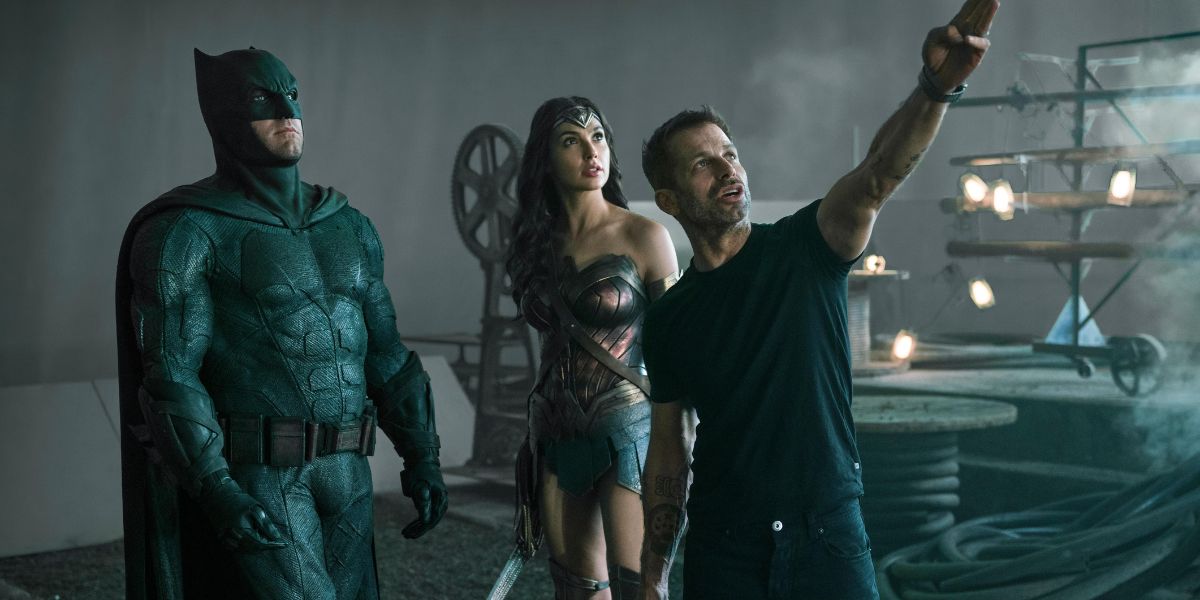 In 2021, Zack Snyder's movie Justice League finally got a director's cut. Snyder decided he wanted to finish the story he had planned for Justice League the way he had planned. The most recent DC movies from Warner Bros. haven't done well at the box office, and many people think that Snyder quitting the series was the turning point in the DCEU's fall.
Even so, the first video for Zack Snyder's new movie Rebel Moon: Part One – A Child of Fire, which just came out, shows that Snyder is no longer working with Warner Bros. or DC Studios. Because of this, it's possible that no one will ever see his planned series about the Justice League.
If you are interested in more of content like this, please visit https://www.bigflix.com/.