Best Family Movies on Hotstar to watch in this fast-paced world of today, finding quality family time can be a challenge. One way to bond and create lasting memories is through family movie nights. Hotstar, a popular streaming platform, offers a diverse collection of family-friendly movies that cater to viewers of all ages. In this blog, we will explore some of the best family movies available on Hotstar.
Best Family Movies on Hotstar to binge watch with family
1. The Lion King (2019)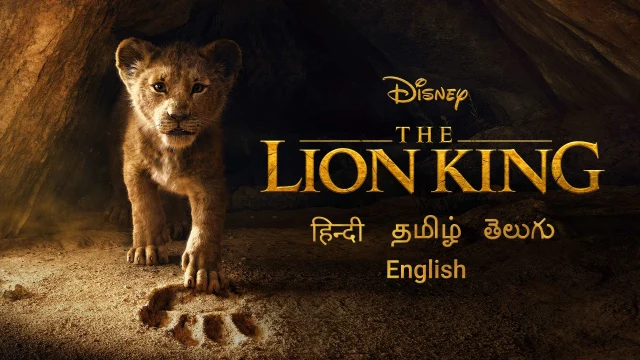 We start our list with a classic that has been reimagined for a new generation. "The Lion King" (2019) brings the beloved characters of Simba, Mufasa, Timon, and Pumbaa to life with stunning visual effects. This heartwarming tale of a young lion's journey to reclaim his throne teaches important lessons about family, responsibility, and courage. The film's incredible soundtrack, featuring iconic songs from the original, adds to its charm and emotional depth.
2. Aladdin (2019)
Another Disney gem, "Aladdin" (2019) is a live-action adaptation of the beloved animated classic. This film takes us on a magical adventure through the bustling streets of Agrabah with Aladdin, Princess Jasmine, and the charming Genie, played by Will Smith. The movie captures the essence of the original while bringing a fresh twist to the story. It's a fantastic choice for a family movie night filled with laughter, music, and heartwarming moments.
3. Toy Story 4 (2019)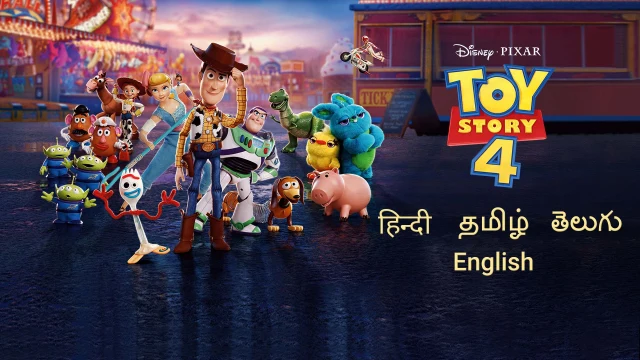 The "Toy Story" franchise has a special place in the hearts of both children and adults and "Toy Story 4" (2019) continues the tradition of delivering heartwarming and entertaining stories. Woody, Buzz Lightyear, and the gang embark on a new adventure when they encounter Forky, a homemade toy struggling to find his place in the world. The film explores themes of friendship, loyalty, and the importance of embracing change.
4. Frozen II (2019)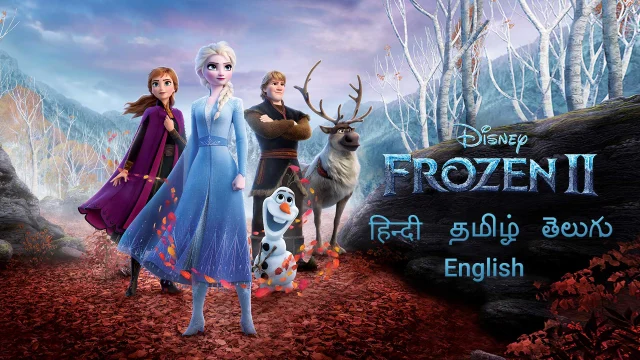 The magical kingdom of Arendelle returns in "Frozen II" (2019), a sequel that lives up to the high expectations set by the first film. Elsa, Anna, Kristoff, Olaf, and Sven embark on a journey to uncover the truth about Elsa's powers and their family's history. This visually stunning movie continues to celebrate the bond between sisters and explores themes of self-discovery and acceptance. With catchy songs and breathtaking animation, it's a must-watch for the whole family.
5. Moana (2016)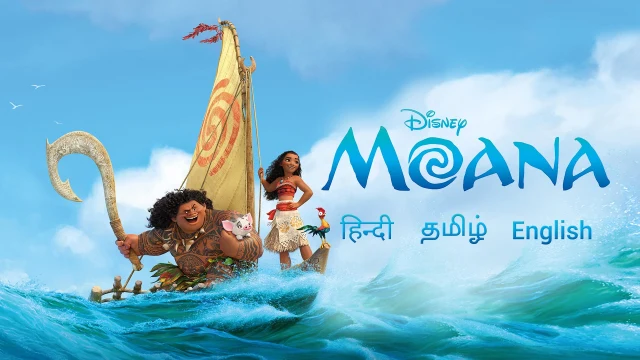 "Moana" (2016) is a Disney animated masterpiece that introduces us to the brave and adventurous Moana as she sets sail on a daring journey to save her people. This film is a celebration of Polynesian culture and mythology, and it empowers young viewers with its message of self-discovery and determination. With a memorable soundtrack featuring songs like "How Far I'll Go," "Moana" is a captivating and heartwarming family choice.
6. Zootopia (2016)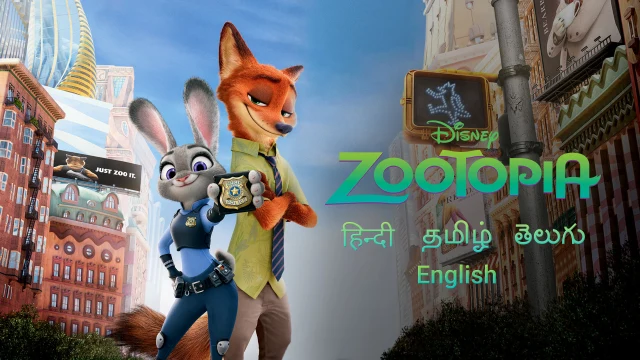 In "Zootopia" (2016), we enter a world where animals of all shapes and sizes coexist in the bustling city of Zootopia. Judy Hopps, a small rabbit with big dreams of becoming a police officer, teams up with the sly fox Nick Wilde to solve a mysterious case. The film cleverly addresses issues of prejudice and stereotypes while delivering a delightful and humorous adventure. "Zootopia" is not only entertaining but also carries valuable life lessons for kids and adults alike.
7. Coco (2017)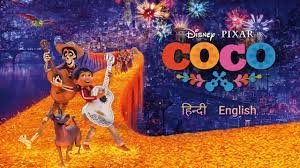 Pixar's "Coco" (2017) takes us on a colorful journey to the Land of the Dead, where young Miguel learns about the importance of family, tradition, and pursuing one's passions. Set during the Mexican holiday of Dia de los Muertos, the film beautifully portrays Mexican culture and the significance of remembering loved ones who have passed away. The heartfelt story, combined with stunning animation and music, makes "Coco" a film that resonates with audiences of all ages.
8. The Incredibles 2 (2018)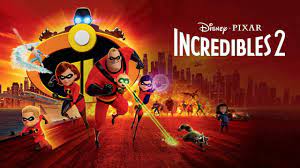 After a long wait, "The Incredibles 2" (2018) reunites us with the Parr family, who must balance their superhero lives with the challenges of everyday family dynamics. This Pixar sequel delivers action-packed scenes, witty humor, and a compelling storyline that explores themes of parenthood and identity. It's a fantastic choice for families looking for an exciting and relatable cinematic experience.
9. Paddington 2 (2017)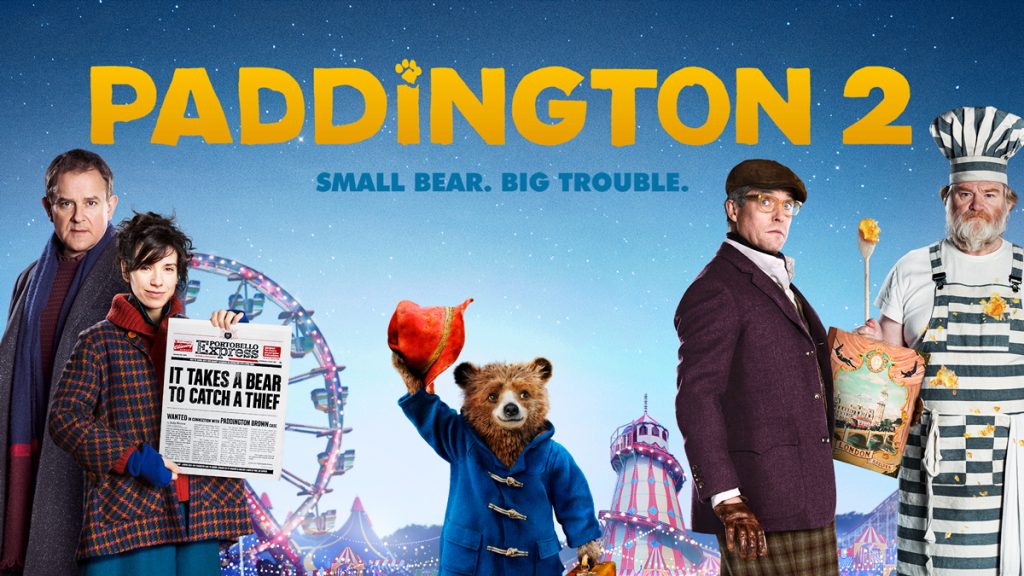 "Paddington 2" (2017) is a delightful family film that continues the adventures of the lovable bear Paddington. In this heartwarming sequel, Paddington finds himself wrongly accused of theft and embarks on a mission to clear his name. The film's charm lies in its endearing characters, humor, and messages of kindness and friendship.
10. The LEGO Movie 2: The Second Part (2019)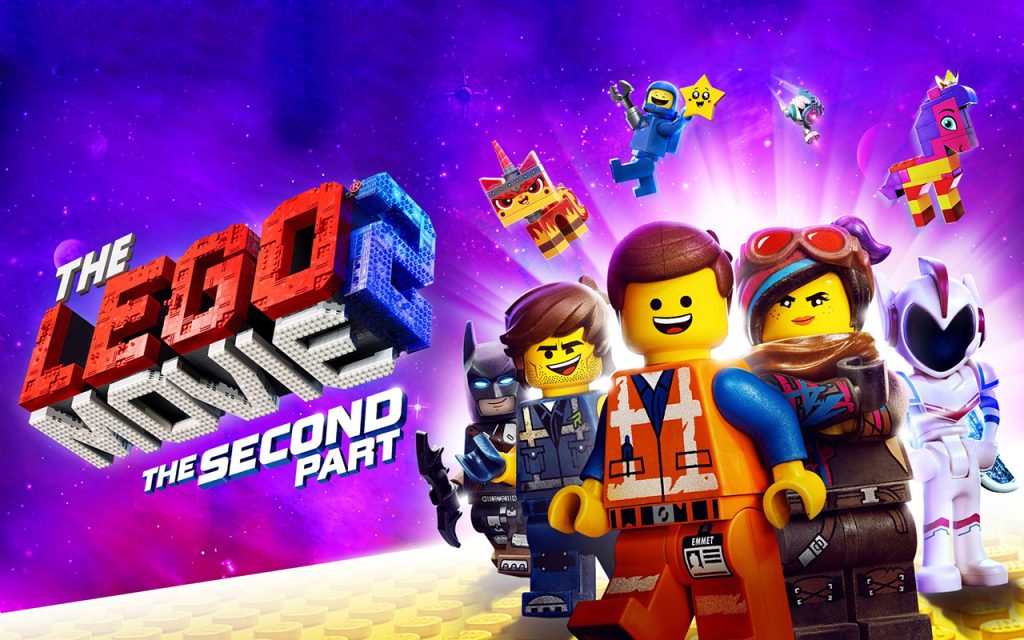 "The LEGO Movie 2: The Second Part" (2019) is a colorful and imaginative sequel that invites viewers into the world of LEGO once again. Join Emmet, Lucy, and their friends as they face new challenges and embark on an epic quest to save their world. With its clever humor, creative animation, and positive messages about teamwork and creativity, this film is a perfect choice for a family movie night.
Learn more:
Conclusion
Hotstar offers a treasure trove of family-friendly movies, and the ones listed above are just a glimpse of what's available. Whether you're in the mood for heartwarming Disney classics like "The Lion King" and "Aladdin," or you prefer the modern charm of "Zootopia" and "Moana," Hotstar has something for everyone. So, gather your loved ones, prepare some popcorn, and enjoy quality family time with these delightful movies that entertain, inspire, and create lasting memories. Remember to check the Hotstar platform for the most up-to-date movie availability and enjoy your next family movie night!