Best Korean dramas on Disney+ Hotstar are what everyone is searching for as Korean dramas, also known as K-dramas, have become increasingly popular in recent years. They are known for their gripping storylines, beautiful cinematography, and catchy soundtracks. Disney+ Hotstar has a great selection of K-dramas in Hindi, so you're sure to find something to your liking. 
Here are 10 of the best Korean dramas on Disney+ Hotstar in Hindi: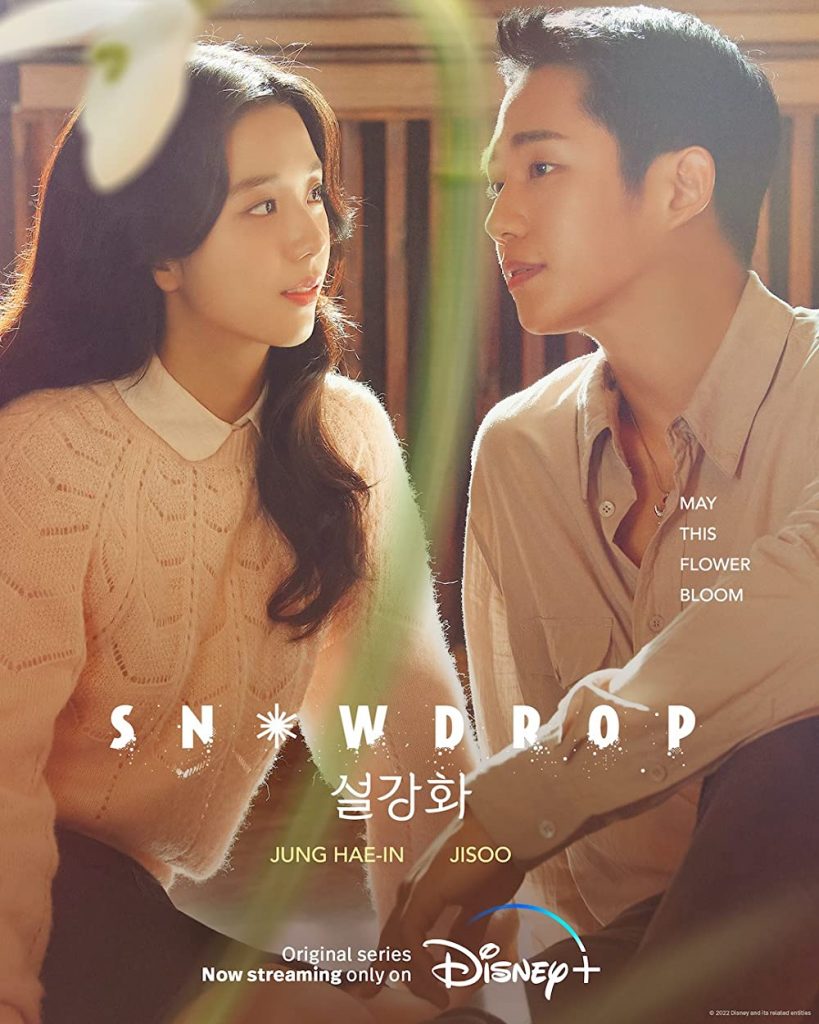 In 1987, a man leaps into a dorm at a university for women in Seoul. He meets Young Ro, a female university student, on a group blind date, and she instantly falls in love with him. Young Ro looks after him despite the threat and strict monitoring. Young Ro is shocked when she learns about his secret, though. To save his companions and get back to his native country, where his sibling is waiting, Soo Ho must follow the instructions. To save her friends and her adored lover, Soo Ho, Young Ro rejects her father's desires and joins forces with him.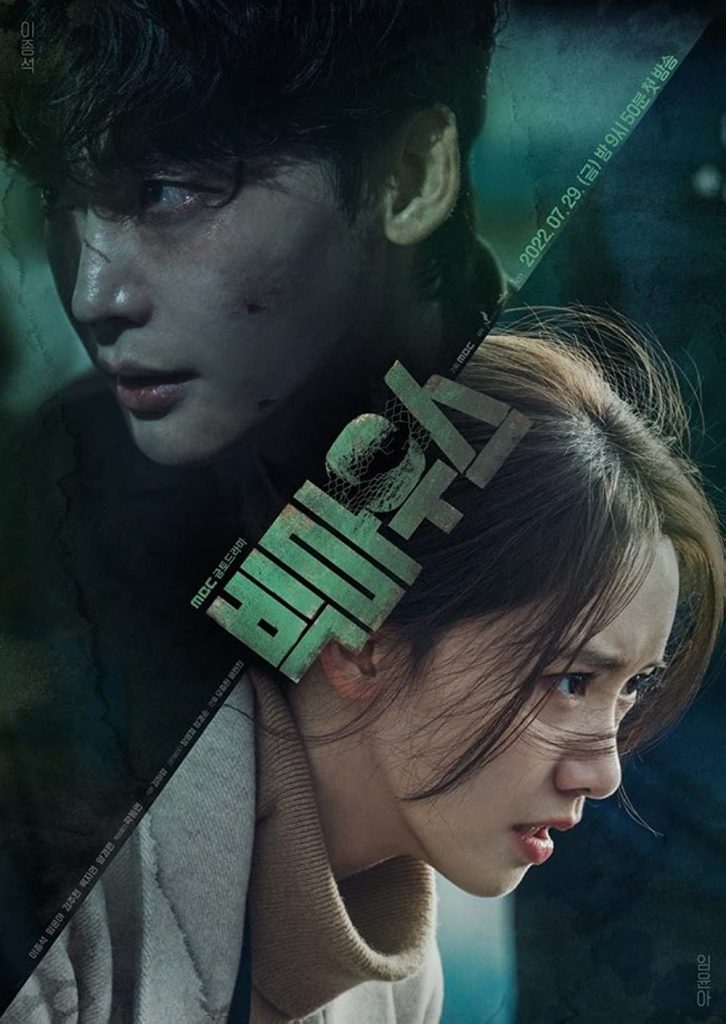 Attorney Park Chang-Ho has a pathetic 10% success rate. He's known as Big Mouth because of his loud personality. He ends up being involved in a murder inquiry and is then connected to the crafty conman Big Mouse. As a result, Chang-Ho finds himself in a possibly dangerous situation. Go Mi-Ho, Park Chang-Ho's wife, is a nurse. She has a beautiful appearance and a fearless, astute mindset. While he pursued his legal career, she provided her husband with both material and emotional support. She makes an effort to prove her husband's identity after learning that he is suspected of being the crafty con artist Big Mouse.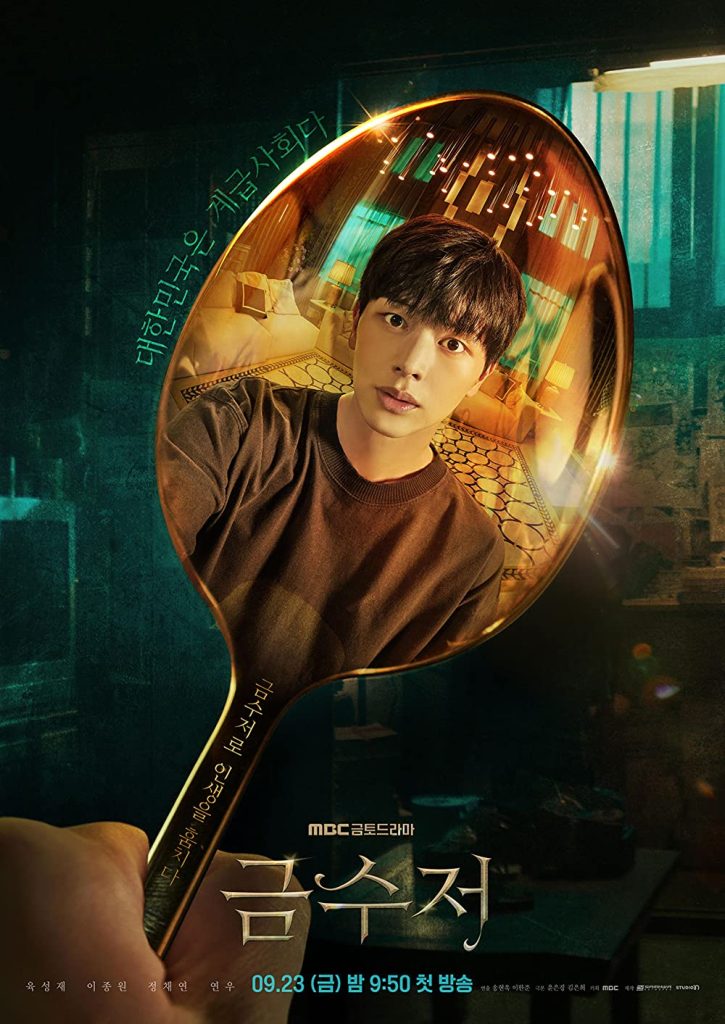 Would you prefer a wealthy lifestyle to a loved but impoverished family? When Seung Cheon acquires a magical spoon that enables him to switch lives with his wealthy best friend, he thinks it is a no-brainer. Seung Cheon only has three chances to change his decision, so he must choose between his two potential futures. But doubt always accompanies important choices in life.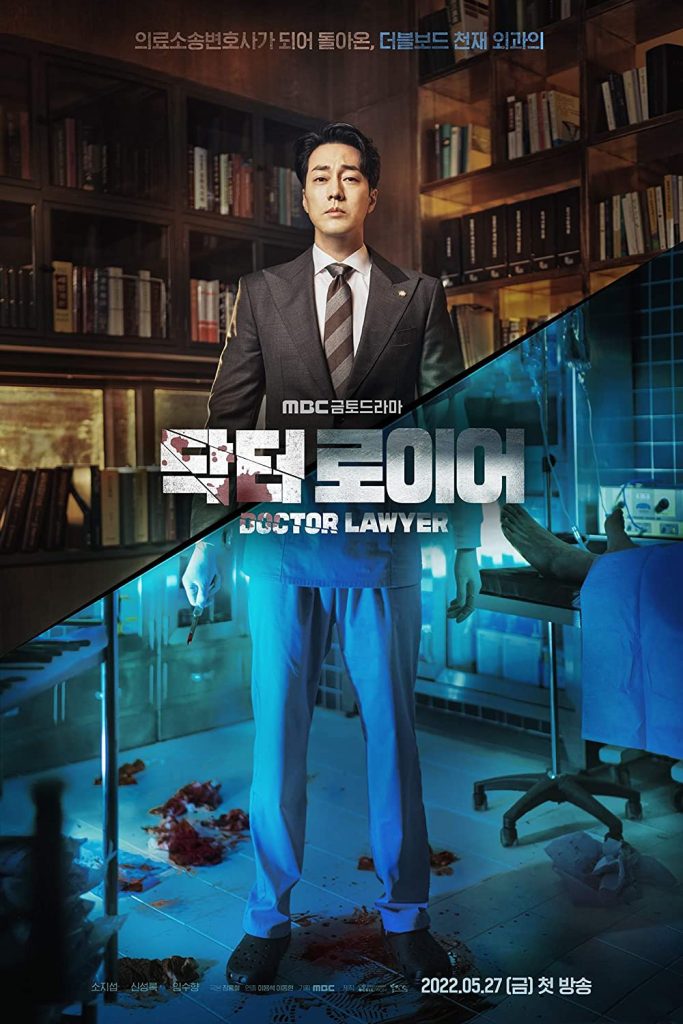 Han Yi Han had a procedure that changed his life. He said the operation was successful, but the patient died. Later, his medical license was revoked. Han Yi-Han has been an attorney for four years, specializing in medical litigation. He also investigates the details surrounding the passing of his former patient. Han Yi-Han represents victims in court and works to hold negligent and irresponsible medical professionals accountable. He collaborates with a public defender who lost both a romantic partner and a loved one as a result of Operation Han Yi-Han.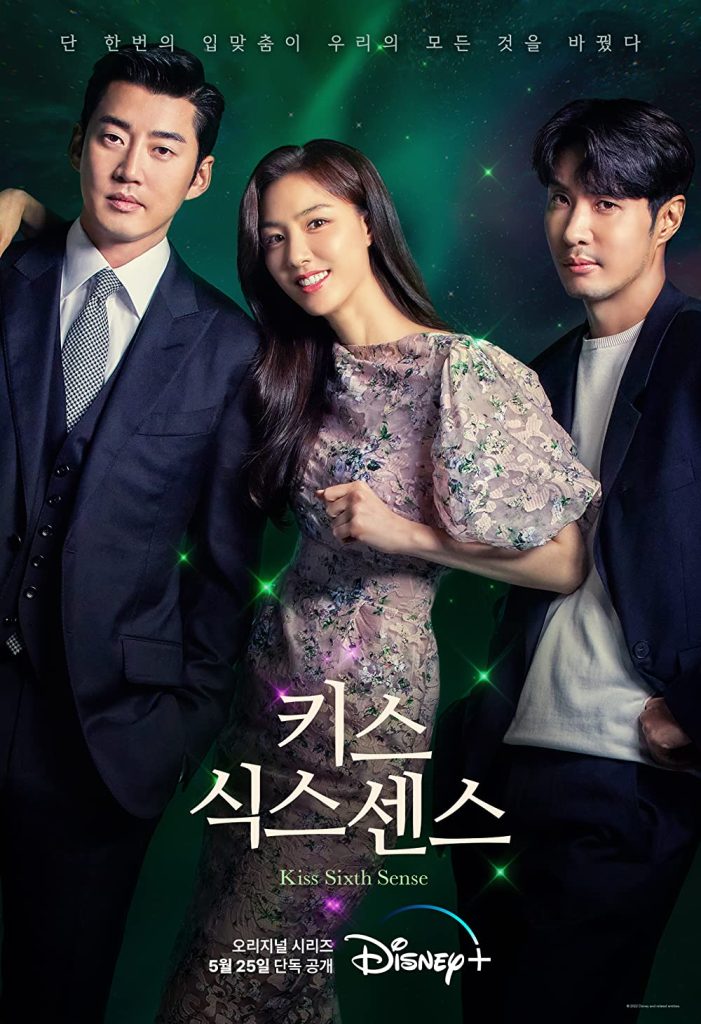 Since she was a small girl, Ye-Sool has displayed tremendous skill. Anyone who comes in contact with her lips can see into the future. She's not sure, though, whether her vision is a month, a year, or many years away. Ye-Sool is currently employed by a marketing company. She adores her job, but she hates her boss, Min-Hu. She observes something very different in her vision, though.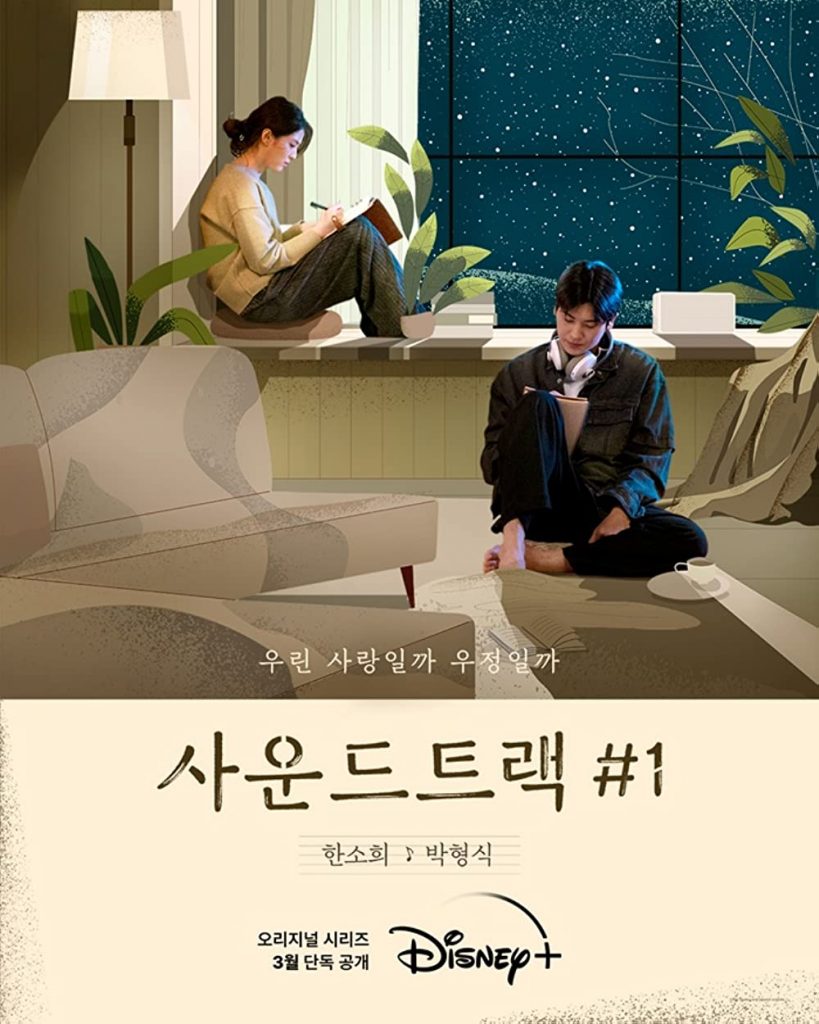 The narrow line between love and friendship is blurred even after 20 years of friendship after only two weeks of cohabitation. Han Sun-Woo is a calm man who radiates warmth and friendliness. He has a close friendship with Lee Eun-Soo. They have a close friendship that has lasted for twenty years. In the interim, Lee Eun-Soo makes a living by writing lyrics. She exudes sincerity and zest for life.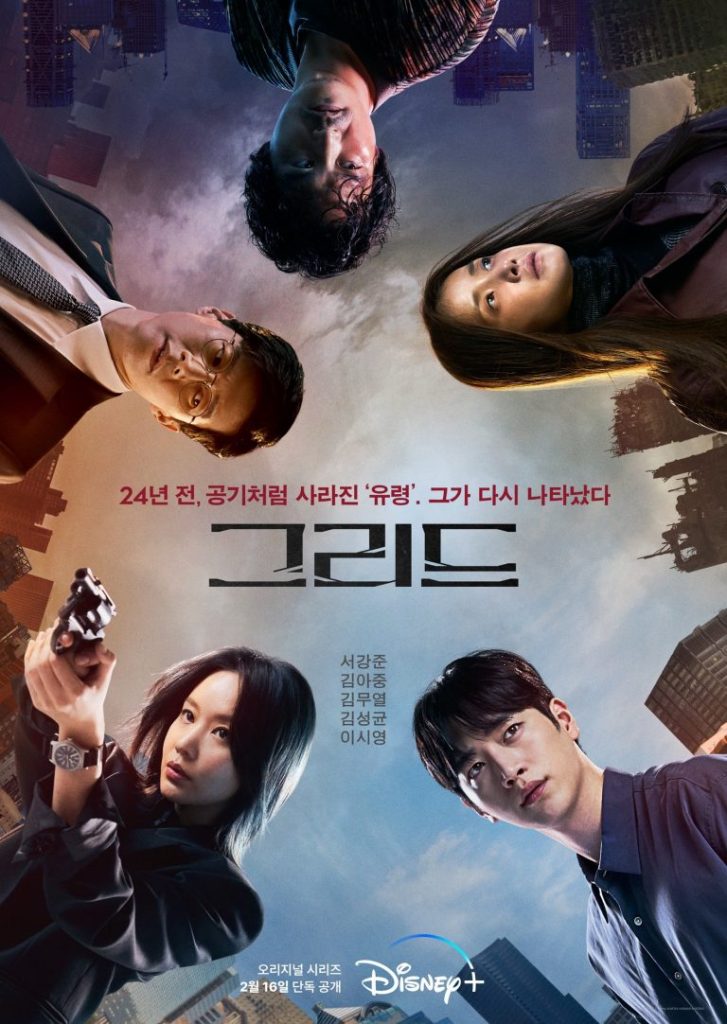 A phantom spirit guarded humanity in 1997 before dissipating. The mysterious spirit makes a comeback after 24 years and helps the serial killer get away. Song Eo-Jin, a detective, Jung Sae-Byeok, a bureau employee, and Kim Sae-Ha all pursue the ghost for different reasons.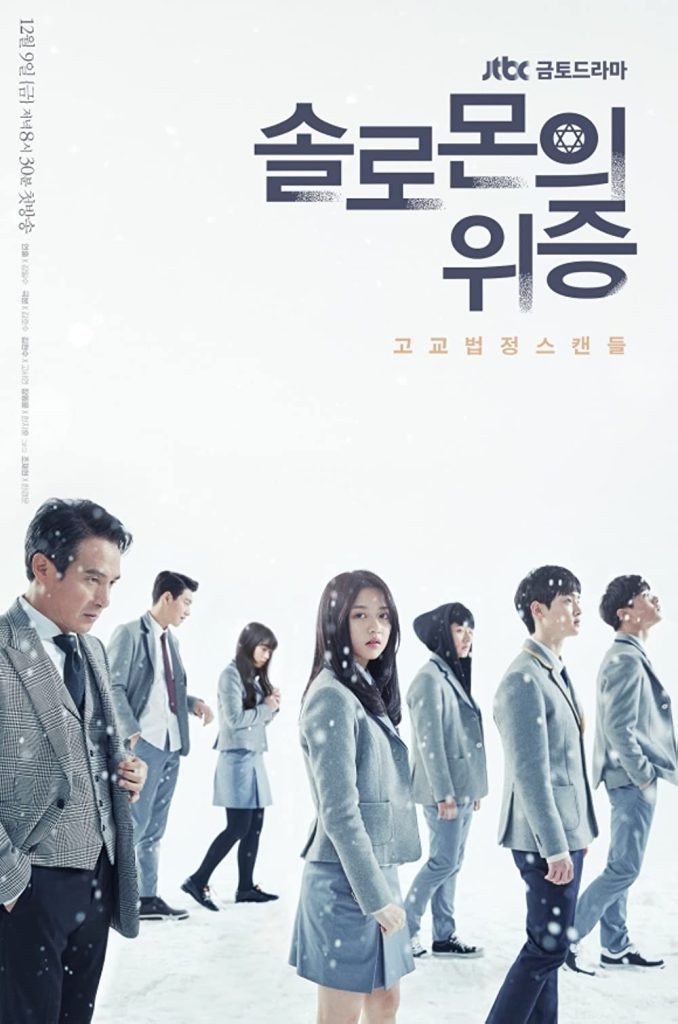 The murder mystery Solomon's Perjury examines the circumstances surrounding a student's death and talks about the growing pains of teens. A student's body is found at the school. Authorities think the student killed himself after falling. Other students at the school convene a trial to learn the truth about what transpired that resulted in his murder.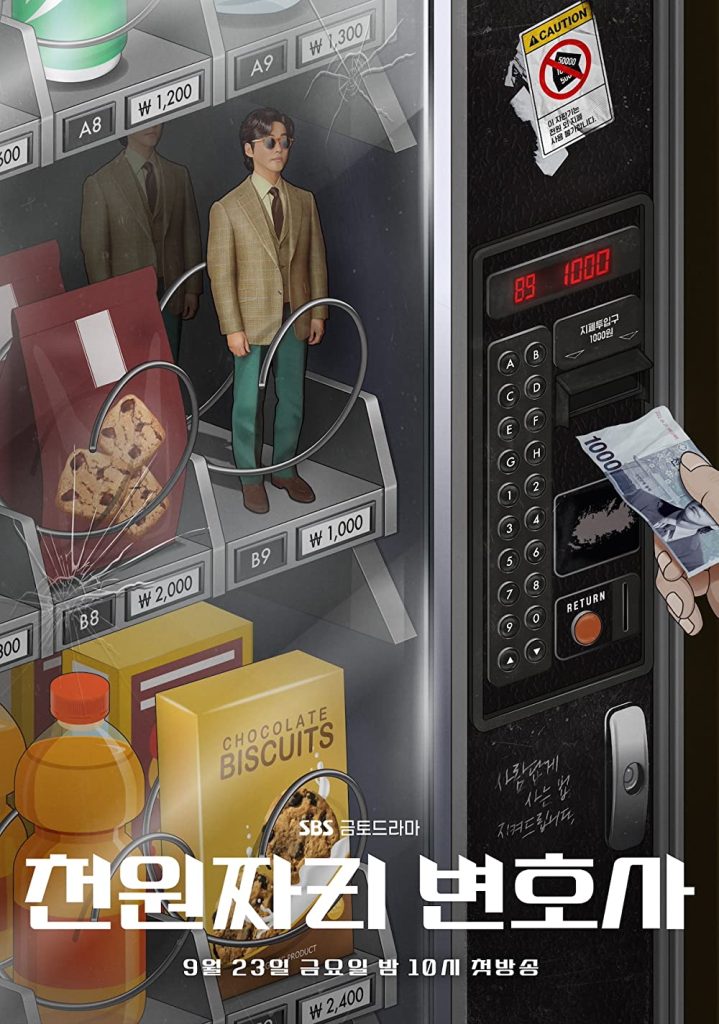 Cheon Ji Hun is a lawyer with a unique demeanor. His charge is only 1,000 won, even though he is one of the most knowledgeable lawyers in the area. Against the most expensive layers and their wealthy clients who seek to flout the law, he defends the case. Ever since Baek Ma Ri obtained her diploma from the Judicial Research and Training Institute, she has been employed as the prosecutor's assistant. She is assured and self-assured and works at the renowned Baek Law Firm, which her grandpa founded. Ma Ri's life had been going well, but everything changed when she met Cheon Ji Hun.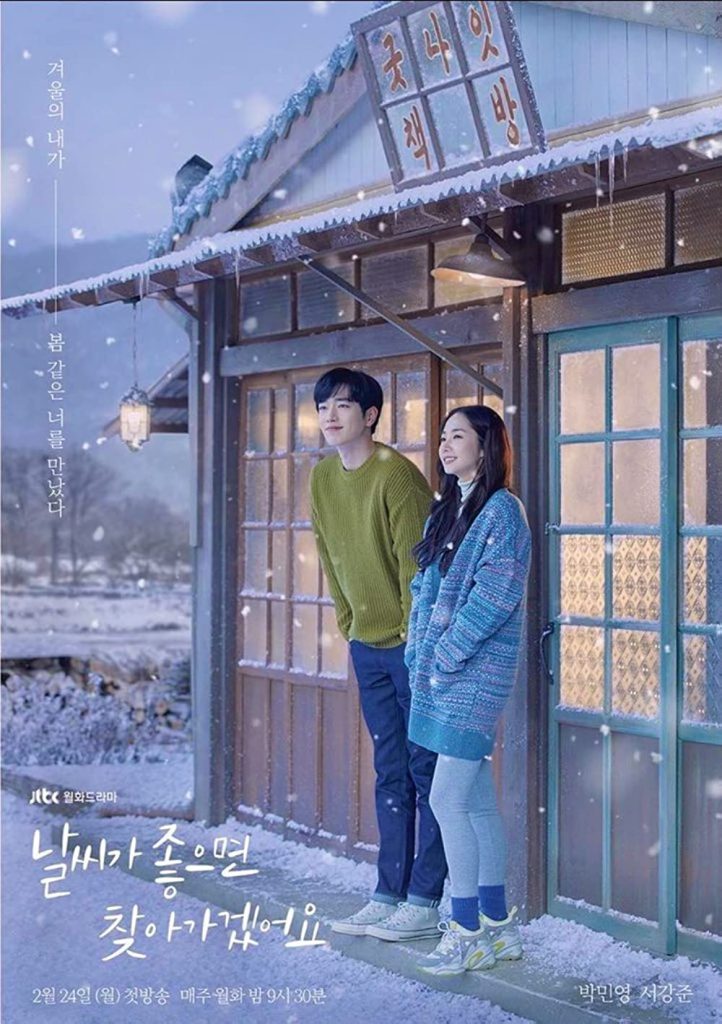 Hye-Won is a morally upright person who is forthright. Hye-Won began her social life with her cello playing skills, although she was damaged by others at the time. As a result, Hye-Won has become distrustful of others and has closed her heart to them. Eun-Seob and Hye-Won cross paths in Bookhyun Village. Eun-Seob has a simple life. He makes coffee, reads a book, gets out of bed, and updates his blog. When Eun-Seob meets Hye-Won, his routine begins to change.
These are just a few of the many great Korean dramas that are available on Disney+ Hotstar in Hindi. If you're a fan of K-dramas, then you're sure to find something to enjoy.
Conclusion
Korean dramas have something for everyone, from romance to comedy to action. These dramas span a wide range of genres, from romance and comedy to mystery and historical, ensuring there's something for everyone to enjoy.
Korean dramas have gained immense popularity worldwide, and Disney+ Hotstar has embraced this cultural phenomenon by providing a platform for Hindi-speaking audiences to dive into the world of K-dramas with Hindi dubbing and subtitles.
Learn more:
So, whether you're looking for heartwarming romances, gripping thrillers, or intricate historical dramas, Disney+ Hotstar's collection of Korean dramas in Hindi has something for every mood and preference. Get ready to be immersed in the rich storytelling, cultural nuances, and emotional depth that Korean dramas are renowned for. Fire up your screens, grab your favourite snacks, and let these exceptional Korean dramas take you on a rollercoaster of emotions and entertainment.