The Chief Minister of Himachal Pradesh, Thakur Sukhvinder Singh Sukhu, thanked Aamir Khan for helping the people hurt by the terrible landslides. Aamir Khan helped the families who were hurt in the recent disaster in Himachal Pradesh, which caused devastating landslides, widespread damage, and the collapse of several buildings.
As a nice thing to do, he gave 25 lakh to the Aapda Rahat Kosh-2023 to help families who have been hurt by the current disaster.
Chief Minister Sukhvinder Singh Sukhu thanked the Hindi movie star and said that the help will "undoubtedly help the relief and rehabilitation efforts to help the affected families get back on their feet after the disaster." The chief minister said that the money will be used well and that it will go to the people who need it most.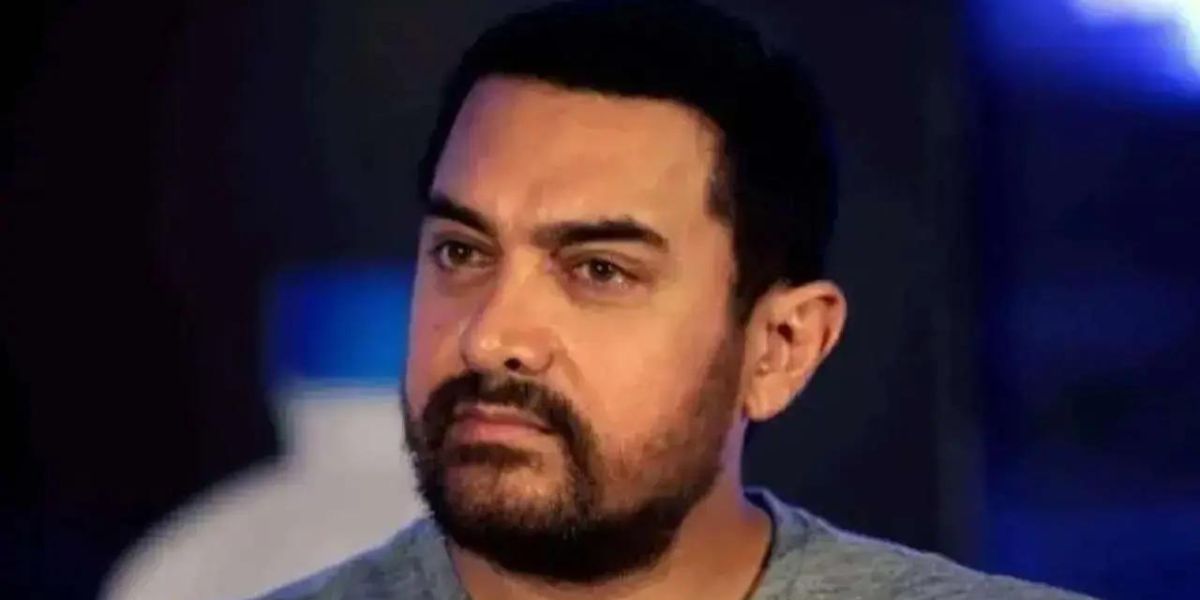 Before, Sukhu gave all of his savings, worth Rs 51 lakh, to the Aapada Rahat Kosh to help the people of the state who had been hurt by the disaster. The governments of Haryana, Bihar, Odisha, Tamil Nadu, Karnataka, Rajasthan, and Chhattisgarh donated more than Rs 65 crores to help with relief and recovery. Not only temple trusts have stepped up to help. NGOs and people have done the same.
Heavy rains in July and August hurt a lot of public and private property, including roads, water systems, buildings, and other things. Rain killed 287 people between June 24 and September 22, when the rainy season ended. The state had lost Rs 12,000 crore, the Chief Minister said.
Wednesday, the Himachal Pradesh Vidhan Sabha passed a resolution by voice vote asking the union government to call the recent disaster in the state a national disaster and to give the state a special aid package worth Rs 12,000 crores.
To get to know about more the incidents or news in recent days, bookmark our website. Don't forget to share this with your friends and family or a group. BigFlix is always ready to provide you with all the news about what is going on in the entertainment industry, so don't forget to add it to your favorites.