A new report tells us that the making of a movie called 'Welcome 3', starring Akshay Kumar and Disha Patani, has been temporarily stopped because there's a problem with money not being paid to some people. This issue came up because a person named Firoz Nadiadwala didn't pay what he owed.
In simple terms:
There's a movie called 'Welcome 3' with famous actors in it.
Some workers who make movies said they haven't been paid the money they should have.
The movie also got a new name, 'Welcome To The Jungle'.
A long time ago, there was a very successful movie called 'Welcome'. Then, there was a second part called 'Welcome Back'. Now, 'Welcome 3' is supposed to come out next year.
But, there's a problem. The people who make movies are stopping the filming for a while because someone named Firoz Nadiadwala hasn't paid the money he owes to some people.
Filming for 'Welcome 3' Temporarily Paused by FWICE
The movie 'Welcome 3,' also known as 'Welcome To The Jungle,' is the third installment in the 'Welcome' series. It stars famous actors like Akshay Kumar, Sanjay Dutt, Arshad Warsi, Disha Patani, Raveena Tandon, Lara Dutta, and Paresh Rawal. This movie is set to hit theaters on December 20, 2024.
Here's the issue: The Federation of Western India Cine Employees (FWICE) has a problem with this movie. They're upset because the producer, Firoz Nadiadwala, hasn't paid the remaining money owed to filmmaker Anees Bazmee. The FWICE wants Viacom 18's CEO, Jyoti Deshpande, and all the actors and technicians involved in the movie to convince Nadiadwala to pay up.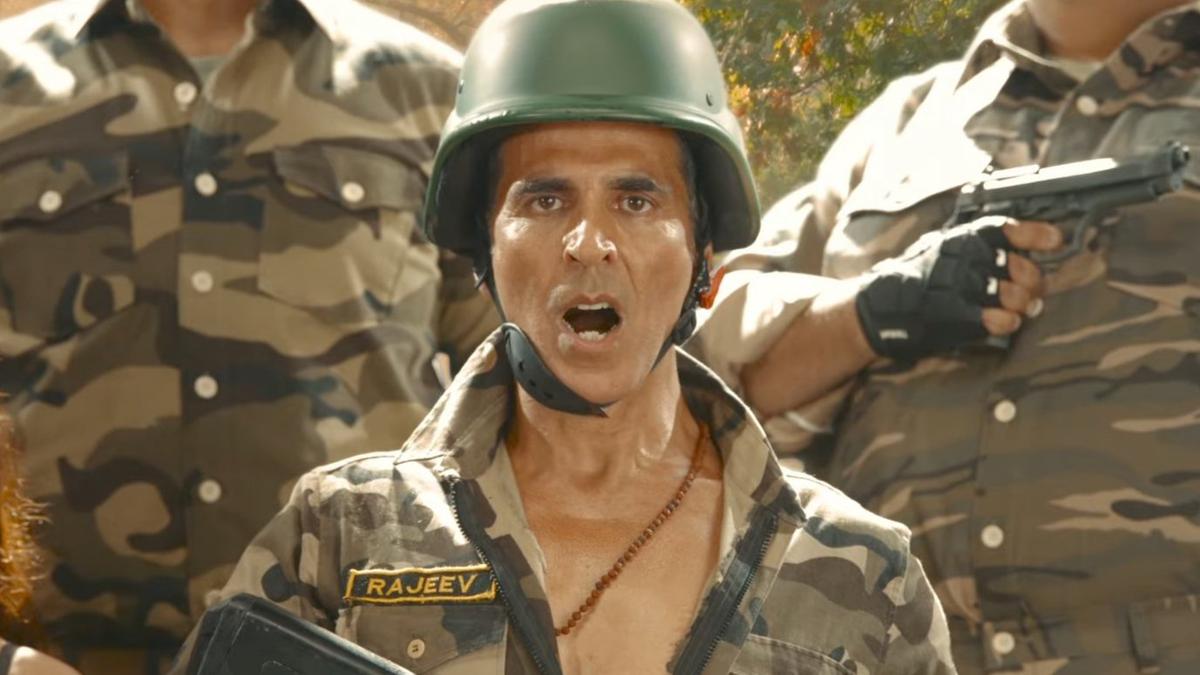 What's interesting is that the FWICE had a similar problem with Nadiadwala three years ago. They even told all the actors in 'Welcome 3,' including Akshay Kumar and Disha Patani, to stop working on the film until Nadiadwala settled the unpaid bills from 'Welcome 2.'
BN Tiwari, the President of FWICE, explained, "We've let all the actors, including Akshay Kumar and Disha Patani, know that we won't cooperate with Firoz Nadiadwala because he hasn't paid the technicians their Rs 2 crore. Back in 2015, Nadiadwala paid the 'Welcome 2' technicians about Rs 4 crore, but then he stopped the payment after we deposited the check."
Tiwari added, "We warned about non-cooperation in 2015, and we'll do it now too. Nadiadwala is starting his new movie, but we won't let him shoot it until he pays up."
Also Read:
All About 'Welcome to the Jungle: A Simple Overview
'Welcome to the Jungle' is a movie directed by Ahmed Khan. The main actor in this film is Akshay Kumar, who is famous for being funny. He's joined by a fantastic group of other actors, including Sanjay Dutt, Suniel Shetty, Arshad Warsi, Paresh Rawal, Johnny Lever, Rajpal Yadav, Tusshar Kapoor, Shreyas Talpade, Krushna Abhishek, Kiku Sharda, Daler Mehndi, Mika Singh, Rahul Dev, Mukesh Tiwari, Sharib Hashmi, Inaamulhaq, Zakir Hussain, and Yashpal Sharma. There are also some talented actresses in the movie, like Raveena Tandon, Lara Dutta, Jacqueline Fernandez, Disha Patani, and a young and energetic actor named Vrihi Kodvara.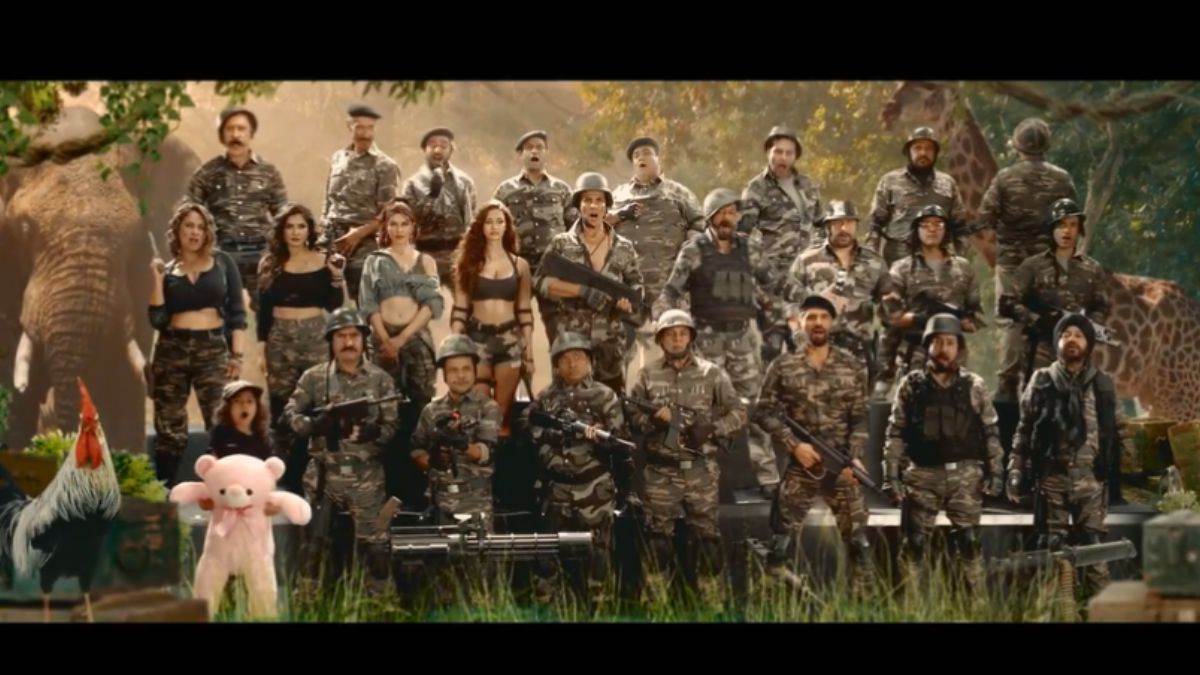 This film is made by Jio Studios and Base Industries Group. Jyoti Deshpande and Firoz A Nadiadwallah are the people who produced it, and it was directed by Ahmed Khan. Right now, they are getting everything ready for the movie, which means they are in the pre-production stage. They plan to release the movie in theaters on December 20, 2024. So, you'll have to wait until then to see it on the big screen.