In Bollywood, the actor who has appeared in the most successful movies is Dharmendra. He has had more hit films than famous stars like Amitabh Bachchan, Shah Rukh Khan, Rajesh Khanna, and even Akshay Kumar.
The term superstar is not used for every actor in Indian cinema history. Even legendary actors like KL Saigal and Ashok Kumar were not referred to as superstars. Being a superstar goes beyond just having successful movies at the box office.
This is probably why the actor with the most hit films as the lead actor was never considered a superstar, even though others with fewer hits were given that title.
Dharmendra's Remarkable Career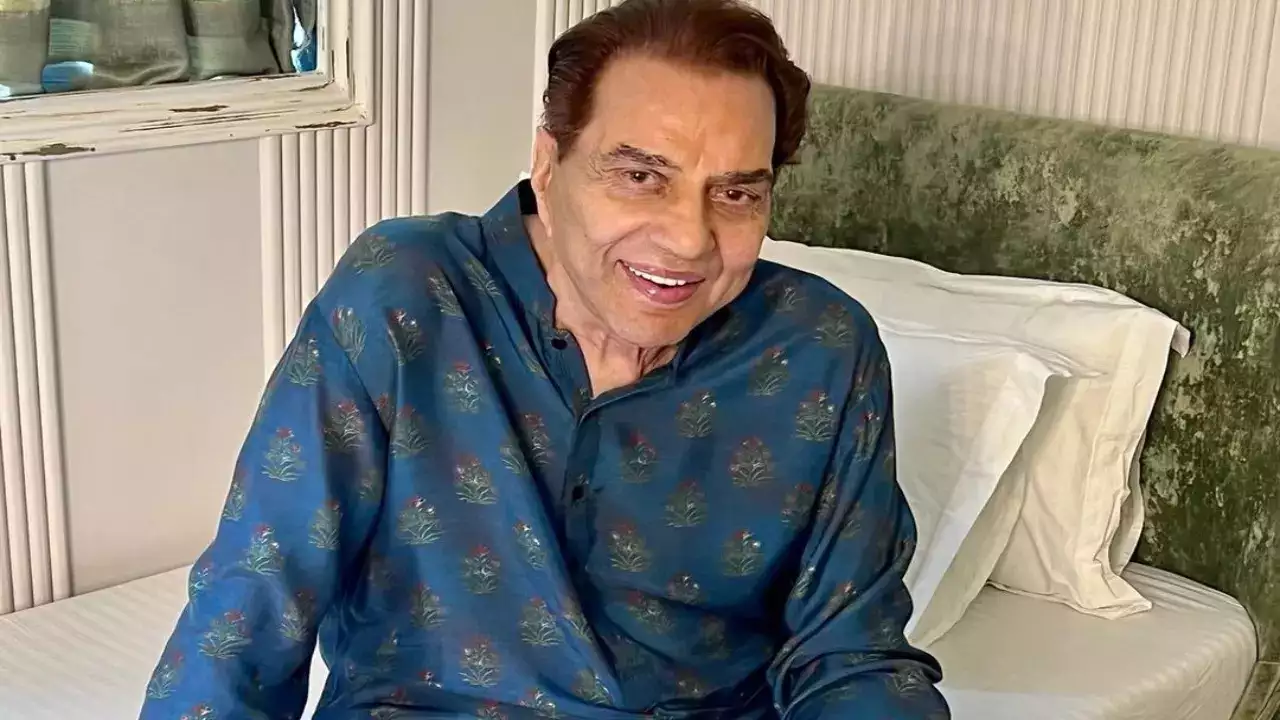 Dharmendra, the Bollywood actor with the most hit films in his career, recently reached his 74th box office hit in the movie Rocky Aur Rani Kii Prem Kahaani, where he played a supporting role.
However, most of his hits, more than 60 of them, featured him as the lead actor. What sets Dharmendra apart is his prolificity, which means he has acted in nearly 240 films throughout his career. No other Bollywood hero even comes close to this remarkable achievement.
Badshah, Diljit Dosanjh, and Sunanda Sharma: Five Punjabi Singers Who Achieved Success in Bollywood
Dharmendra's Box Office Success
Dharmendra started his acting career in the early 1960s and gradually made a name for himself. Initially, he played supporting roles in major films, but it wasn't until the 1970s that he became a major box office draw.
Some of his biggest hits include movies like Sholay, Chupke Chupke, Seeta Aur Geeta, Mera Gaon Mera Desh, Dharam Veer, Phool Aur Patthar, and Yamla Pagla Deewana. Dharmendra has also been part of several multi-starrer and ensemble films, contributing significantly to his impressive hit count.
Shah Rukh Khan Still Dominates global box office, Jawan Movie Earns ₹1117 Crores Globally
Top 10 Bollywood Actors with Most Hits
Dharmendra – 74 hits
Jeetendra – 56 hits
Amitabh Bachchan – Over 50 hits
Mithun Chakraborty – Over 50 hits
Rajesh Khanna – 42 hits
Akshay Kumar – 39 hits
Salman Khan – 37 hits
Rishi Kapoor – 34 hits
Shah Rukh Khan – 33 hits
Vinod Khanna – 33 hits
Dharmendra's remarkable career and consistent success at the box office have made him the Bollywood actor with the most hit films, a title he holds with great pride.