Badshah, Diljit Dosanjh, and Sunanda Sharma: Five Punjabi Singers Who Achieved Success in Bollywood
For as long as anyone can remember, music has been a way for people from different cultures and backgrounds to connect with each other. Among all the different kinds of music out there.
Punjabi music stands out as something that makes you want to dance all night long! It has catchy beats and songs that touch your heart, and it's loved by millions of people who always seem to have Punjabi songs at the top of their playlists. In this article, we'll explore what Punjabi music is like today and take a closer look at five of the best Punjabi singers who are creating songs that will be loved for a very long time.
1. Badshah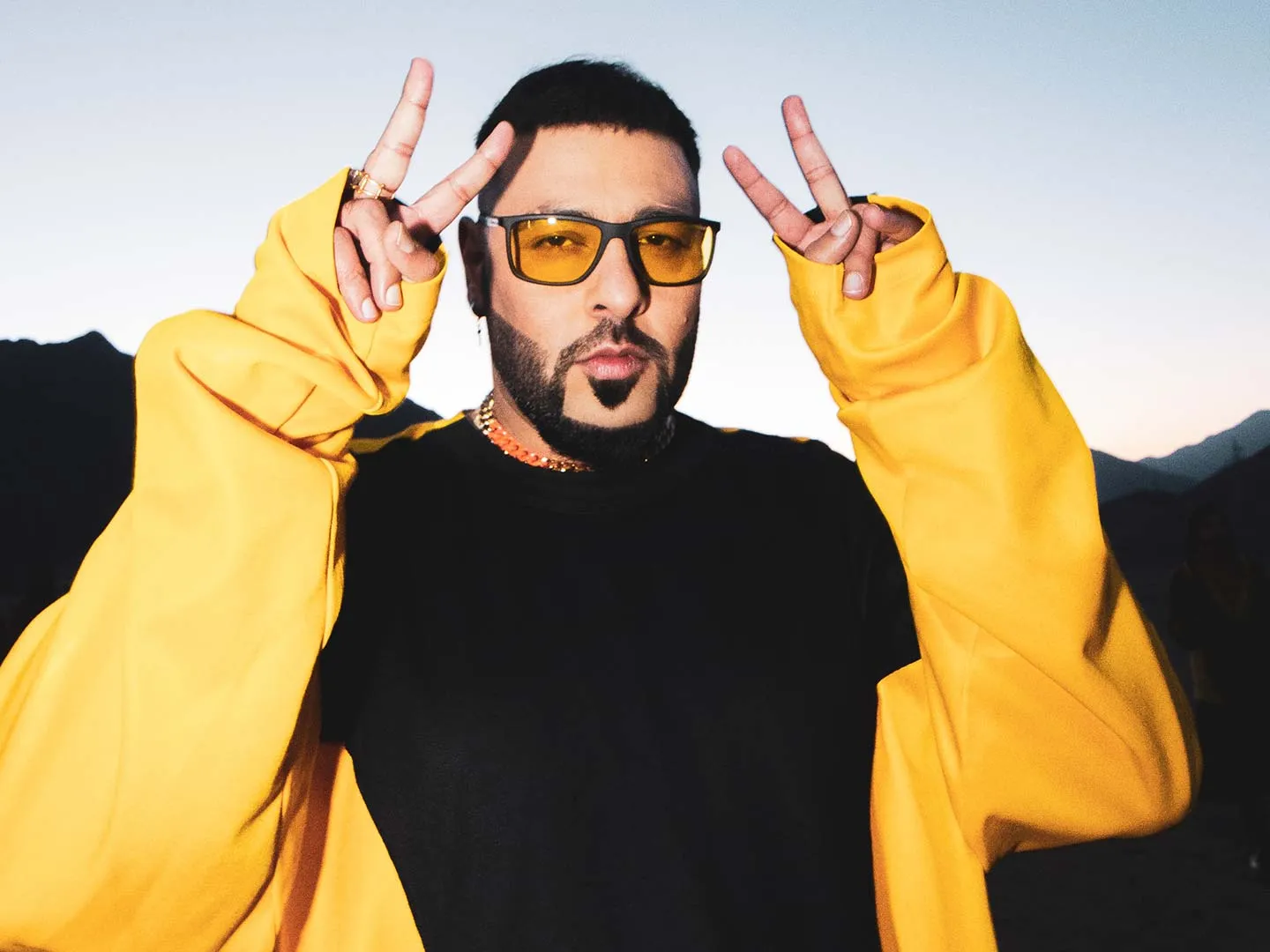 Badshah, the popular Indian singer and rapper, stands out as one of the top Punjabi artists in the music industry. He has won the hearts of audiences with numerous hit songs, including the famous track 'Abhi Toh Party Shuru Hui Hai.' This particular song, featured in the 2014 movie 'Khoobsurat' starring Sonam Kapoor, has become an enduring party anthem. For nearly a decade, it has remained a favorite, transcending seasons and appealing to people of all age groups.
2. Diljit Dosanjh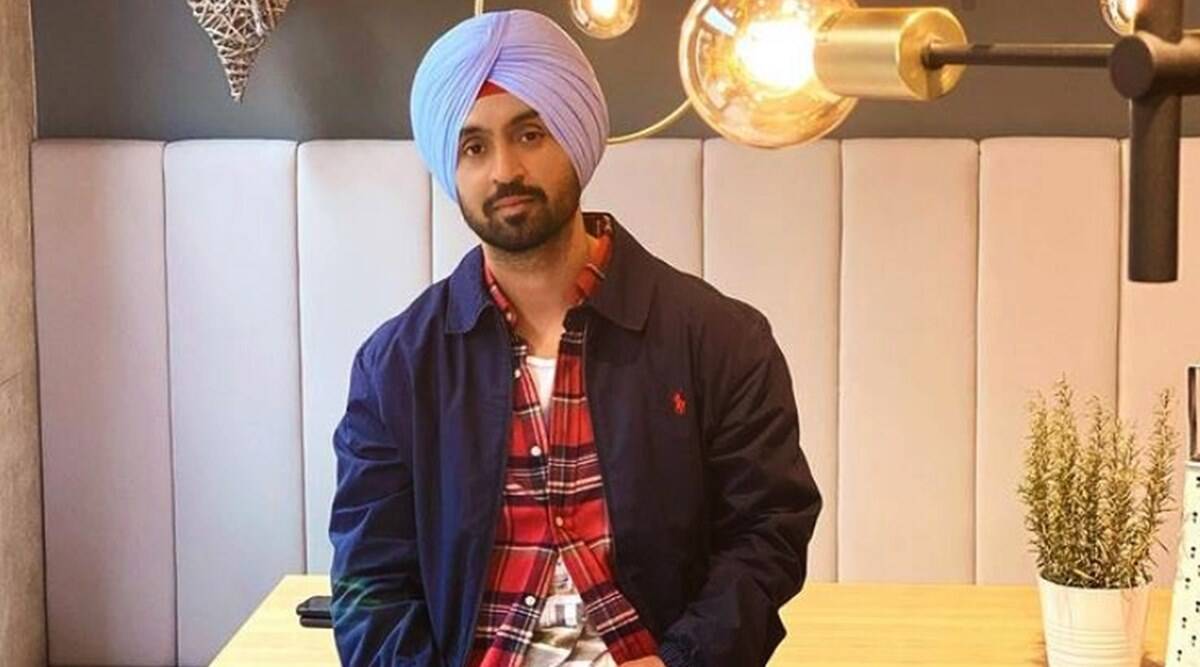 Diljit Dosanjh, an Indian singer, songwriter, and actor, is well-known worldwide for his music. He has gained a large number of fans from all around the world. One of his most famous songs is called 'Lover,' which has become a sensation internationally. People from different countries have been talking about and enjoying this song. It's so popular that it has been watched on YouTube whopping 274 million times.
Security for Shah Rukh Khan Increased to Y-plus Amid Death Threats!
3. Sunanda Sharma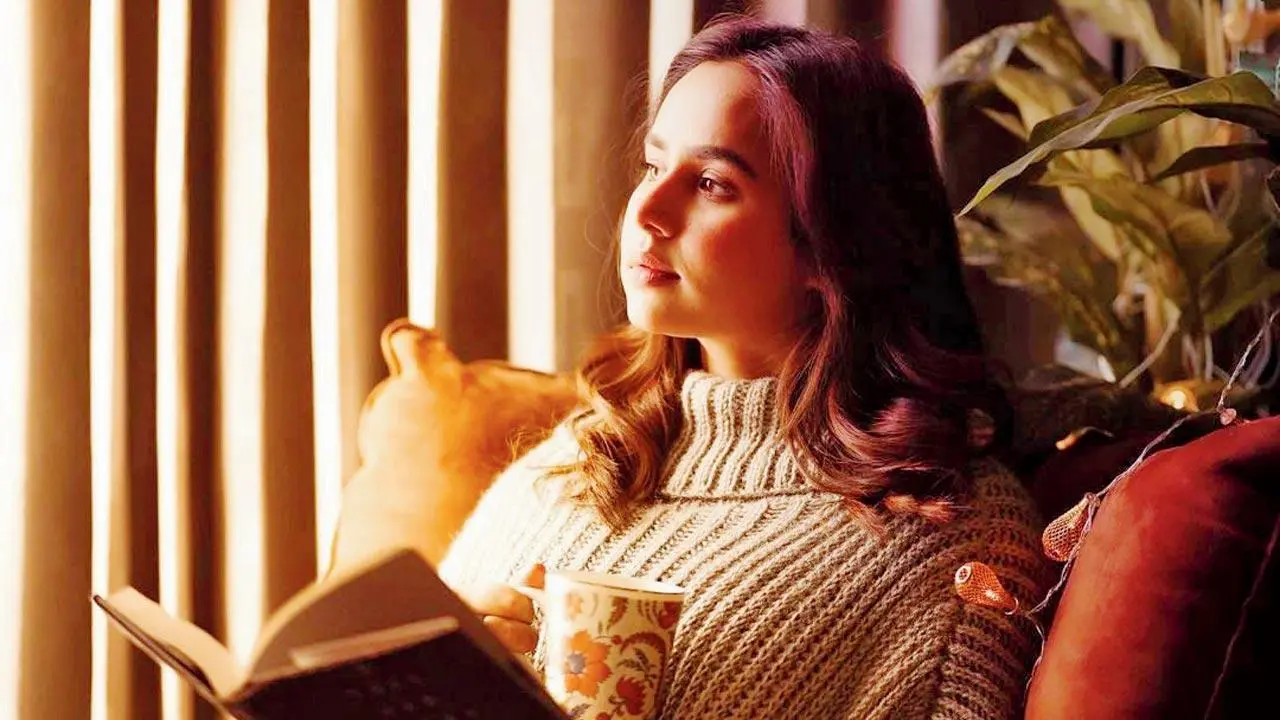 Sunanda Sharma is a very famous and beloved singer in Punjabi music. People really like her songs, and they have been at the top of the music charts for a long time. Many people love her music, and they eagerly await her beautiful songs. One of her most popular songs is called 'Tere Naal Nachna.' People really enjoy this song, and it's still very popular with 292 million views, which is a lot.
4. Guru Randhawa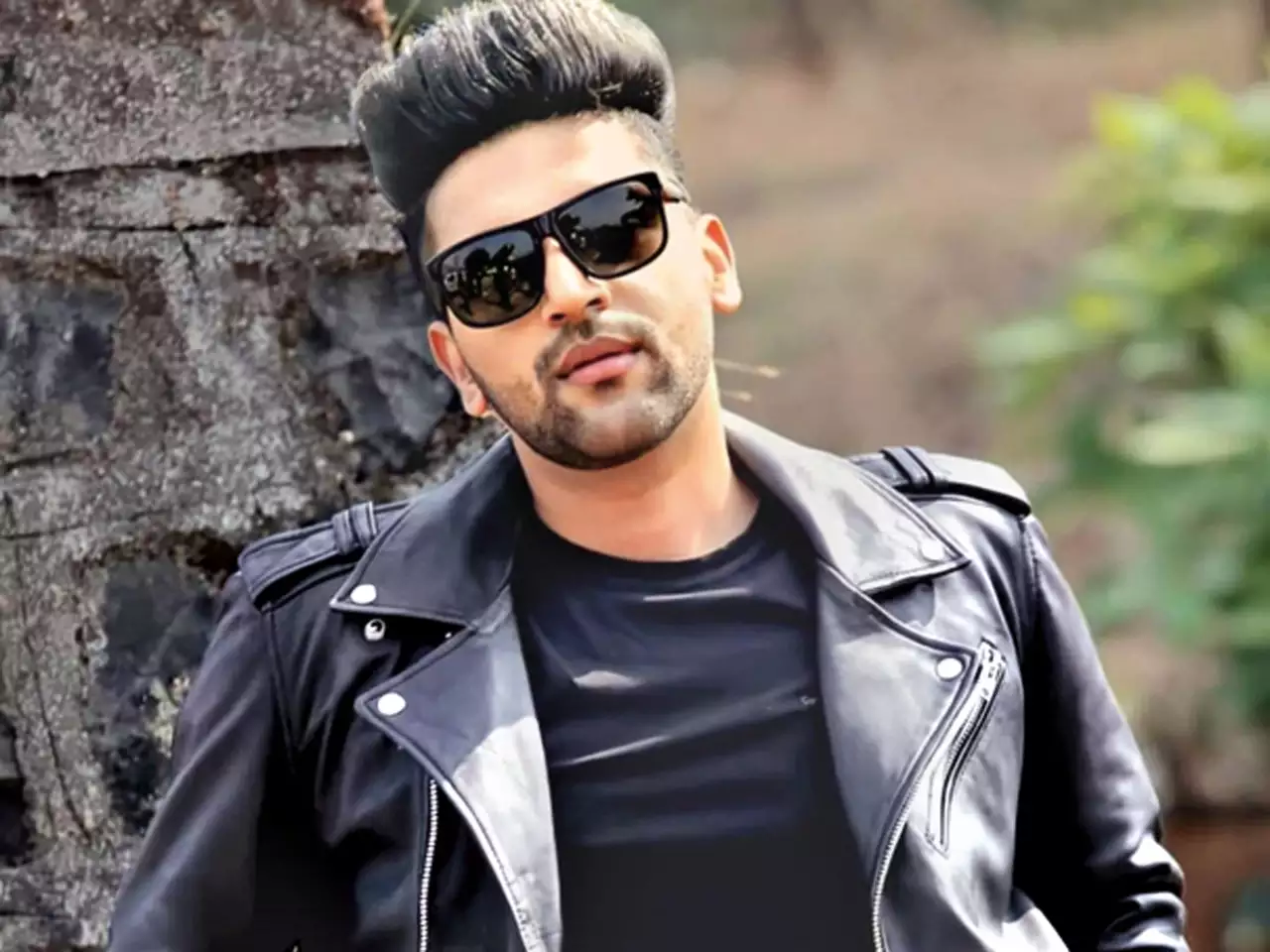 Guru Randhawa is a famous singer known for his hit song 'Suit Suit.' This song became very popular after being featured in the movie 'Hindi Medium,' starring Irrfan Khan. It's still a favorite in Bollywood playlists. Guru Randhawa has consistently produced many successful songs over the years, making him a reliable source of chart-toppers in the music industry.
Shah Rukh Khan Still Dominates global box office, Jawan Movie Earns ₹1117 Crores Globally
5. Harrdy Sandhu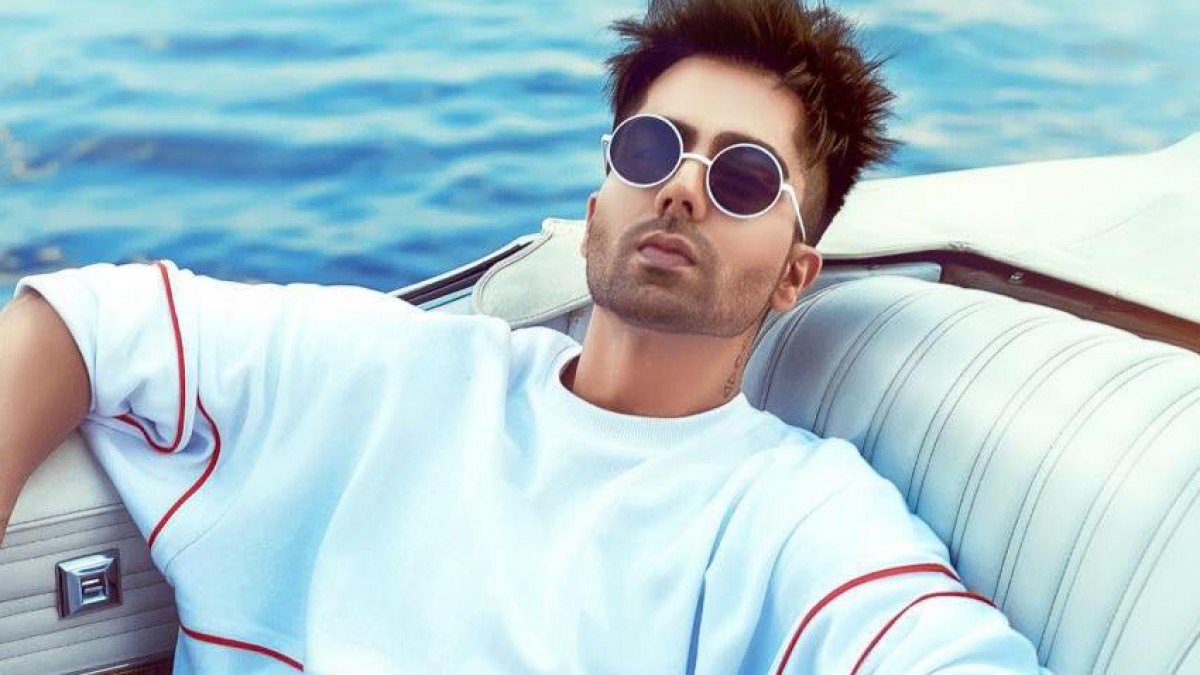 Harrdy Sandhu is a famous singer and actor from India, especially known in the Punjabi music and film scene. Just like other talented artists in his field, he has released several incredibly popular songs. One of these songs, called 'Bijlee Bijlee,' continues to be incredibly popular and is still frequently played on music charts today.