If you want to enjoy the best action movies of shahrukh khan, then this blog is the perfect guide for you.
Shah Rukh Khan, often referred to by his initials SRK, is an Indian actor and film producer primarily active in the Hindi film industry. In the media, he is affectionately known as the "Baadshah of Bollywood" and "King Khan." With a career spanning over 90 films, he has garnered a multitude of awards, including an impressive tally of 14 Filmfare Awards.
Shah Rukh Khan is one of the most popular and successful actors in the world. He has starred in a wide variety of films, but he is particularly known for his action movies. Several media outlets have characterized him as one of the most accomplished film stars globally, considering both his extensive audience reach and substantial earnings. Many of his movies explore themes related to Indian national identity, connections with diaspora communities, as well as issues pertaining to gender, race, social disparities, and religious grievances.
Here are some of the best action movies of Shah Rukh Khan: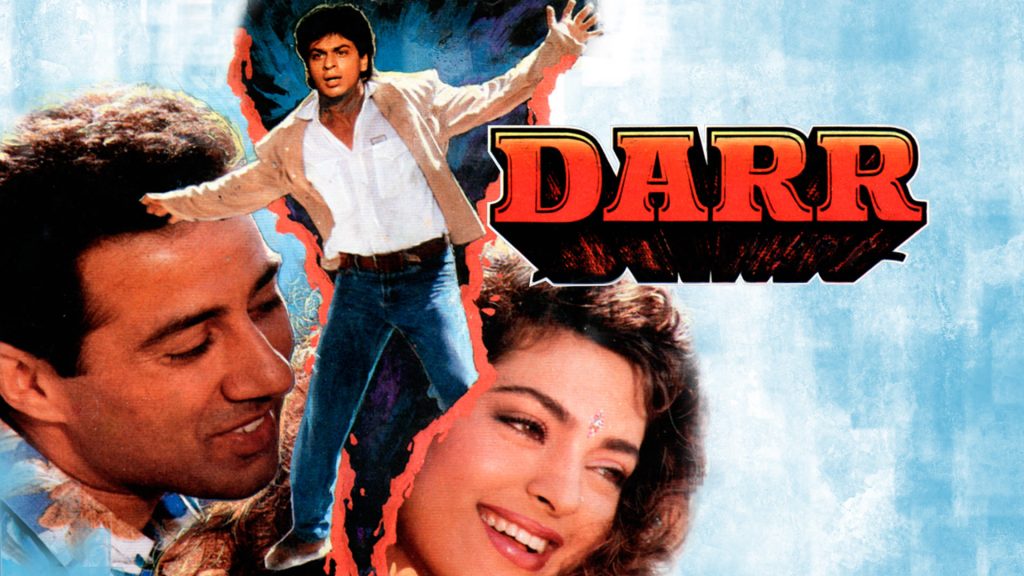 Kiran Awasthi, portrayed by Juhi Chawla, is betrothed to Sunil, a prosperous young naval officer played by Sunny Deol. Sunil has won the approval of Kiran's family, and it seems like a promising future for the couple. However, an ominous shadow looms over their plans as threatening calls start to haunt their household. The source of these menacing calls is none other than Rahul, played by Shah Rukh Khan, who happens to be Kiran's embittered and obsessed former lover. Rahul's jealousy knows no bounds, and he goes to extreme lengths, even attempting to harm Sunil. Fearing for their safety, Kiran and Sunil decide to escape to Switzerland in a bid to evade Rahul's relentless pursuit. Yet, Rahul is undeterred and determined to track them down. He embarks on a journey to confront Kiran and Sunil in the picturesque setting of Switzerland, setting the stage for a tense and dramatic showdown.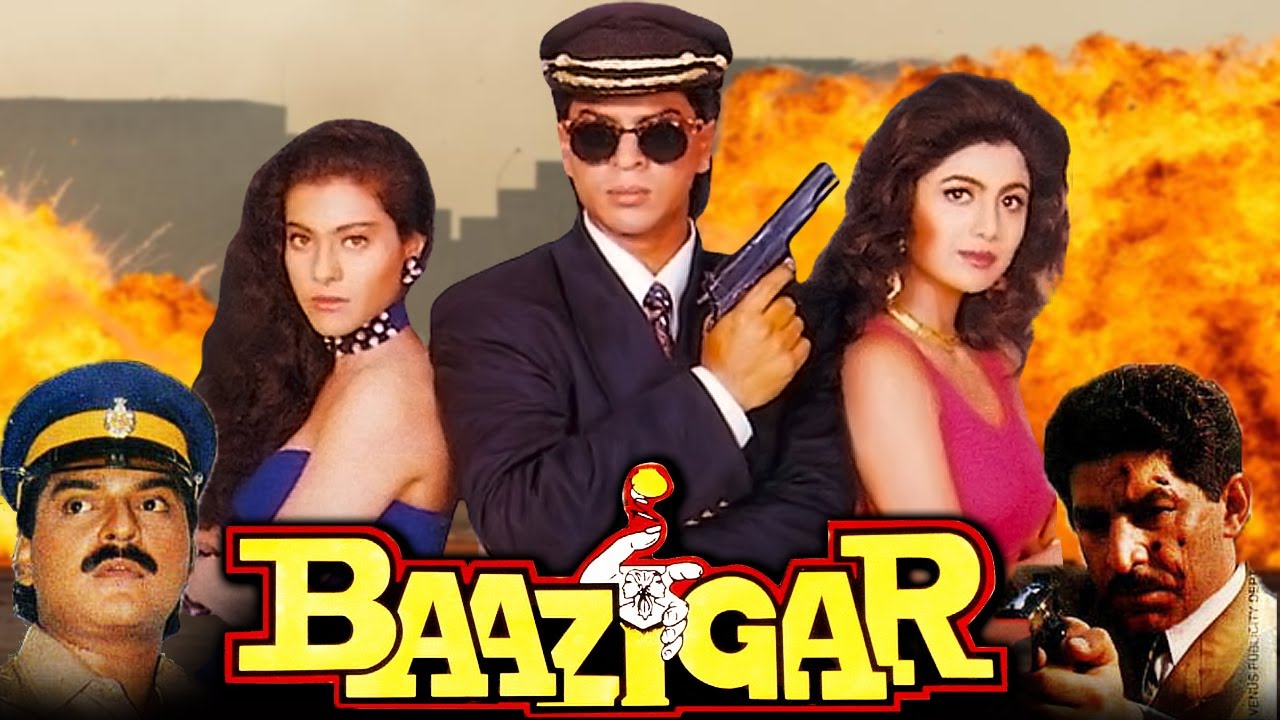 When Vishwanath Sharma, portrayed by Anant Mahadevan, loses his business due to the treacherous actions of his employee Madan Chopra, played by Dalip Tahil, it sparks a deep resolve in Sharma's son, Ajay, portrayed by Shah Rukh Khan, to seek vengeance. While secretly in a romantic relationship with Madan's daughter, Seema, played by Shilpa Shetty, Ajay assumes a false identity and introduces himself to her father and her sister, Priya, played by Kajol, as a charming businessman named Vicky Malhotra. He successfully captivates both of them with his disguise. As part of his elaborate plan for revenge, Ajay goes to sinister lengths. Tragically, he stages Seema's death to appear as a suicide, effectively eliminating her. With this dark deed done, Ajay prepares to marry into Madan's family, sealing his plot for vengeance.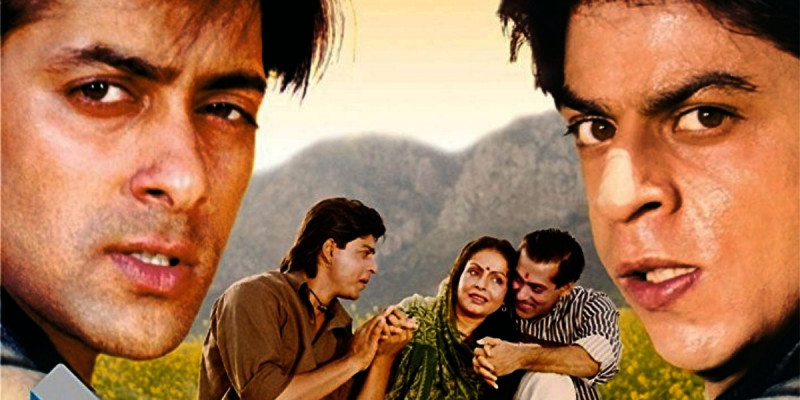 After their uncle takes the lives of twin brothers, their mother's heartfelt prayers to the goddess Kali for their return go unanswered for seventeen long years. However, to her astonishment, she eventually learns that her plea has been granted.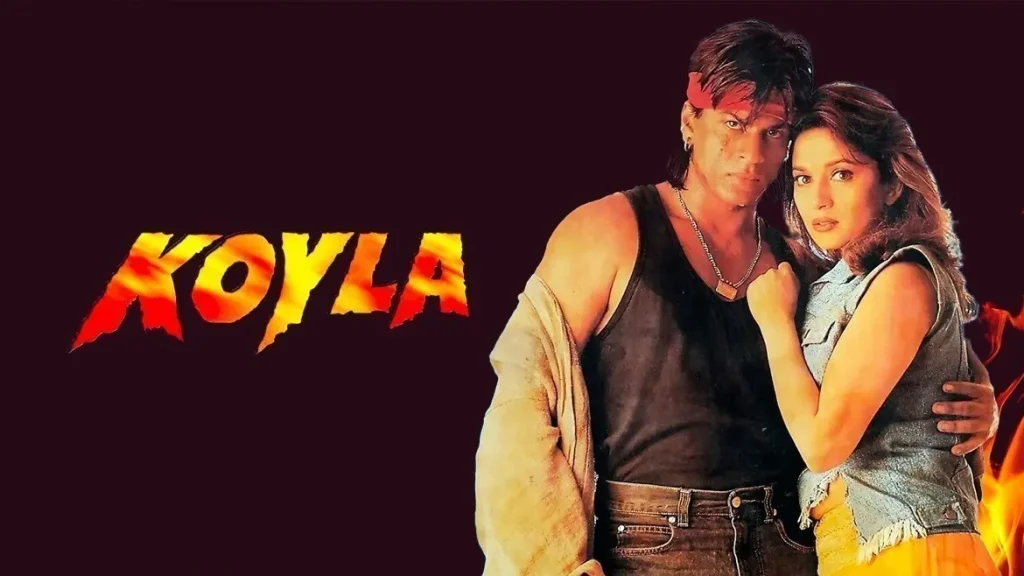 Shankar, a mute servant, finds himself compelled to deceive a woman named Gauri into marrying his employer using a fabricated photograph. Unexpectedly, Gauri develops deep feelings for Shankar and makes every effort to unite with him.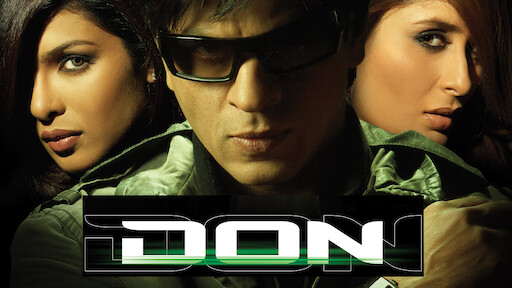 DCP DeSilva, portrayed by Boman Irani, devises a plan to apprehend the notorious leader of a criminal empire. His strategy involves enlisting the help of a man named Vijay, who bears an uncanny resemblance to the crime boss, played by Shah Rukh Khan. However, the scheme proves to be exceptionally successful, and Vijay's life is jeopardized when DeSilva, the sole person aware of his actual identity, tragically passes away.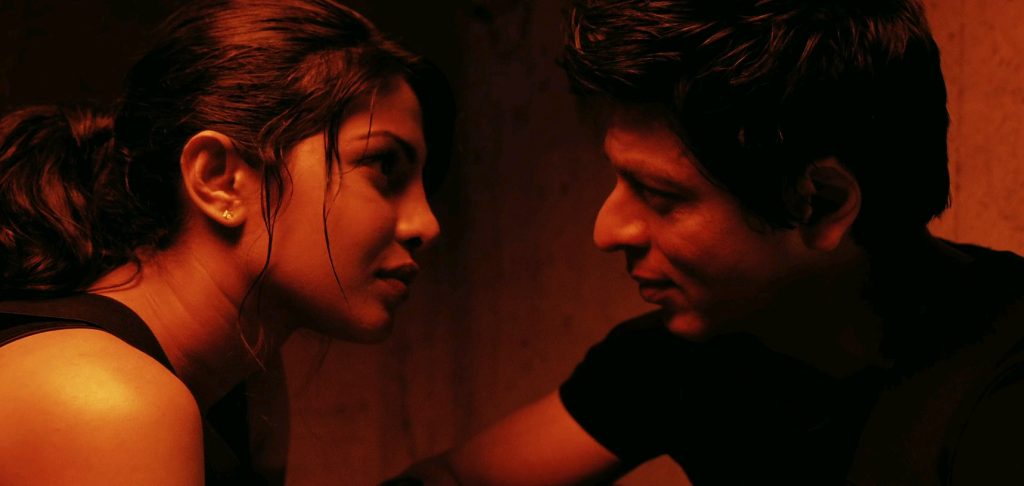 Having established control over the Asian criminal realm, Don now turns his attention toward the European underworld. As he becomes ensnared in the power struggles between the Berlin mafia and the relentless pursuit of law enforcement, Don endeavors to evade deceit and disloyalty.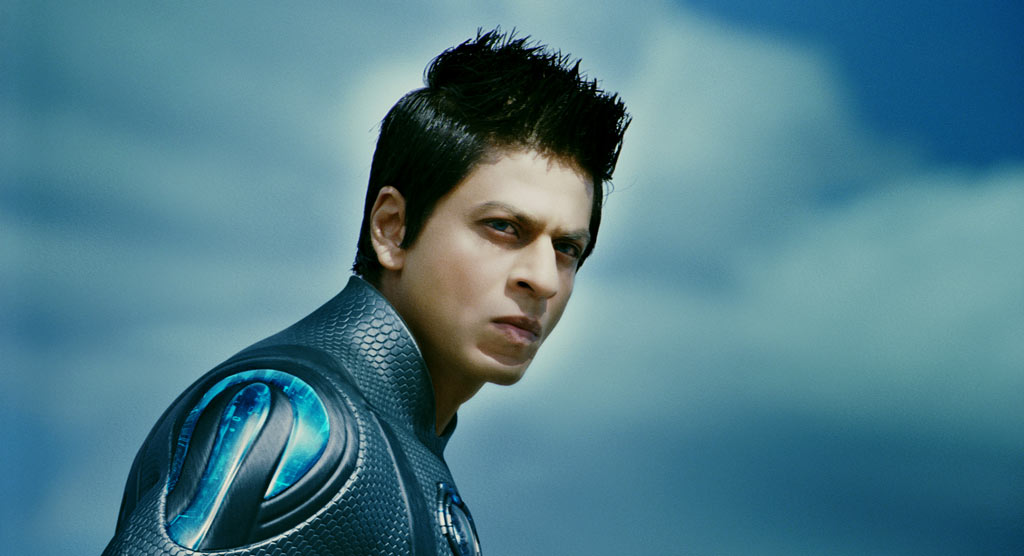 Following critiques from both his son and employer, Shekhar, a gaming programmer, invents an unstoppable virtual character named Ra.One. Eventually, Ra.One breaches the boundary between the virtual and real worlds, leading to Shekhar's demise.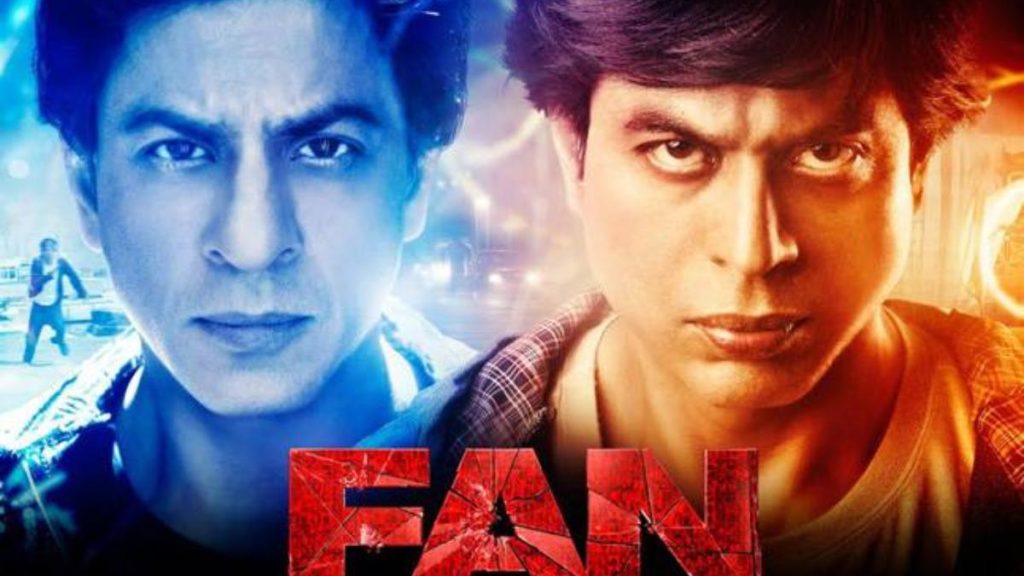 Gaurav, a man consumed by an obsession with Bollywood superstar Aryan Khanna, finds himself sharing an uncanny resemblance with his idol. Yet, when his hero spurns him, Gaurav resolves to pursue vengeance.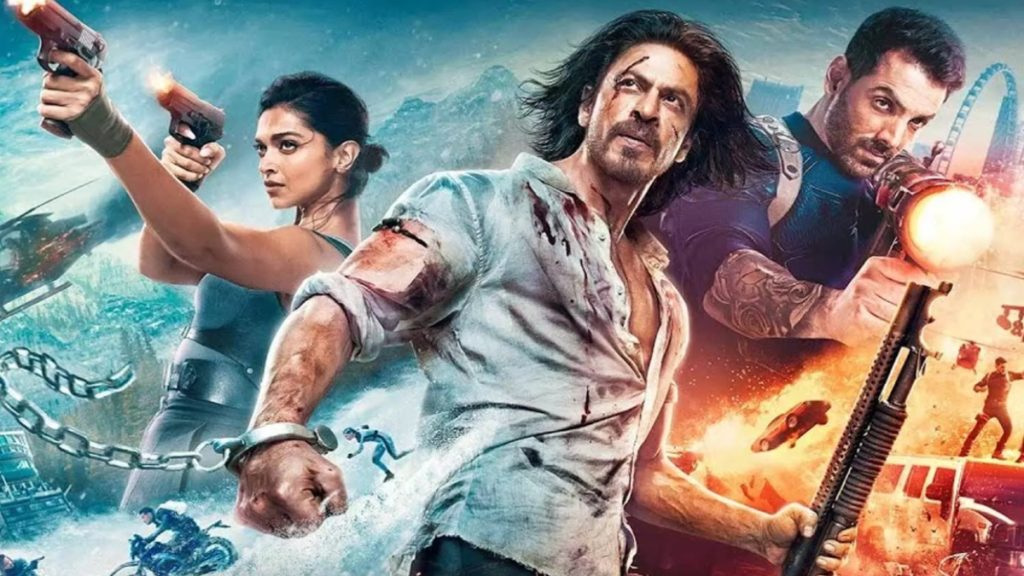 A Pakistani general enlists the services of a private terrorist organization to carry out attacks within India, all while Pathaan, an Indian undercover operative, is engaged in a mission to assemble a specialized unit.
These are just a few of the many great action movies that Shah Rukh Khan has starred in. If you are a fan of action movies, then you should definitely check out these films.
Conclusion
Shah Rukh Khan is a true action star. He has starred in some of the most popular and successful action movies of all time. His films are full of excitement, adventure, and suspense. If you are looking for a good action movie to watch, then be sure to check out one of Shah Rukh Khan's films. You won't be disappointed.