What's life without some romance and cinema that evokes true feelings of love with its beautifully crafted romantic movies? So, switch on your TV's set-top box or your laptop, and head to Disney+ Hotstar to watch some of the best romantic movies online.
We have curated a list of the best romantic movies on Disney+ Hotstar for your reference. Go ahead and choose one for the weekends. Let's get started.
Dil Bechara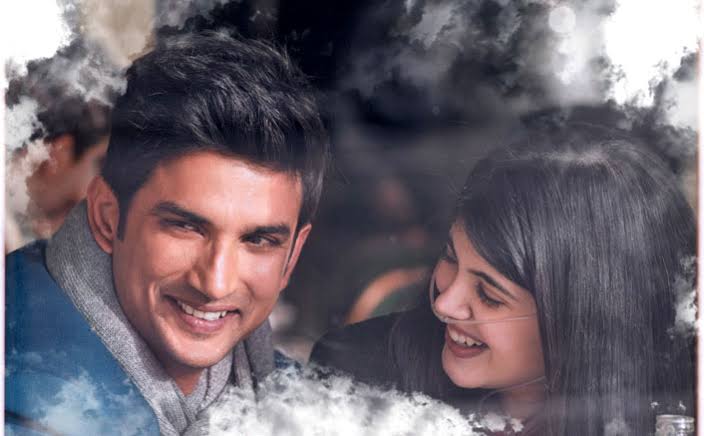 Directed by Mukesh Chhabra, Dil Bechara is a Hindi remake of the famous movie 'Fault in Our Stars. The story revolves around Manny and Kizie who fall in love with each other quite surprisingly. Although all's not well for Manny and Kizie
Both have terminal illnesses and therefore, have limited days to live and fulfill their dreams. The movie Dil Bechara was the last movie featuring late actor Sushant Singh Rajput as he starred opposite newbie Sanjana Sanghi.
Titanic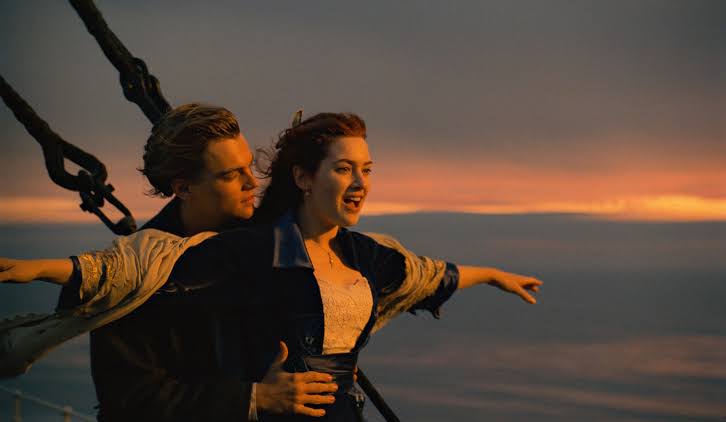 Rose is engaged to marry Caledon Hockley but falls in love with a poor artist Jack Dawson aboard the luxurious ill-fated R.M.S. Titanic.
Humko Deewana Kar Gye
This 2006 movie stars Akshay Kumar, Katrina Kaif, and Bipasha Basu in the lead roles. The story is about Aditya and Jia who are engaged to different people but fall in love with each other.
They part ways in order to not hurt anyone. Their love story witnesses a new beginning when they meet each other again at Jia's wedding reception and realize that they are still in love.
Also Read: 9 Best Suspense Thriller Movies On Hotstar 2023 Updated List
Anna yum Rasoolum Malayalam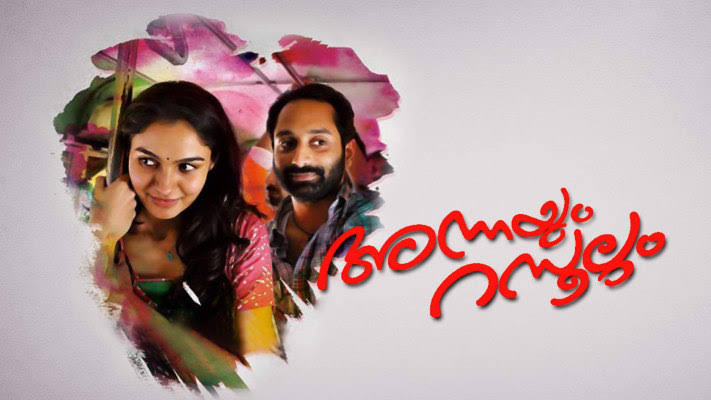 A taxi driver named Rasool falls in love with a Christian girl named Anna. Their love story is questioned by many especially Anna's elder sister. She tries to get Rasool converted to Christianity to pursue his relationship with Anna in the future.
Beauty And The Beast
It is one of the best romantic movies on Hotstar. The lead roles are played by Emma Watson as the beauty and Dan Stevens as the beast. The story is about a village girl named Belle who wishes to save his father from the clutches of a ghastly creature.
Later, she realizes that the beast is a cursed prince. The movie is directed by Bill Condon.
Runaway Bride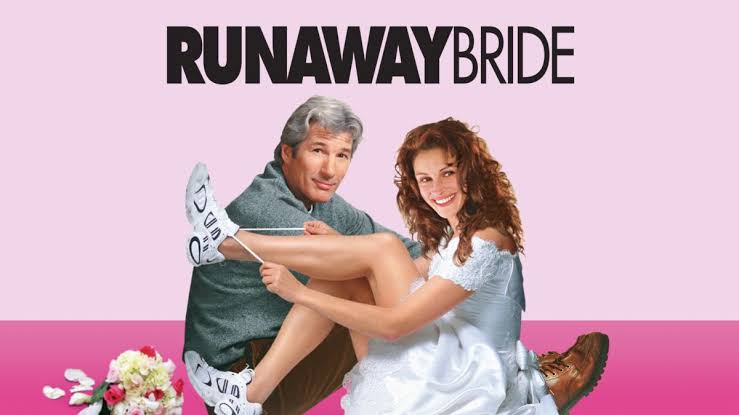 Runaway Bride was released in 1999. It is directed by Gary Marshall and stars Julia Roberts, and Richard Gere in the lead roles. It's a love story between a city reporter and a small-town handywoman.
Julia Robert's character has the habit of running out on every man she wishes to marry right from the altar. The movie is a screwball romantic comedy film.
The Fault in Our Stars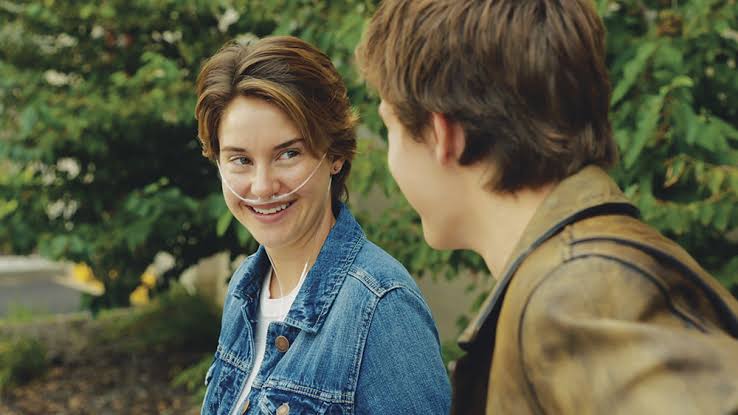 Hazel and Augustus are teenagers who meet and fall in love at a cancer support group the relationship takes them on the journey of a lifetime.
27 Dresses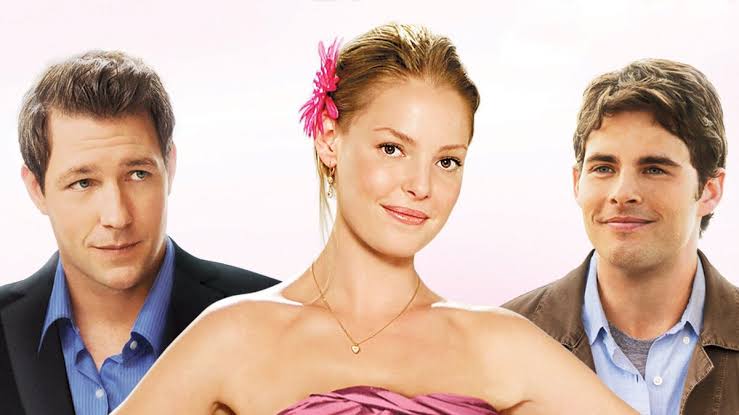 A perennial bridesmaid is unhappy as her little sister is marrying the man of her dreams. She falls in love with a cynical journalist who's covering the event.
Also Read: Top 10 Best Cartoon Movies On Hotstar Every Family Needs To Watch
Crush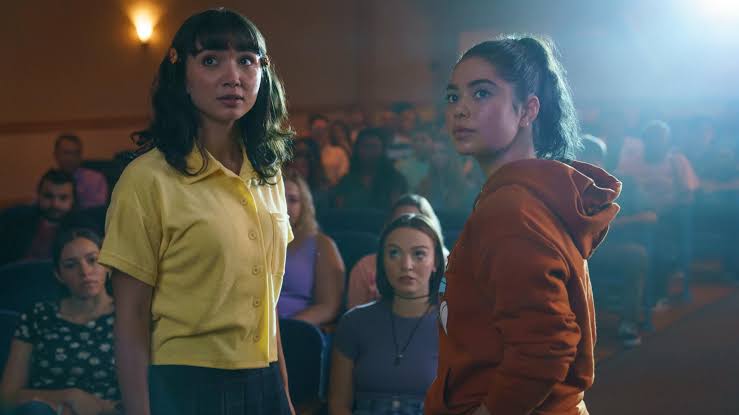 high schooler forced to join her high school track team, finds herself falling for an unexpected teammate and discovering what real love feels like.
Snow Drop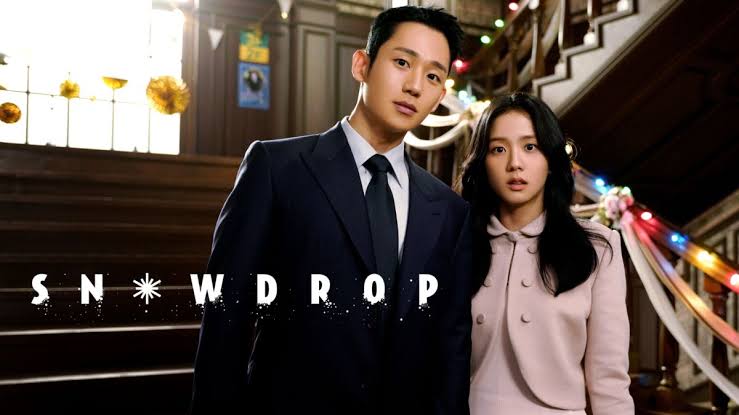 Snow Drop is an enduring love story of university students Yeong-ro and Soo-ho blooms amidst a dangerous political situation in Seoul. What will happen to their fate? Find out more in this interesting love movie.
Pretty Woman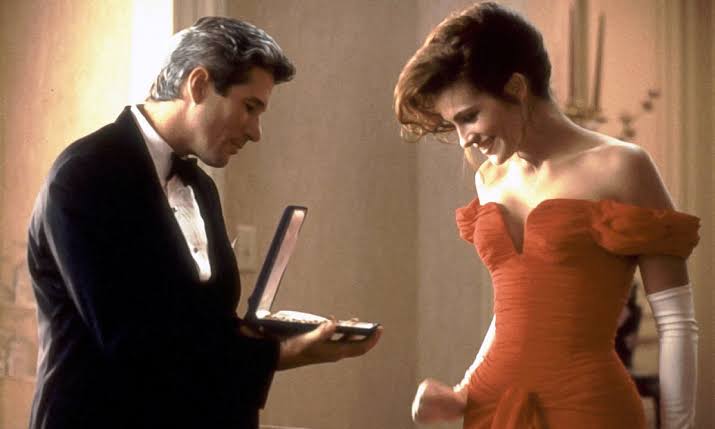 Vivian Ward, a streetwise working girl, has a chance encounter with Edward Lewis, a corporate mogul, which leads to an improbable love affair.
Enchanted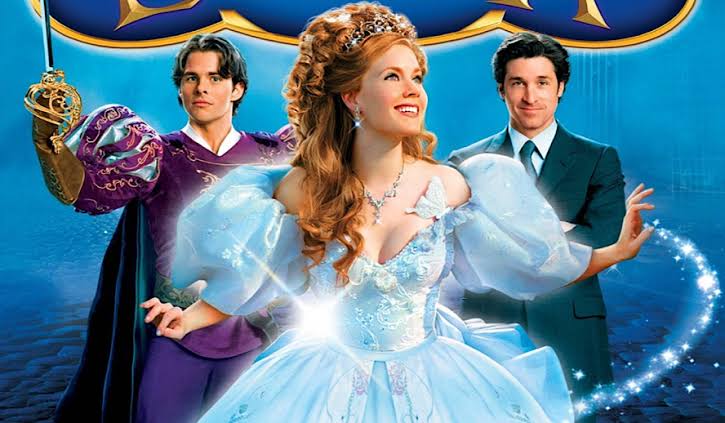 An evil queen banishes princess Giselle from her magical land to the streets of Manhattan, where she falls in love with a charmingly flawed divorce lawyer.