One of the best streaming services in India for a long time has been Disney+Hotstar. It used to host some of the top English TV shows till recently. HBO episodes once had a large library on the streaming site, but sadly, those are no longer accessible there. Beginning on March 31, 2023, Disney Plus Hotstar will no longer offer any of the well-known HBO programming. The Last of Us, Succession, Game of Thrones, and other HBO programs are no longer accessible on the streaming service. For those, you'll need to go to JioCinema right away.
However, the service continues to house a sizable library of TV shows supported by networks like Showtime, Disney, and its affiliates. Large-scale sporting events like the Indian Premier League are also held there. Therefore, we've gathered all the top TV series now available on Disney Plus Hotstar in this carefully curated list.
You can sign up for Disney Plus Hotstar if you haven't already by clicking the icon below. The cost of a yearly streaming service subscription is Rs 1,499.
Best Top 10 Sitcoms on Hotstar
How I Met Your Mother (2005-2014)
Modern Family (2009 – 2020)
Fresh Off the Boat (2015-2020)
Work in Progress (2019 – 2023)
Enlightened (2011-2013)
A Black Lady Sketch Show (2019)
Malcolm In The Middle(2000-2006)
Silicon Valley (2014-2019)
New Girl (2011-2018)
 It's Always Sunny in Philadelphia (2005 –2023)
1. How I Met Your Mother (2005-2014)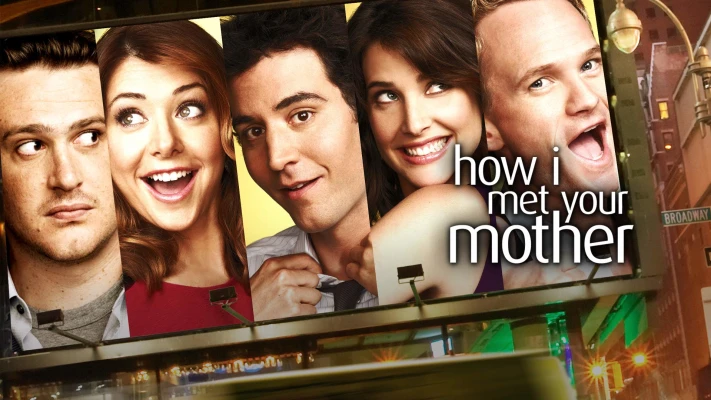 One of the top comedies on the Disney+ Hotstar OTT platform is How I Met Your Mother. The television show premiered on September 19, 2005. The father explains to his children the happenings that brought him to meet their mother and on a long journey through his friends' private lives because the entire episode is one big flashback. In the succeeding seasons, his quality dramatically dropped, and few people appreciated the conclusion. Numerous honors, including Primetime Emmys, were won by the show.
2. Modern Family (2009 – 2020)
A Modern Family series is a mockumentary-style sitcom that follows the extended Pritchett family, which consists of three contemporary families: a patriarch, his younger Latina wife, and her son; his firstborn daughter and her two children; and his son, who resides with his husband and adopted daughter. They had five consecutive Emmy victories throughout three excellent seasons, but after that, not as well-liked.
3. Fresh Off the Boat (2015-2020)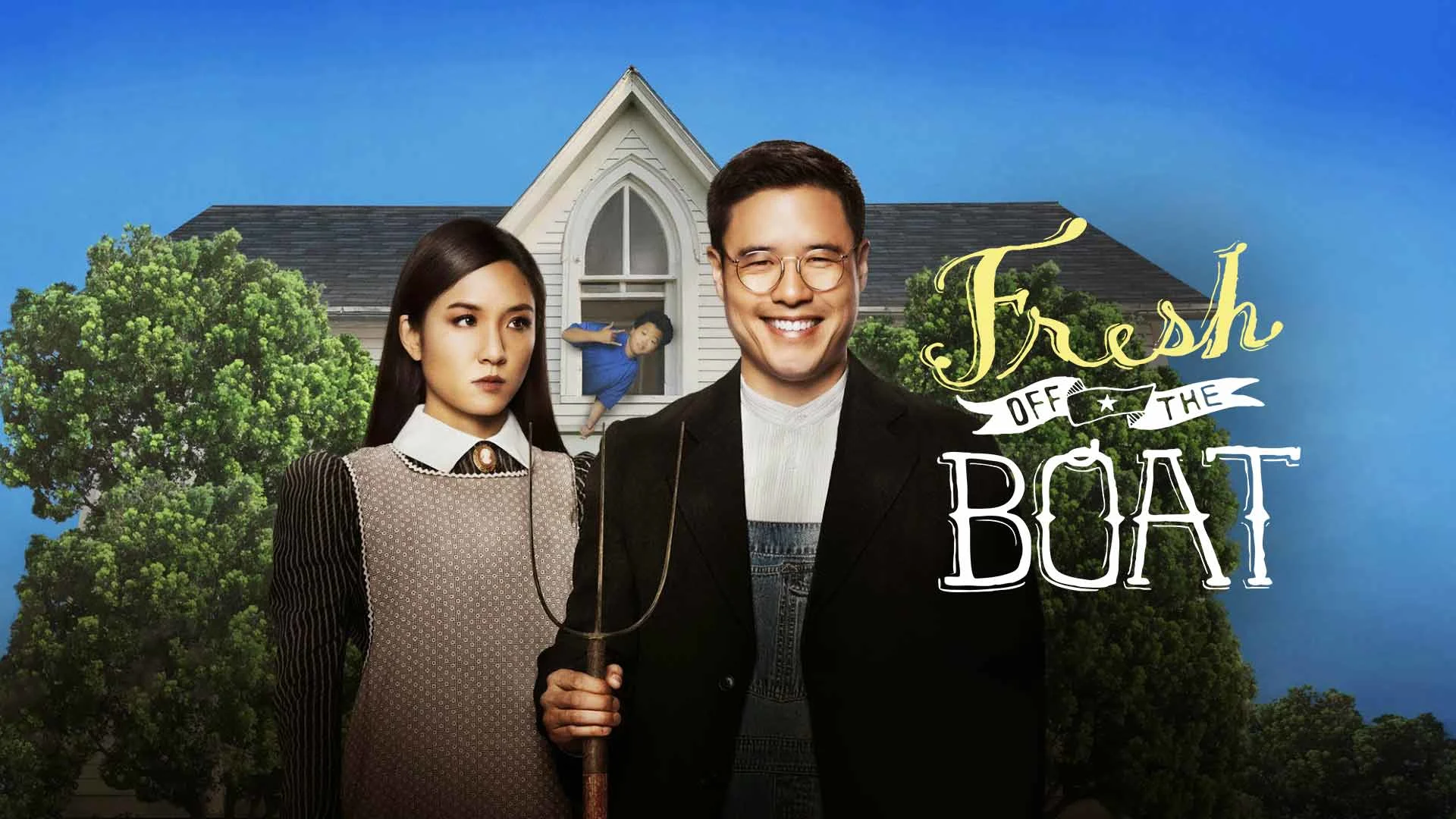 A satirical look at immigrant life in America, "Fresh Off the Boat" is based on chef Eddie Huang's best-selling memoir of the same name. In the 1990s, 11-year-old Eddie, a hip-hop enthusiast, moves from Washington, D.C.'s Chinatown neighborhood to a suburb of Orlando with his parents and two brothers. Eddie and the rest of the family are attempting to adjust to their new, unfamiliar circumstances.
4. Work in Progress (2019 – 2023)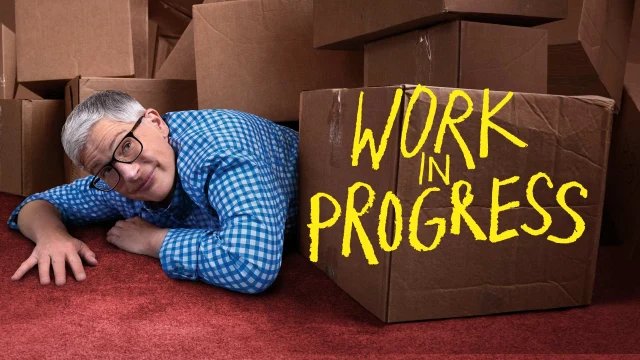 Work in Progress is a story of Abby, a 45-year-old self-described overweight, lesbian dyke, who finds a vibrantly changing romance as a result of her poverty and despondency. Abby McEnany, a stalwart of Chicago improv, co-created and starred in this hilarious comedy series that is distinctly human.
5. Enlightened (2011-2013)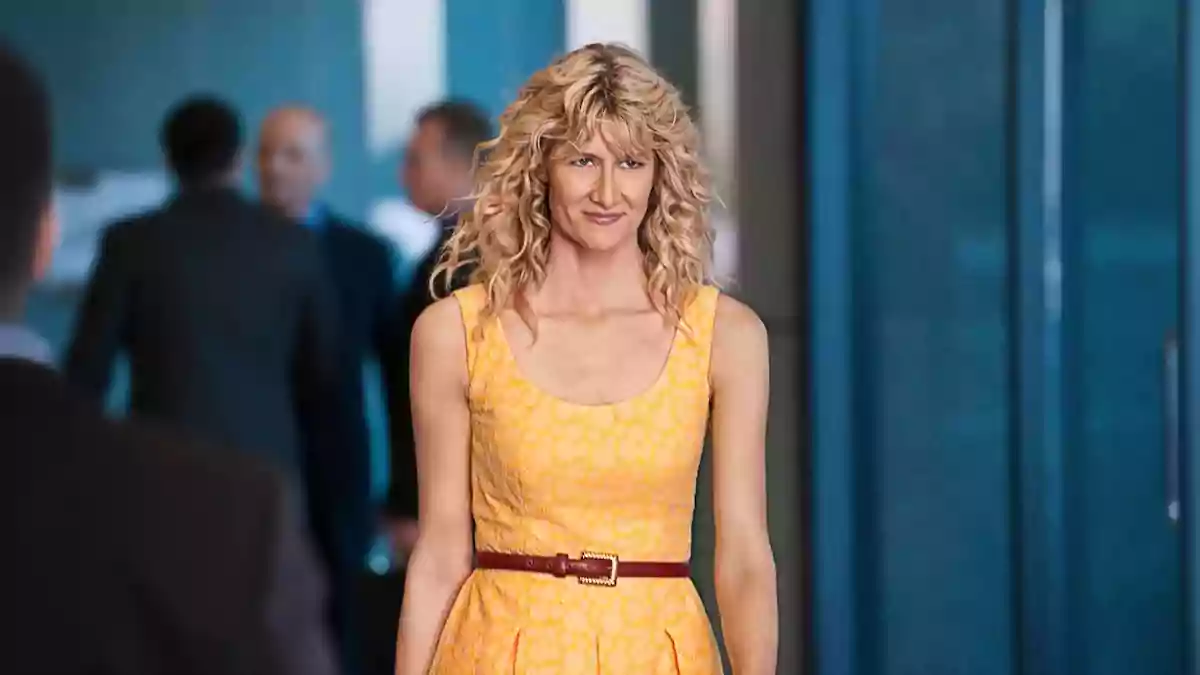 The comedy series Enlightened on Hotstar premiered on October 10, 2011. In this canceled comedy for two seasons, Laura Dern won a Golden Globe for playing the role of the CEO of a company who has an embarrassing nervous breakdown, checks herself into a psychiatric facility in Hawaii, and returns with a new outlook on life that changes things both at work and at home. This TV show is well-known.
Also Read:
6. A Black Lady Sketch Show (2019)
One of the top comedy programs on Disney+ Hotstar that debuted on August 2nd of this year is A Black Lady Sketch Show. This is a Robin Thede-produced sketch comedy television program on American television.
7. Malcolm In The Middle(2000-2006)
American sitcom Malcolm in the Middle was developed by Linwood Boomer for Fox. After seven seasons and 151 episodes, the show ended on May 14, 2006, nine days after its launch.
A creative half-hour comedy about a middle-class family told through Malcolm's perspective, a typical child with a brilliant IQ.
8. Silicon Valley (2014-2019)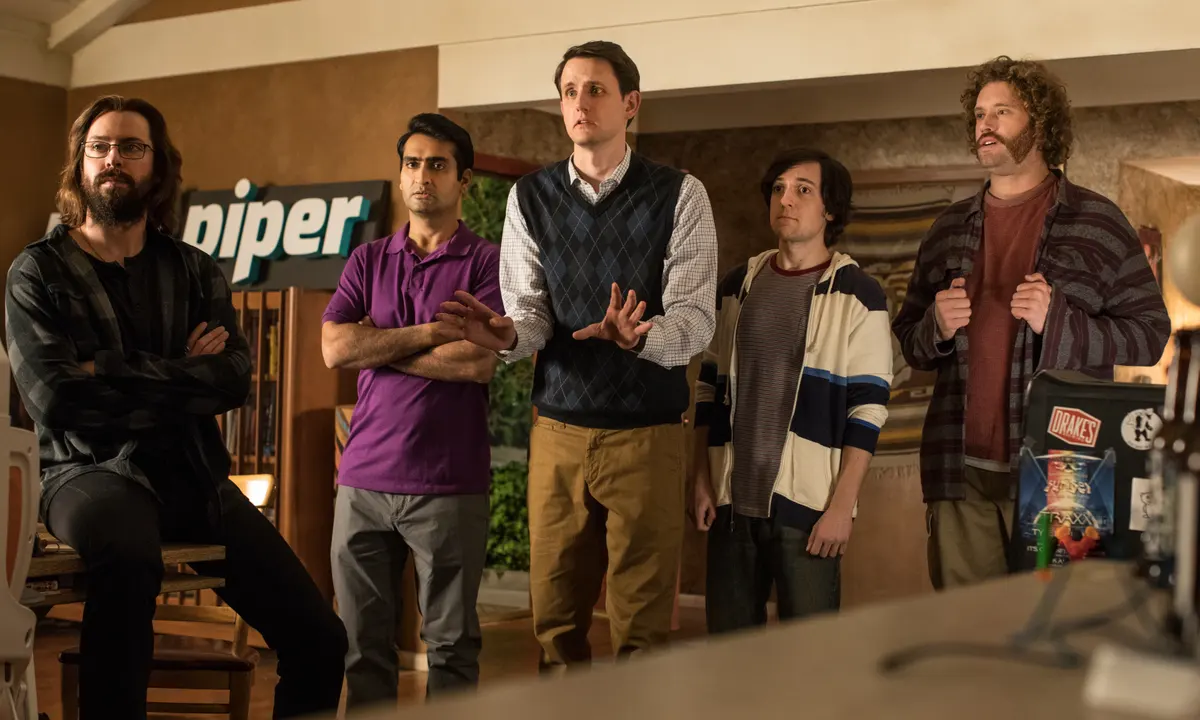 An American comedy series called Silicon Valley premiered on April 6, 2016. The plot centers on Richard Hendrix, a Silicon Valley engineer who is attempting to launch his own business called Pied Piper. It is among the top comedies available on the OTT platform Hotstar.
9. New Girl (2011-2018)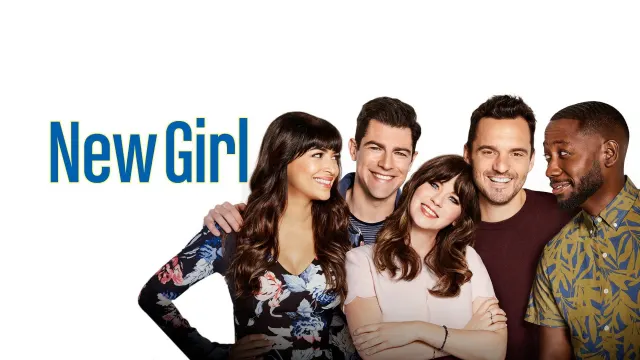 Jess, a bright and eccentric instructor who occasionally breaks into song, discovers her partner having an affair. She moves into a loft with three single guys she has never met before after becoming recently homeless.
A bitter, law school dropout like Nick isn't the best company. A showy, eccentric businessman named Schmidt thinks of himself as God's gift to women. Former athlete Winston is in desperate need of a victory but has no idea what to accomplish. Can the dysfunctional group deal with the cute new girl?
10. It's Always Sunny in Philadelphia (2005 –2023)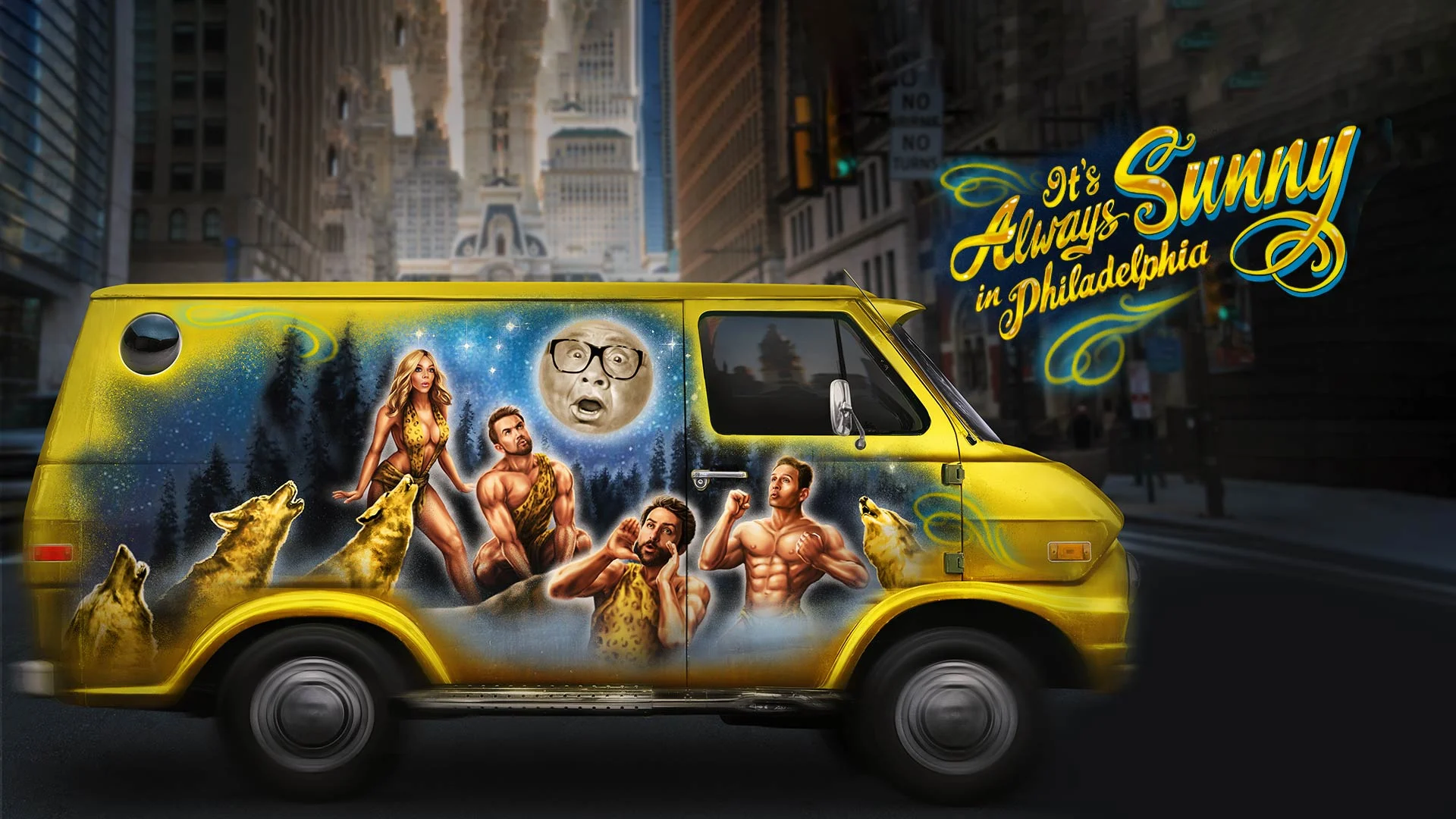 It's Always Sunny in Philadelphia is a popular sitcom, which Rob McElhenney created and stars in, centers on five egotistical, underachieving pals who own a run-down Irish bar in South Philadelphia. The friends include Charlie Day and Danny DeVito. There hasn't been a season that hasn't been well received, however, seasons four, seven, and ten are thought to contain the best episodes. The season 4 finale is a notable standout.