The Indian actors Bipasha Basu and Karan Singh Grover have been on social media for a long time. They talk to their fans and let them know about their private lives. In November 2022, they had their daughter Devi, which was the start of a new part of their lives. Since then, she and Karan have been very happy, and they love posting pictures of their cute child on social media. When their child was 11 months old, Bibi and Karan threw a small, private party for their birthday. There were family and close friends there.
They post pictures of their daughter all the time on social networks. Someone saw Bipasha at a fitness center. She started working out there again after having a baby. When she works out at home, the little one tries to join her, which takes her attention away. Devi turned 11 months old on October 12. They had a party for their close family and friends on the big day.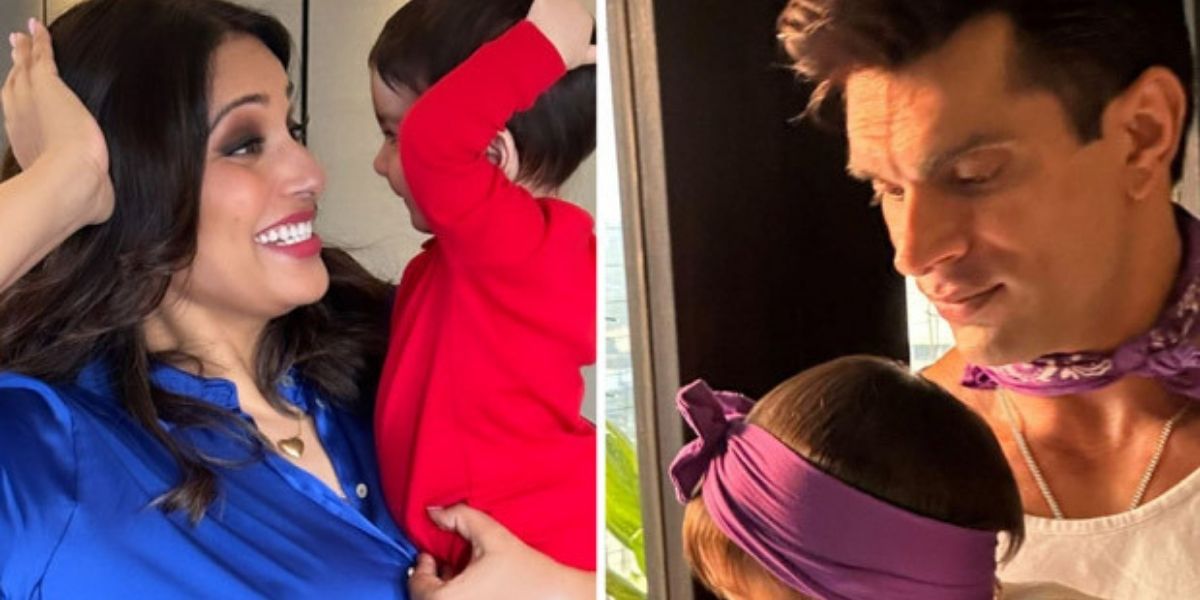 On Instagram, the Dum Maro Dum actress also posted pictures of the event that no one else had seen. The child's very cute cake with butterflies and flowers was looked at first. The next picture was a cute one of Devi having fun with her dad. What Bipasha wrote under the picture was "Little Bunny or ours."
The next picture was lovely. It showed the mom with her daughter. The actress was overjoyed as she told Devi how thankful she was that she was 11 months old. Then she showed Devi's mom and cousin a video of herself. Bipasha then showed another video of Devi having fun with her other masi. Finally, she showed a picture of Karan holding his daughter and looking out the window. The dad and daughter both wore white clothes with purple scarves to the event.
To get to know about more of the incidents or news in the entertainment industry, bookmark our website. Don't forget to share this with your friends and family or a group. BigFlix is always ready to provide you with all the news about what is going on in the entertainment industry, so don't forget to add it in your favorites.