The entire team of Gadar 2 is celebrating its huge success. The movie has become the third highest-earning Hindi film ever, surpassing Aamir Khan's Dangal and Yash's KGF: Chapter 2. Let's explore some interesting facts about the original Gadar movie from 2001.
The movie "Gadar 2," featuring Sunny Deol, has become the third highest-earning Hindi film ever. It made more money than two other famous films, "Dangal" with Aamir Khan and "KGF: Chapter 2" with Yash. "Gadar 2," directed by Anil Sharma and also starring Ameesha Patel, is getting closer to earning 500 crore rupees. This success is mostly thanks to the popularity of "Gadar: Ek Prem Katha," which was released in 2001.
Lahore Scenes Were Lucknow: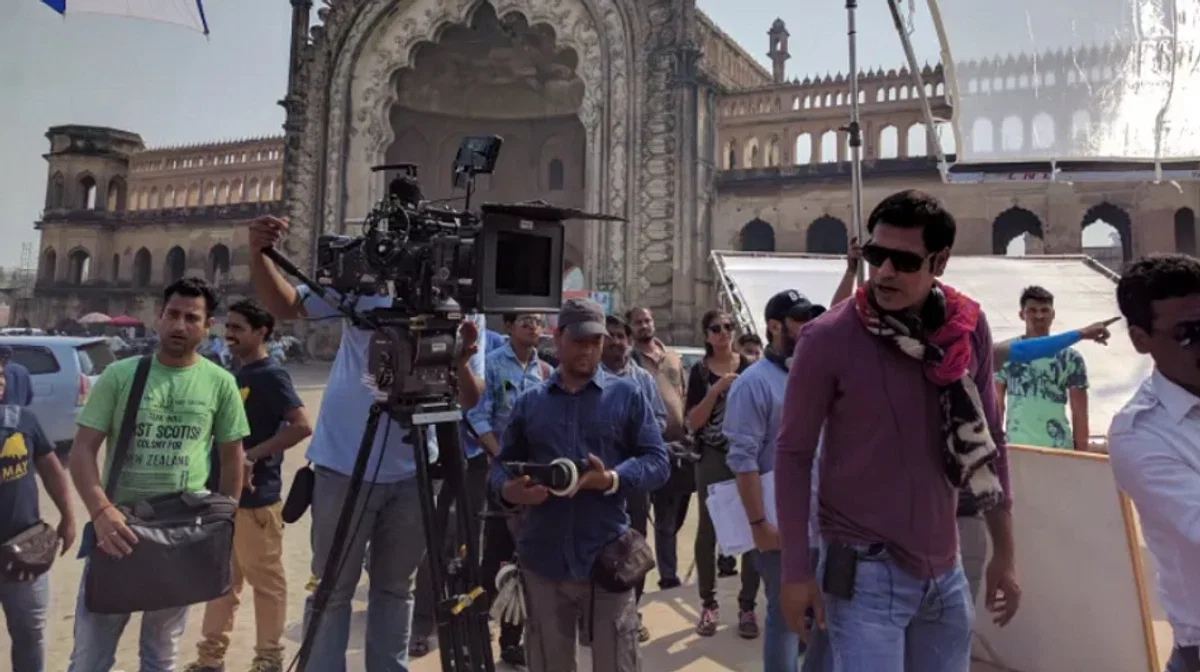 Do you remember that famous handpump scene in Lahore from the movie? Well, it was filmed at La Martinière Boys College, a well-known school in Lucknow, Uttar Pradesh. Some scenes were also shot at Iqbal Manzil Palace in the city.
Gadar 2 Box Office Day 33: Sunny Deol's Movie Experiences a Drop in Revenue Following the Release of Jawan
Based on a True Story:
Gadar: Ek Prem Katha was loosely inspired by a real-life tale. It's about Boota Singh, a Sikh ex-soldier in the British Army, and Zainab, a young Muslim girl he rescued and fell in love with.
Just like Tara and Sakeena in the movie, Boota and Zainab fell in love and started a family. Sadly, Zainab was sent to Pakistan later on due to family pressure. Unlike the movie, their story didn't end happily as Zainab refused to return, and Boota Singh tragically took his own life. Before Gadar, there was another Punjabi movie called Shaheed-e-Mohabbat Boota Singh, also based on this story, released in 1999.
Special for Sunny Deol: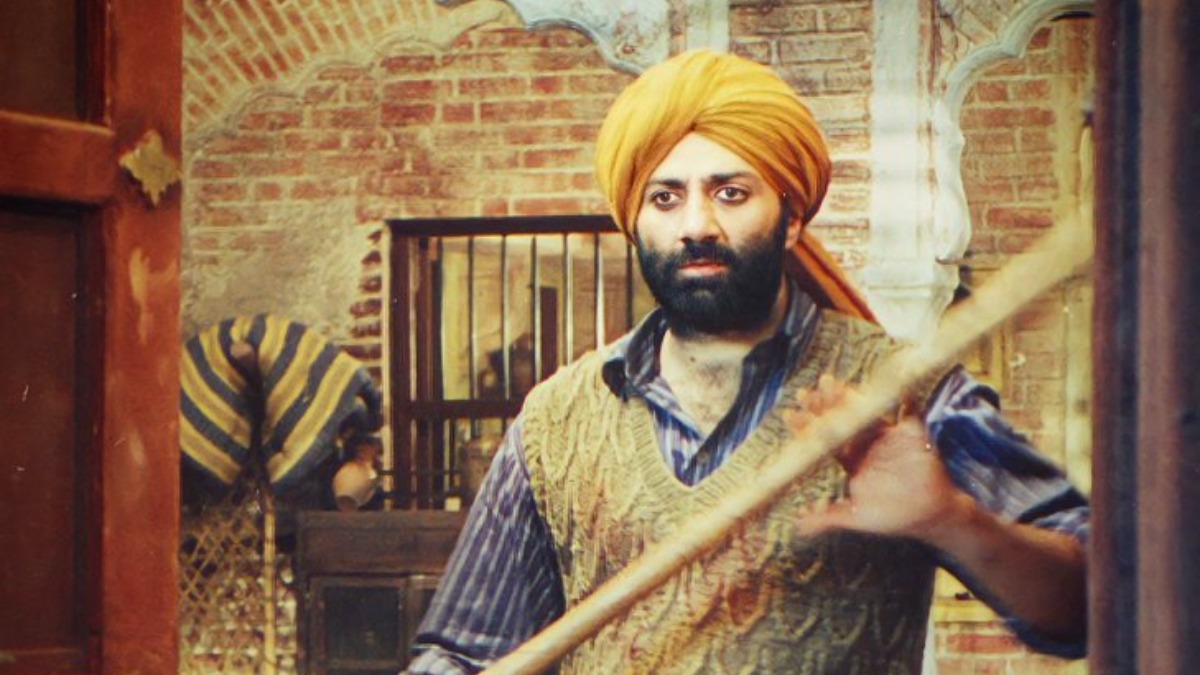 Gadar: Ek Prem Katha was not just a big hit for Sunny Deol; it also held a personal significance. His nephew, Bobby Deol's son Aryaman, was born just a day after the movie's release on June 16, 2001.
Sunny Deol, Along with His Dad Dharmendra and Mom Prakash Kaur: Embarks on A Journey to The United States to Reunite with His Sisters Exclusive News
Features Doris Day's "Que Sera Sera":
Despite being set in 1947, the movie includes the song "Que Sera Sera," which was first released in 1956.
Massive Box Office Success:
Gadar was made with a budget of 20 crore (20 million), but it earned a staggering 140 crore (140 million) in just the first few weeks after its release.