In Orion Releasing's upcoming comedy "Bottoms," Josie and PJ, two queer teens navigating high school, start a fight club as a ploy to catch the attention of their crushes. However, things spiral out of control as the club gains popularity, leading to unexpected challenges and a need for an escape plan. Learn all about the film's streaming availability in this article at Bigflix.
Where to Watch Bottoms?
Currently, Bottoms can be enjoyed by attending a theater screening on its release date of Friday, Aug. 25. To locate a nearby showing, check Fandango.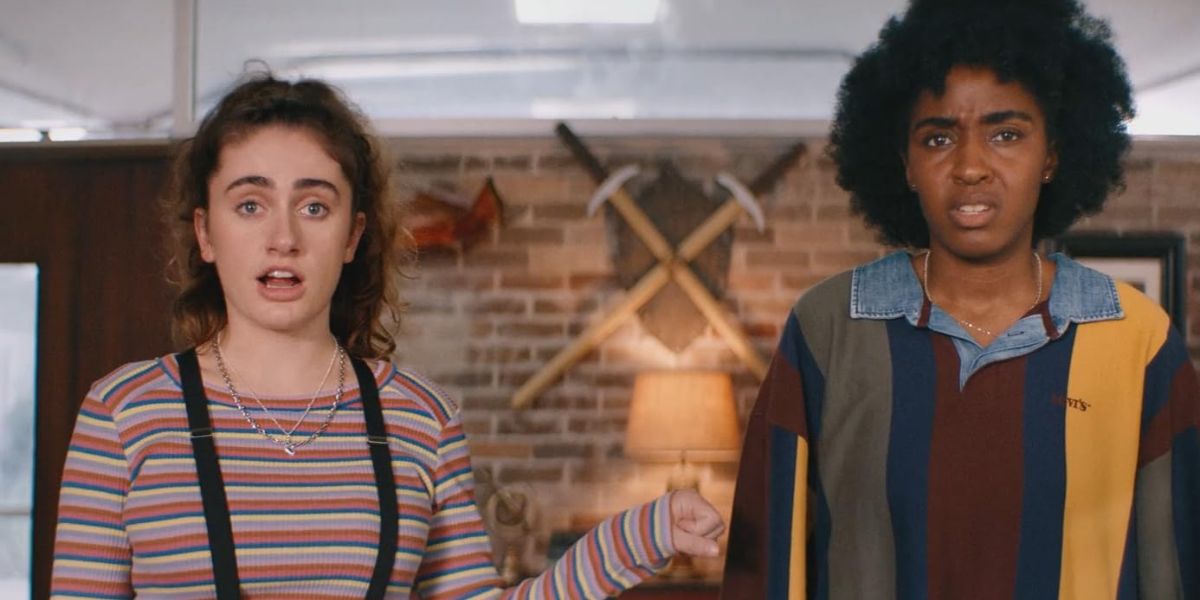 Alternatively, you'll have to wait for it to be accessible for rent or purchase on digital platforms such as Amazon, Vudu, YouTube, and Apple.
Digital Release Details for 'Bottoms': Prime Video, Max and Netflix Availability!
Regrettably, there isn't a confirmed digital release date for Bottoms at the moment. Comparably, Guy Ritchie's film "The Covenant" arrived on Amazon Prime Video around 45 days after its theatrical debut. If Bottoms adheres to this timeline, it could potentially be available for rental or purchase by September 8 at the earliest. However, if it aligns with the typical 45-day window, digital access might not be possible until early October 2023.
Bottoms will not be available on Max as it's not a Warner Bros. film. The platform, formerly HBO Max, no longer conducts direct-to-streaming releases. Rather, they have adopted a 45-day gap between the theatrical release and availability on Max. Also, Bottoms will not be accessible on Netflix, so catching it in theaters or awaiting its availability on digital platforms are the options.
Is there a Trailer for Bottoms?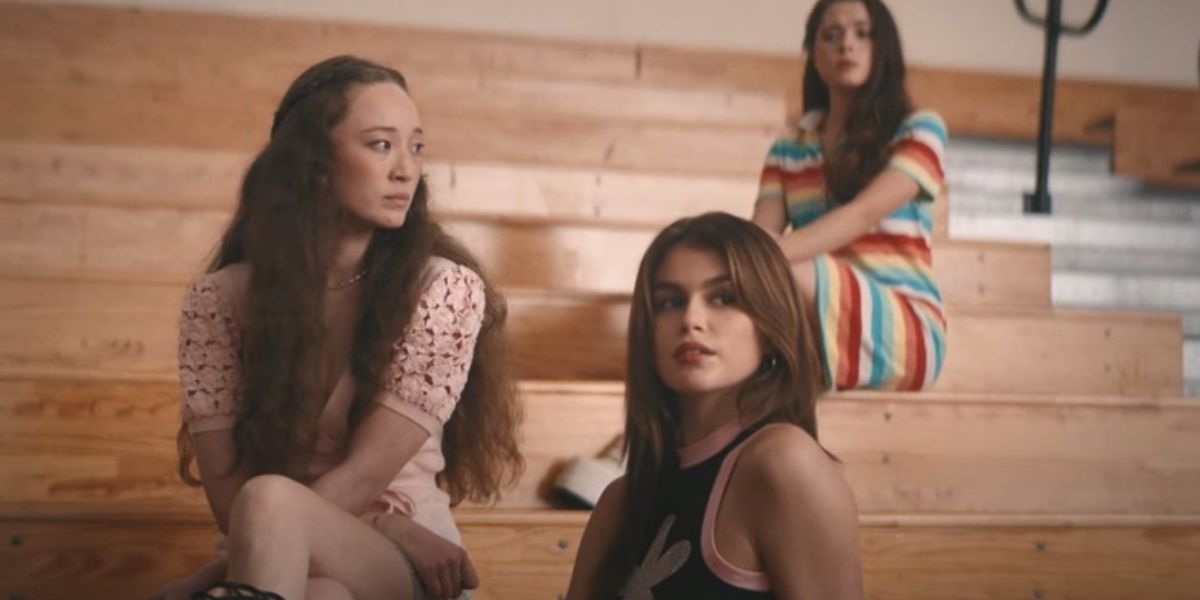 The official trailer for Bottoms, released on June 6, immediately sets the tone with PJ and Josie facing a school announcement that challenges their self-esteem. Undeterred, they aim to win over two fellow classmates. After a minor car incident involving a star football player, they're summoned by the principal.
With quick thinking, Josie concocts an excuse that surprisingly works, pushing them into following through with their impromptu fight club idea. Though the initial outcomes are predictable, enthusiasm abounds. The trailer hints at a film embracing humor while delivering a genuine message.
Conclusion:
In conclusion, "Bottoms" promises a hilarious yet meaningful journey through the escapades of PJ and Josie as they navigate high school, fight clubs, and unexpected twists. The film's unique blend of comedy and earnestness, showcased in its trailer, sets the stage for an entertaining cinematic experience.r
As audiences await its digital release, "Bottoms" holds the potential to offer a fresh perspective on the trials and tribulations of adolescence.
Stay tuned with us for more exciting articles and updates on our website. Don't miss out on the latest buzz and captivating content—we've got you covered!