Cartel Season 2 has been trending lately as fans and viewers of the series are curious to find out the possible release date of the franchise.
This article aims to give out all the information needed as to when the series will be out as well as cast, plot, and so much more. Follow Bigflix.com for more movies, series, and animation updates.
Cartel Web Series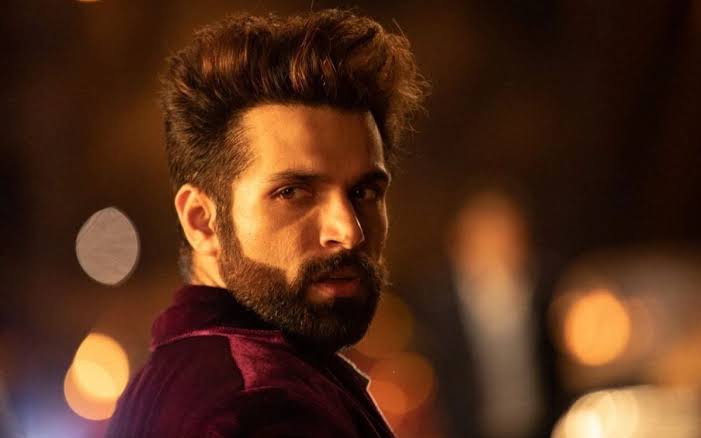 Cartel is a famous Indian action-packed drama series which is produced by Fkta Kapoor under the supervision of Balaji Telefilms.
The famous web series was first released on August 20, 2021, and stars famous actors and actresses such as Supriya Pathak, Rithvik Dhanjani, Jitendra Joshi, Tanuj Virwanu, and Divva Agarwal.
Cartel Plot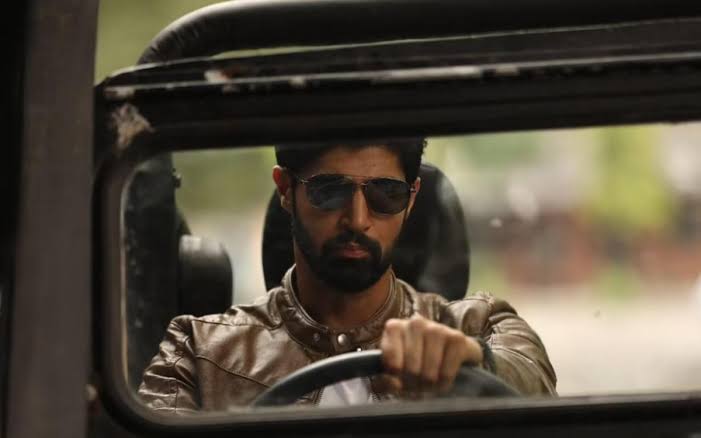 The cartel web series revolves around 5 gangs lots of Mumbi namely Khan, Anna Angre, Gajraj, and also a a dreadful movie producer. The above names form the 5 gang lords who run a low-profile underworld in the famous city of Mumbai.
As the gang lords go about their plot in different nooks and crannies of the city, peace, order, and harmony are enforced by an iron lady named Rani Maai. She is the queen who sits on the throne as she supervises the affairs of the 5 gang lords as well as overseeing the smooth functioning of events.
The famous web series is filled with action, drama, bloodshed, murder, and gunfights. It was first aired on ALT Balaj in August. The five gang lords also rile over five different regions of the city.
Also Read: Rent-A-Girlfriend Season 3 Episode 10 Release Date: Everything You Need to Know
Cartel Season 2 Release Date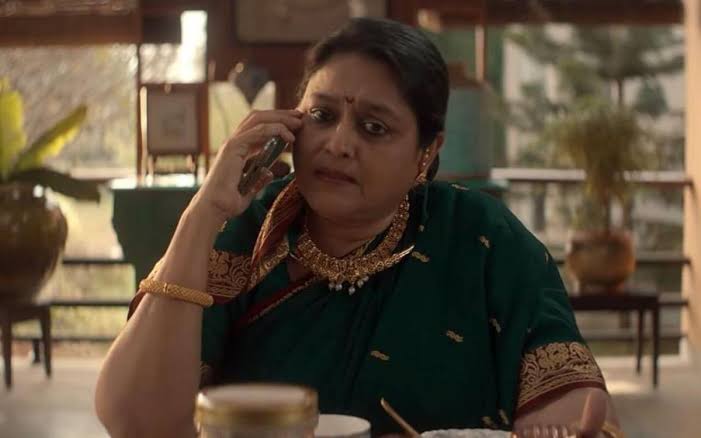 The famous web series is set to feature between August and September. however, there is currently no exact release date for the franchise. The series is also still under production and would take approximately 2 to 4 months to be released.
However, fans should get ready as the series will be released soon as been reported by the production team.
Cartel Season 2 Possible Cast
• Supriya Pathak as Rani Mai
• Rithvik Dhanjani as Abhay Angre
• Tanuj Virwani as Ex-Major Arjun
• Divya Agarwal as Grizzey
• Jitendra Joshi as Madhukar Mhatre
• Monica Dogra as Maya
• Samir Soni as Dorabjee
• Shubhrajyoti Barat as Gajraj
• Sushrii Mishra as Vaidehi
• Tannishtha Chatterjee as Romilla
• Girija Oak as Rama
• Pranati Rai Prakash as Sumi
• Krishna Kaul as Javed
• Aditi Vasudev as Shweta
• Mayur More as Chiru
• Gaurav Sharma as ACP Dixit
• Kannan Arunachalam as Anna
Vibhav Roy
• Nabeel Ahmed as Aanchal Goswami
• Amey Wagh as Dhawal
Riya Sobudh
• Sanaya Pithawalla as Shreya
• Mrinal Dutt as Yograj
• Anil George as Khan
• Ashwath Bhatt as Chairman
Mrinal Das as Suraj
Also Read: "The First Responders Season 3 Release Date: Prepare for Thrills and Heroics!
Where To Watch Cartel Season 2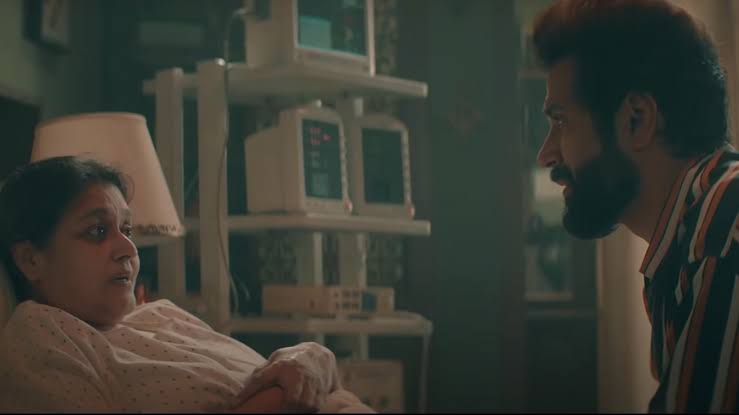 Cartel Season 2 can be streamed and watched on MX player. Fans can also watch previous season and episodes on the MX player.