It was once said that Charlie Sheen made more money than all the other TV actors put together. He's going to watch TV once more. Some people said that Sheen's relationship with Chuck Lorre, who created Two and a Half Men, was back on track. Twelve years after his rather public exit from Two and a Half Men, Sheen will be in Lorre's new Max comedy show Bookie. Today, the first trailer for the new show came out.
On November 30, Max will begin streaming it. You can see Sebastian Maniscalco and Omar J. Dorsey in it below. Max has released a brand-new trailer for its upcoming comedy show Bookie. After a long break, Sheen is back on TV with this show. That's right, Sheen works with Chuck Lorre again in Bookie, which used to be called How to Be a Bookie.
When Sheen quit Lorre's Two and a Half Men in 2011, they got into a public fight. Daniel, a bookie in Los Angeles who is having a rough time, is played by Sebastian Maniscalco (About My Father). In the trailer, Sheen is Daniel's client.
It looks like he is one of Danny's worst or most troublesome clients since he tells him to stop betting on sports. In the movie, Sheen's character tries to pay off the bookie with sports memorabilia, like Babe Ruth's autopsy report.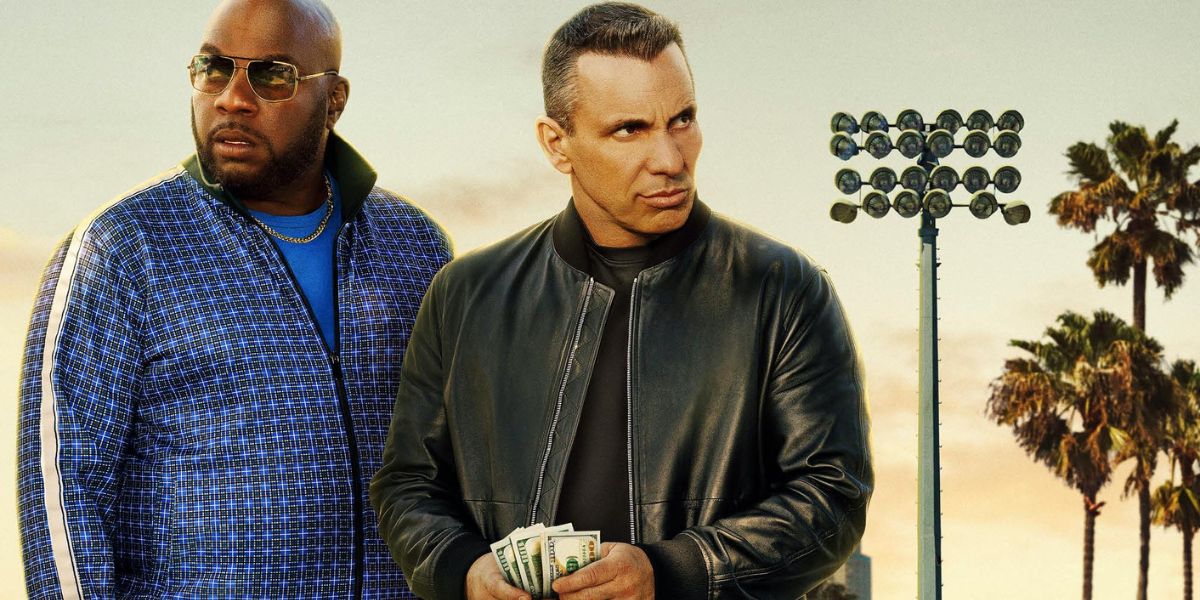 "Gimme the Loot" by The Notorious B.I.G. plays in the background while Danny tries to make a living in a world that is changing quickly. His other clients say they will hurt, abuse, or even kill him. But he has to get rid of the gun afterward.
He also has to attack someone. Max will show the first two episodes of the show on November 30, 2023. Every Thursday after that, two more episodes will air until the last one on December 21, 2023. There are a total of eight episodes.
Danny is having trouble with unstable customers, unstable finances, and the fact that California is about to legalize sports betting, which could kill his business completely. Having a "personal relationship" with his clients does help him, though.
His best friend and former NFL player Ray (Omar J. Dorsey, Halloween Ends), his sister Lorraine (Vanessa Ferlito, NCIS: New Orleans), and Hector (Jorge Garcia, Lost), a drug dealer who has changed some of his ways, help him get by.
Andrea Anders (Ted Lasso) and Maxim Swinton (Fleishman is in Trouble) will also be in the show with Sheen. The person played by Sheen will come back many times. The show Bookie was made by Warner Bros. Nick Bakay (Sabrina the Teenage Witch, Mom) and Lorre made it, wrote it, and produced it. They also had executive producers whose names were Maniscalco, Judi Marmel, and Andy Tennant. Tennant was also in charge of giving some episodes their direction.
To get to know more about the incidents or news in the entertainment industry, bookmark our website. Don't forget to share this with your friends and family or a group.