Director McG expresses his eagerness to lead the charge in a potential "Charlie's Angels 3," featuring the iconic trio of Drew Barrymore, Lucy Liu, and Cameron Diaz.
Despite a two-decade gap since the sequel, McG is enthusiastic about returning to the director's chair. Delve into our article at Bigflix for comprehensive insights on his sentiments and the possibility of a new installment.
McG: The Three Stars of Charlie's Angels Are One-of-a-Kind Talent
In an interview with Entertainment Weekly, director McG expressed his deep admiration for the stars of Charlie's Angels, Drew Barrymore, Lucy Liu, and Cameron Diaz. He mentioned that he would be open to returning to direct a third movie if the opportunity arises.
McG credited the three actresses for putting him on the map and looking out for him when he was a first-time filmmaker. He specifically mentioned how Drew Barrymore stood up for him during challenging times on set.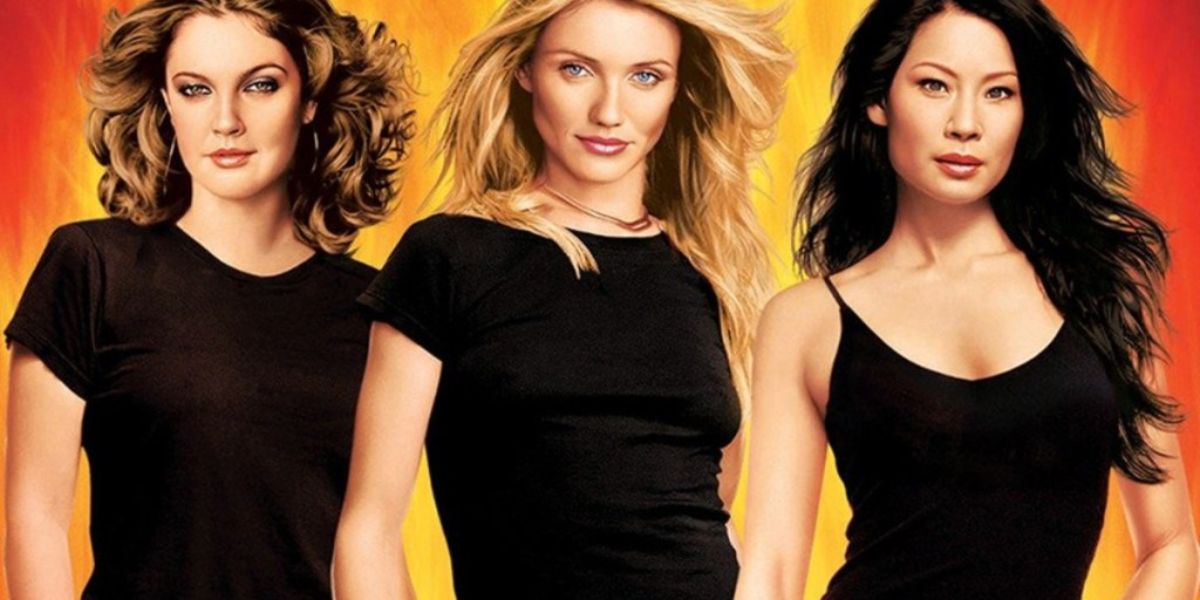 The director concluded by praising the exceptional talent and uniqueness of these three performers, suggesting that they are one-of-a-kind.
Drew Barrymore Joins the Chorus: Expresses Interest in Charlie's Angels 3
McG, known for his work on the original Charlie's Angels films, has recently indicated that a third entry in the series is possible, provided that a discussion with the lead actresses occurs.
The director has also spoken positively about the 2019 follow-up, helmed by Elizabeth Banks, while expressing a willingness to pass on the role of director to another suitable candidate, citing the Batman films helmed by Tim Burton and Christopher Nolan's trilogy. It is reported that Drew Barrymore has previously expressed interest in returning to the franchise, expressing an emphatic yes on her own talk show.
McG directed the 2000 adaptation of Charlie's Angels, starring Drew Barrymore, Lucy Liu, and Cameron Diaz. The film follows a trio of private investigators, Dylan Sanders, Alex Munday, and Natalie Cook, who returned in the 2003 sequel Charlie's Angels: Full Throttle.
Both movies grossed over $500 million at the box office, continuing a story that started with the original television series created by Ivan Goff and Ben Roberts. The series ran for five seasons and 115 episodes from the mid-70s to 1981.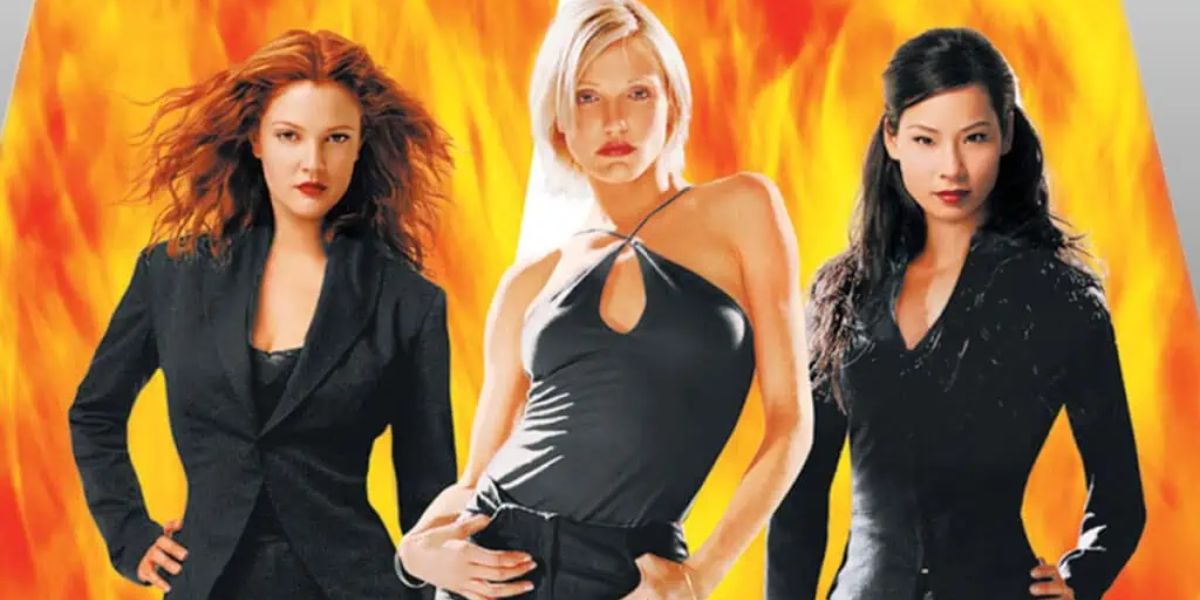 Elizabeth Banks took over the helm for the second Charlie's Angels film, starring Kristen Stewart, Naomi Scott, Ella Balinska, Patrick Stewart, and Djimon Hounsou.
Despite the star-studded cast and high production cost, the movie bombed at the box office and only generated a global revenue of $73.3 million, against a production cost of $48-55 million and an estimated advertising expenditure of $50 million.
Family Switch: A Hearty Netflix Original Comedy with a Twist
The upcoming film Family Switch is a Netflix original comedy set to release on November 30, 2023. Directed by McG, the film stars Matthias Schweighöfer, Jennifer Garner, Emma Myers, Rita Moreno, Ed Helms, and Paul Scheer.
The movie follows the lives of two families whose lives are unexpectedly swapped, leading to comical and unexpected scenarios and a whole lot of laughs. The movie is set to be a fun-filled and laugh-out-loud good time, perfect for a cozy night in.
Stay tuned with us for more exciting articles and updates on our website. Don't miss out on the latest buzz and captivating content—we've got you covered!