Netflix ordered two seasons of the adult-animated comedy series, "Chicago Party Aunt," back in July 2021. However, it appears the series has quietly concluded. Despite this, the spirit of "Chicago Party Aunt" continues elsewhere.
In this article, we have all the information you need about whether "Chicago Party Aunt" will return for Season 3 on Netflix. Stay tuned right here at Bigflix to find out more.
From Twitter to TV: The Origin of 'Chicago Party Aunt
Adapted from a Twitter account managed by Chris Witaske, 'Chicago Party Aunt' centered around the misadventures of Diane, a boisterous Chicagoan known for her love of partying and her often inappropriate behavior. The show included the voices of Lauren Ash, Rory O'Malley, Chris Witaske, Bob Odenkirk, and Jon Barinholtz.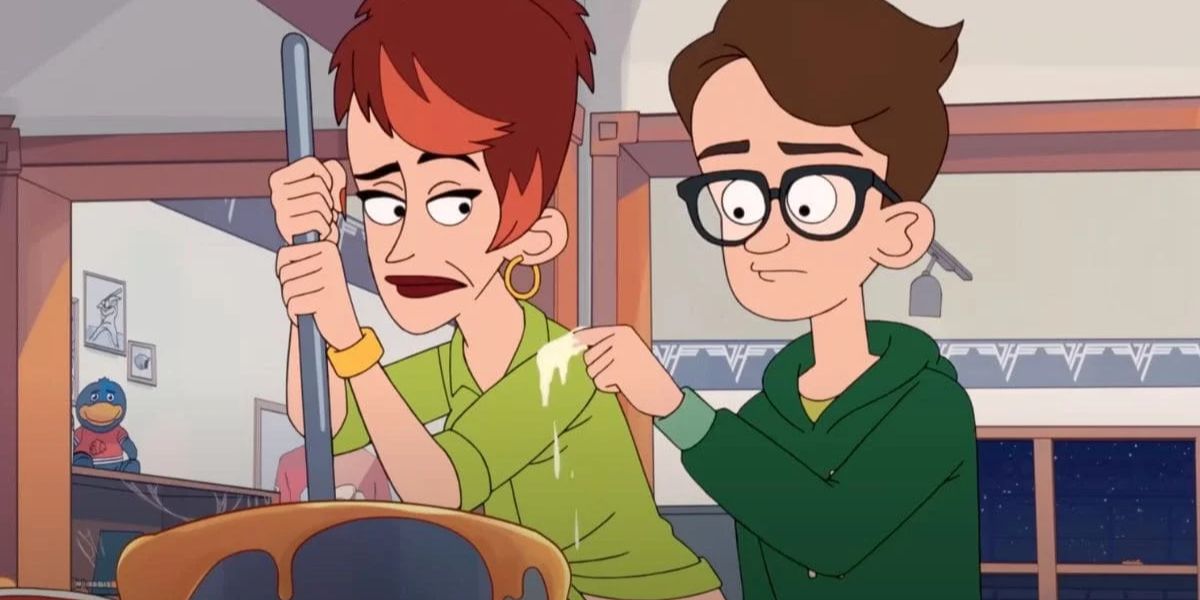 If you're new to animation, it's common for streaming platforms like Netflix to order a significant number of episodes upfront. This is due to the unique production process compared to live-action shows. In the case of "Chicago Party Aunt," Netflix initially ordered 16 episodes, which were divided into two parts or seasons.
The first eight episodes were released in September 2021, followed by the second season a year later in December 2022. Interestingly, there was no mention of the second season being the final season in the press release.
Is 'Chicago Party Aunt' Coming Back for Season 3 on Netflix?
We've conducted a thorough investigation into the backgrounds of numerous individuals who worked on "Chicago Party Aunt," both at Titmouse and Netflix Animation. It appears that all of them have moved on to other projects, indicating that the show may have concluded after its initial episodes.
In fact, the majority of the work for seasons 1 and 2 seems to have been completed by the middle to end of 2021. Consequently, it's our suspicion that Netflix chose not to renew the show for any additional seasons in 2021 or 2022. While the show hasn't been officially canceled, it's likely in the category of Netflix's "ghost-canceled" series, which remains in indefinite limbo.
Chicago Party Aunt's Twitter Account Continues to Stay Active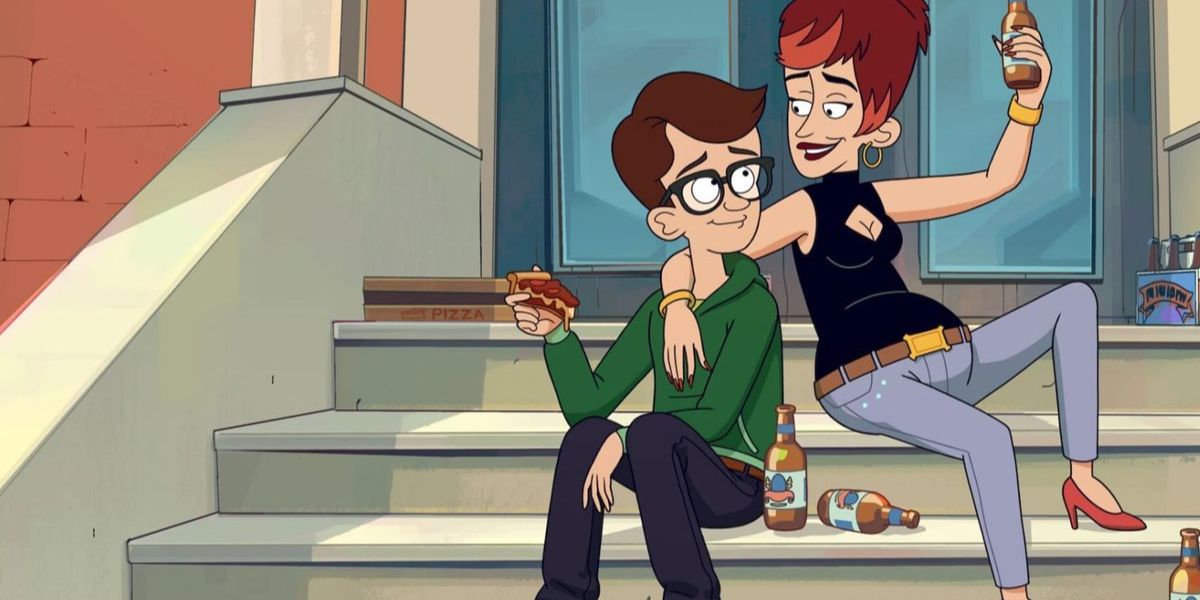 Despite the show's uncertain future, the original Twitter account it's based on remains active and vibrant. It continues to share witty remarks, discuss Chicago landmarks and public figures, and frequently engages with fans who express their appreciation for the show.
How Did 'Chicago Party Aunt' Perform on Netflix?
Similar to other animated sitcoms on Netflix, "Chicago Party Aunt" didn't achieve the same level of success as hits like "Big Mouth" and "Bojack Horseman." The show made it into the daily top 10 lists in only four countries, with a mere three days in the US top 10s across its two seasons.
Reviews, both from critics and IMDb, weren't particularly strong, earning it a 5.6/10 rating at the time of publishing. The Michigan Daily's review was especially critical, stating that Netflix struggled to capture the essence of the original Twitter account, with jokes falling flat, a lack of a cohesive storyline, and a challenging-to-relate-to main character.
Stay tuned with us for more exciting articles and updates on our website. Don't miss out on the latest buzz and captivating content—we've got you covered!
Feeling let down by the absence of a third season for 'Chicago Party Aunt'? Please share your feedback with us in the comments below. Your input is invaluable to us!