Directed by Chris Buck and Fawn Veerasunthorn, Disney's Wish invites fans into the enchanting kingdom of Rosas. Led by Ariana DeBose and Chris Pine as Asha and the deliciously evil King Magnifico, the film unveils a newly released clip showcasing a moral conflict.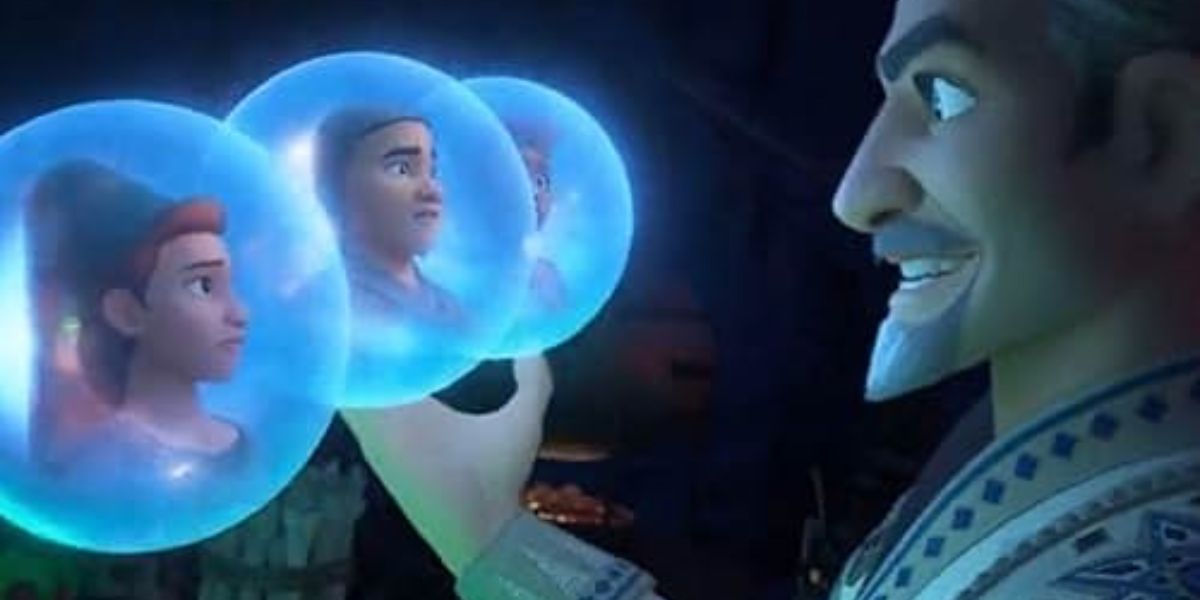 As Asha discovers Magnifico's selfish wish-granting, the movie promises a journey of overcoming evil for a brighter future. With groovy songs and fantastical imagery, Disney's Wish promises an engaging and magical cinematic experience for audiences.
Chris Pine's King Magnifico Echoes Disney's Iconic Villains
Wish fulfillment, goal pursuit, and altruism are central themes in the upcoming film. Ariana DeBose captivates as 17-year-old Asha, while Chris Pine steals the show as the villain, drawing inspiration from classic Disney antagonists.
The movie's scribe, Jennifer Lee, shares the homage to iconic Disney villains in Pine's portrayal of Magnifico, complemented by the character's captivating song, 'This Is The Thanks I Get?!' Alongside DeBose and Pine, the star-studded voice cast includes Alan Tudyk, Angelique Cabral, Victor Garber, Natasha Rothwell, Evan Peters, Harvey Guillén, Ramy Youssef, and more.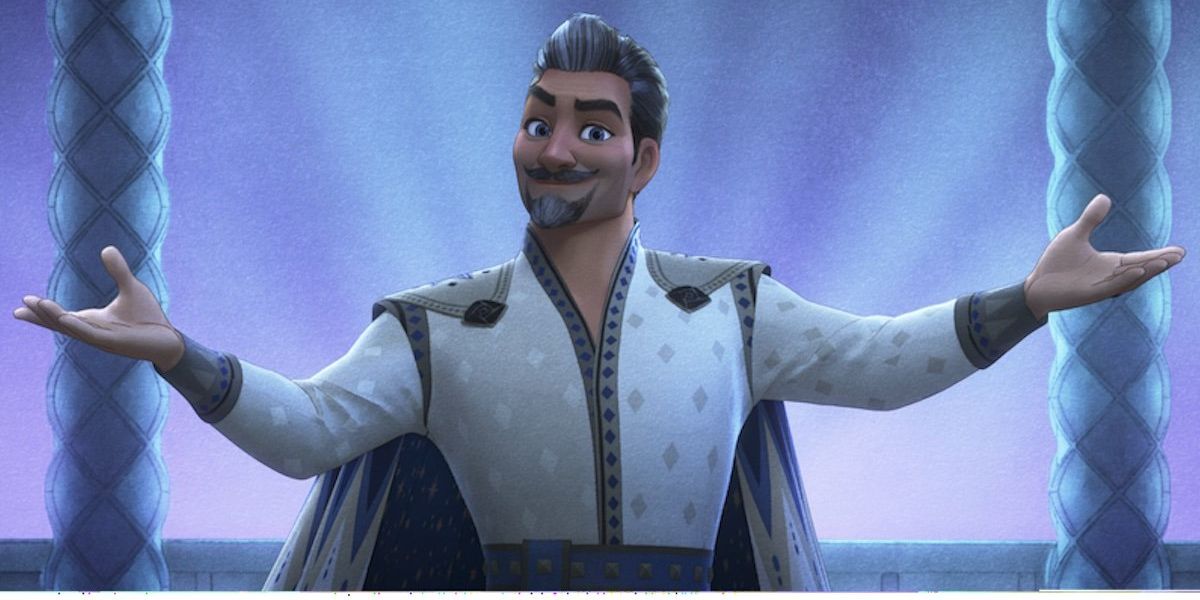 Scheduled for special previews on November 18, 'Wish' hits theaters globally on November 22, followed by a Disney+ release in 2024. Dive into the enchanting world of 'Wish' with the newly released clip.
Get ready for an extraordinary journey! Stay tuned with us for thrilling articles and exciting updates on our website. Don't miss out on the latest buzz and captivating content—we've got you covered!