September brings more horror excitement with "The Nun II" and "Saw X," keeping the franchise fever alive in 2023. But this weekend, a big horror brand returns – R.L. Stine.
Get the scoop on "R.L. Stine's 'Zombie Town'" and a glimpse of Dan Aykroyd's legendary filmmaker in our article right here at Bigflix.
Dan Aykroyd Returns to Horror Zombie Town: A Sneak Peek
"Famous horror author R.L. Stine returns to his YA roots in Zombie Town, with a star-studded cast teased in a clip released by Bloody Disgusting. Dan Aykroyd's horror comeback, kids bowing to Len Craver, and a spooked filmmaker – all hint at a chilling tale rooted in Stine's 2012 bestseller."
Chevy Chase Joins the Chills: Zombie Town and Its Star-Studded Cast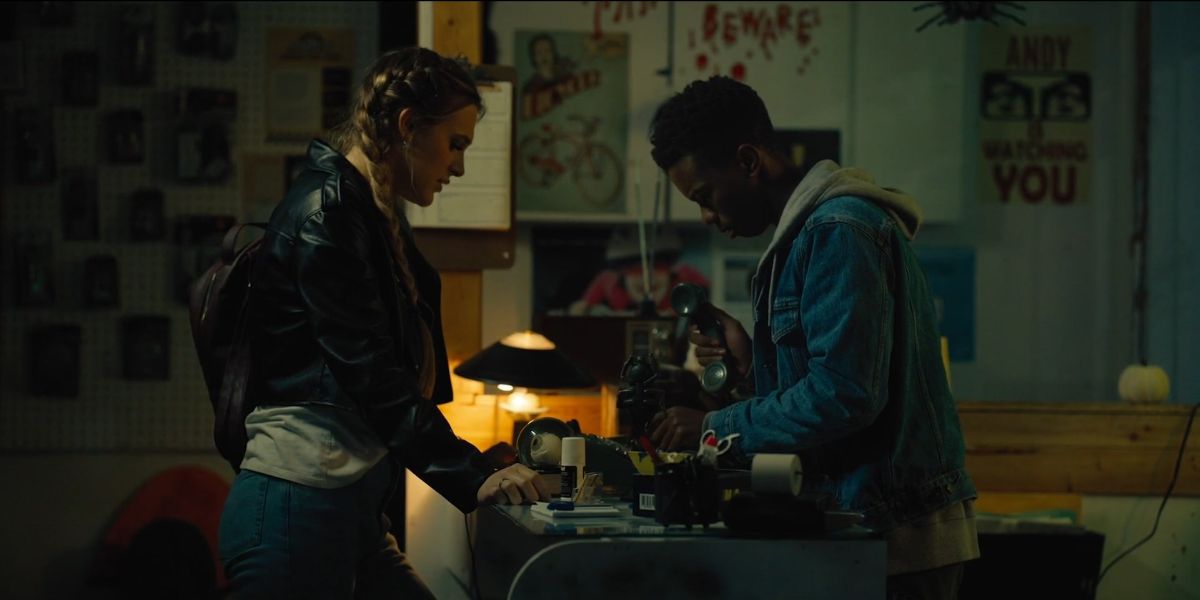 Craver's 'Zombie Town' brings the undead to life, and it's up to Mike and Amy to stop them.
| | |
| --- | --- |
| Real Name | Role/Character |
| | Mezmarian |
| | Mike Broadstreet |
| | Amy Maxwell |
| | Andy |
| | Len Carver |
Chevy Chase, known for his comedy career, began on Saturday Night Live alongside Aykroyd.
While famous for classics like 'Vacation,' he also ventured into horror with John Carpenter's 'Memoirs of an Invisible Man.' Now, Chase reenters the horror genre alongside legends Aykroyd and Czerny, with Czerny known for recent hits like 'Ready or Not' and 'Scream VI'.
'Zombietown' by R.L. Stine: A Goosebump-Inducing Story
While R.L. Stine's most famous works like Goosebumps primarily target a younger audience, his creative boundaries have never known limits. With Zombie Town, he continues to captivate and cultivate a new generation of fervent horror enthusiasts.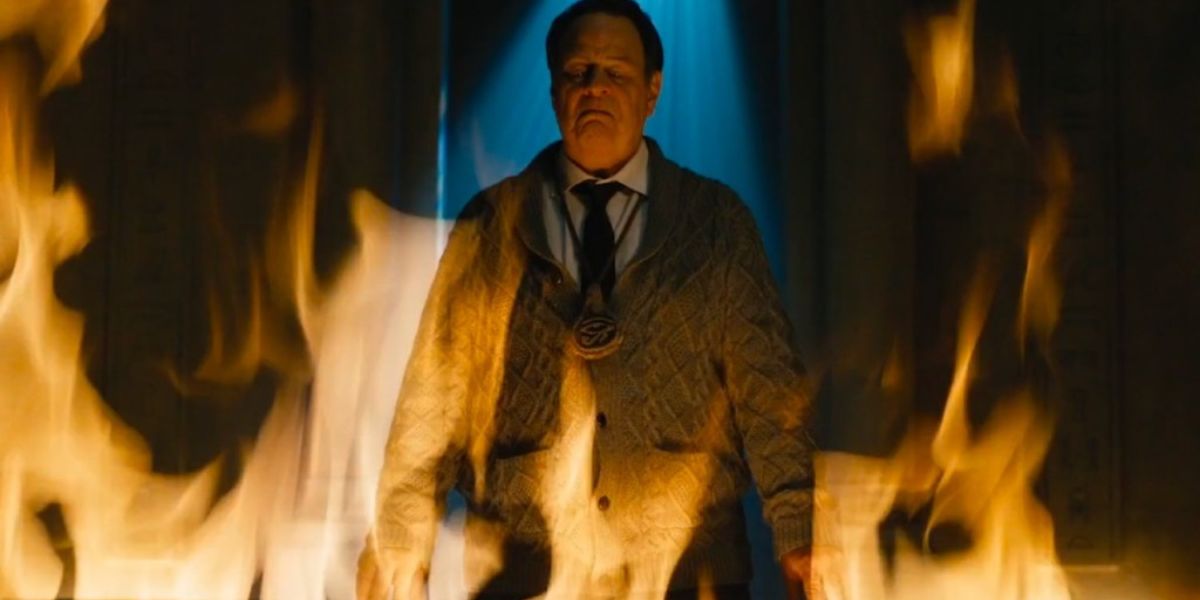 The Goosebumps legacy, iconic in the 90s, showcases Stine's sinister and campy mastery, and Zombie Town carries forward this legacy. Despite limited marketing, it will be intriguing to witness if this lesser-known zombie romp can tap into its name recognition and earn a spot in Stine's vast collection of spine-tingling tales.
Click here, to watch the trailer.
The trailer hints at a delightful blend of horror and comedy, with a PG-13 rating adding an adult edge not typically associated with Stine's work.
While it doesn't delve into the realm of Stine's hard-R slasher series, Fear Street, Zombie Town promises to keep horror fans entertained as they anticipate the return of Valak and Jigsaw to send shivers down their spines later this month."
Stay connected with us for a world of exciting articles and updates on our website. Don't let the latest buzz and captivating content slip through your fingers—we've got it all right here, just for you!
We're eager to hear your thoughts and enthusiasm, so please share your feedback with us in the comments below. Your input is invaluable to us!