Casandra Ventura, known as Cassie, alleges abuse, sex trafficking, and control by Sean "Diddy" Combs, triggering an open criminal investigation. While no criminal charges are publicly disclosed, Ventura's civil suit reveals disturbing claims against the music mogul.
She accuses Diddy of subjecting her to a harrowing experience of sex trafficking, drugs, and intimidation after signing her to Bad Boy Records at 19. Despite the trauma, Diddy publicly praised her, creating a stark contrast to her private ordeal, and amplifying the disturbing nature of the allegations.
Cassie Opens Up About Alleged Years of Diddy's Abuse
Casandra Ventura alleges in her lawsuit that she endured over a decade of violent behavior and disturbing demands from Sean "Diddy" Combs. The claims include physical violence, rape, and threats, extending to criminal actions like the alleged destruction of Kid Cudi's car.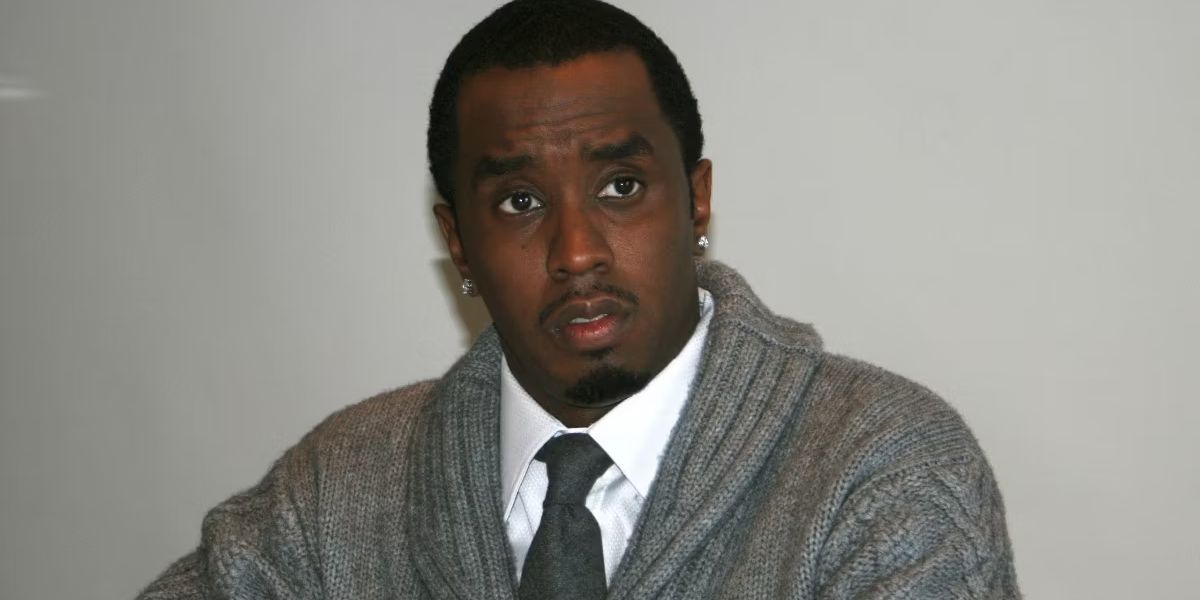 Ventura describes coerced sexual acts and explicit videos, asserting Diddy's power dynamics and control over her career. The lawsuit paints a disturbing picture of a prolonged period of abuse, emphasizing the manipulation and intimidation Ventura claims to have suffered at the hands of the influential music mogul.
Police Investigate Cassie's Accusations Against Diddy
The NYPD is reportedly investigating claims against Diddy made by Cassie Ventura, though the connection to her allegations remains unconfirmed, and sealed documents prevent public access.
In response to queries, the NYPD emphasized its commitment to investigating sexual assault cases. Diddy's attorney denies the allegations, characterizing the lawsuit as a cash-driven scheme, citing statute of limitations for non-actionable claims.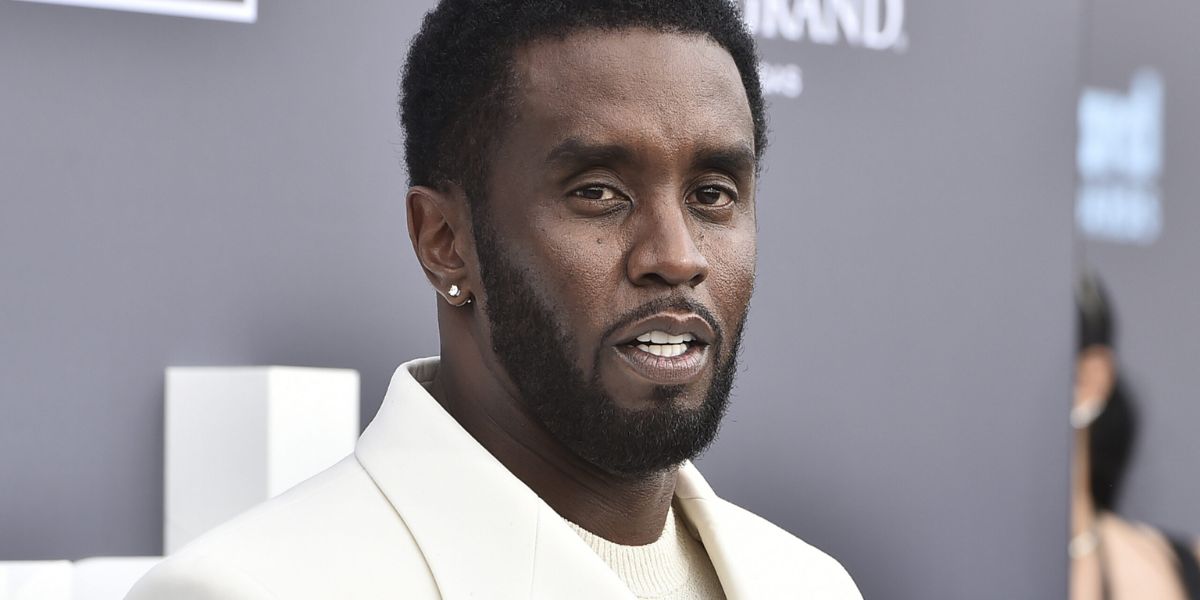 Ventura's lawsuit, however, invokes New York's Adult Survivors' Act and California's Sexual Abuse Accountability and Cover-Up Act, providing a legal basis for accountability beyond typical limitations. The ongoing legal developments highlight the complexities surrounding the allegations and the potential legal avenues Ventura is exploring for accountability.
Get ready for an extraordinary journey! Stay tuned with us for thrilling articles and exciting updates on our website. Don't miss out on the latest buzz and captivating content—we've got you covered!