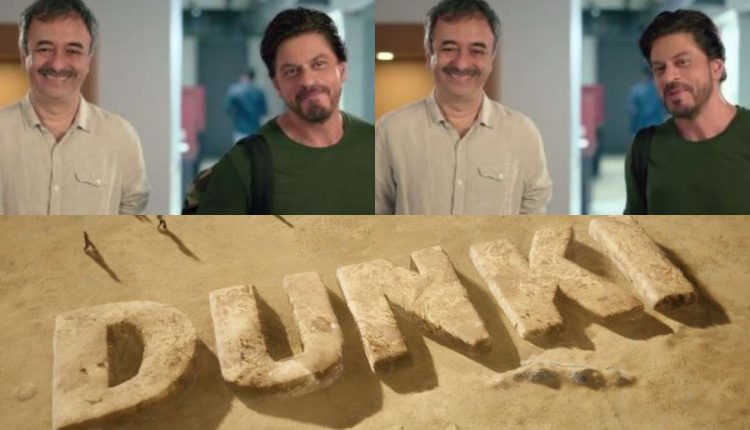 Dunki Box Office Collection Prediction: Can Shah Rukh Khan's New Movie Beat the Record of Jawan and Pathan?
Bollywood superstar Shah Rukh Khan has been having an extraordinary year with a series of blockbuster hits. Following the massive success of "Pathaan," which crossed an incredible Rs 1000 crore mark at the box office, his latest release, "Jawan," is also making headlines, raking in an astonishing Rs 700 crore in just 10 days.
Now, all eyes are eagerly awaiting his next project, "Dunki," directed by the acclaimed filmmaker Rajkumar Hirani.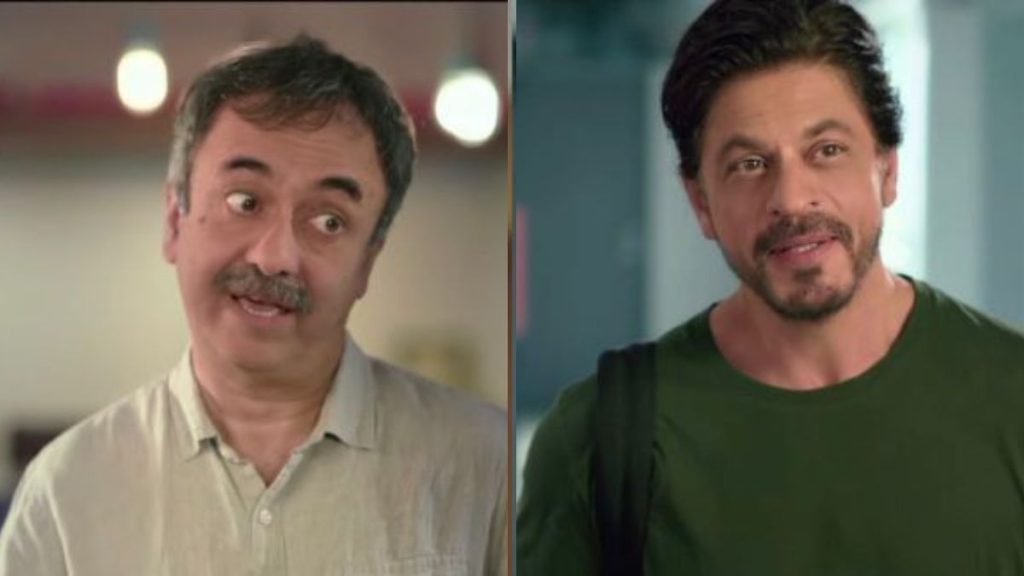 Dunki: A Potential Rs 1000 Crore Blockbuster?
Rajkumar Hirani, known for his masterful storytelling and box office triumphs with movies like "PK" and "Sanju," has raised expectations for "Dunki." Given his remarkable track record, many are anticipating another colossal success at the box office.
What's adding extra excitement to "Dunki" is the fresh pairing of Shah Rukh Khan with the talented actress Taapsee Pannu. Fans and critics alike are buzzing with anticipation, speculating that Shah Rukh Khan might achieve a remarkable hat-trick of blockbusters in a single year, entering the exclusive Rs 1000 crore club for the third time in 2023.
Jawan's Success Boosts SRK's Record: He Now Has Two Films Earning Rs 10 Billion in One Year, Setting a Unique Achievement
The potential triumph of "Dunki" would further cement this year as a monumental one for SRK, marking a significant milestone in the Indian film industry. We eagerly await the release of "Dunki," scheduled to hit screens in December 2023. Stay tuned for more updates!