Dwayne Johnson's $3 Billion Kidnapping Lawsuit Receives Major Update on Court Proceedings:
Dwayne Johnson, the famous actor and entertainer, faced serious accusations a few weeks ago. Trenesha Biggers, also known as Rhaka Khan, filed a $3 billion lawsuit against multiple parties, including Dwayne Johnson and his business partner Dany Garcia.
The lawsuit claimed that Johnson and Garcia paid three men to forcefully remove Biggers from her home in Tampa Bay. Subsequently, she and her children were allegedly taken to a Miami hotel where she experienced physical abuse and threats.
The lawsuit also named other entities like The State of Texas, The El Paso Child Protective Services, The Las Cruces, New Mexico Police Department, The NYPD, The National Center for Missing and Exploited Children, New York ACS, Omega Psi Phi Fraternity Inc., Shirley Police Department, Sigma Phi Epsilon, Suffolk County NY, Bank of America, Home Depot, and even the FBI.
Lost Horrors: Bradley Cooper's Early Days in the Shadows!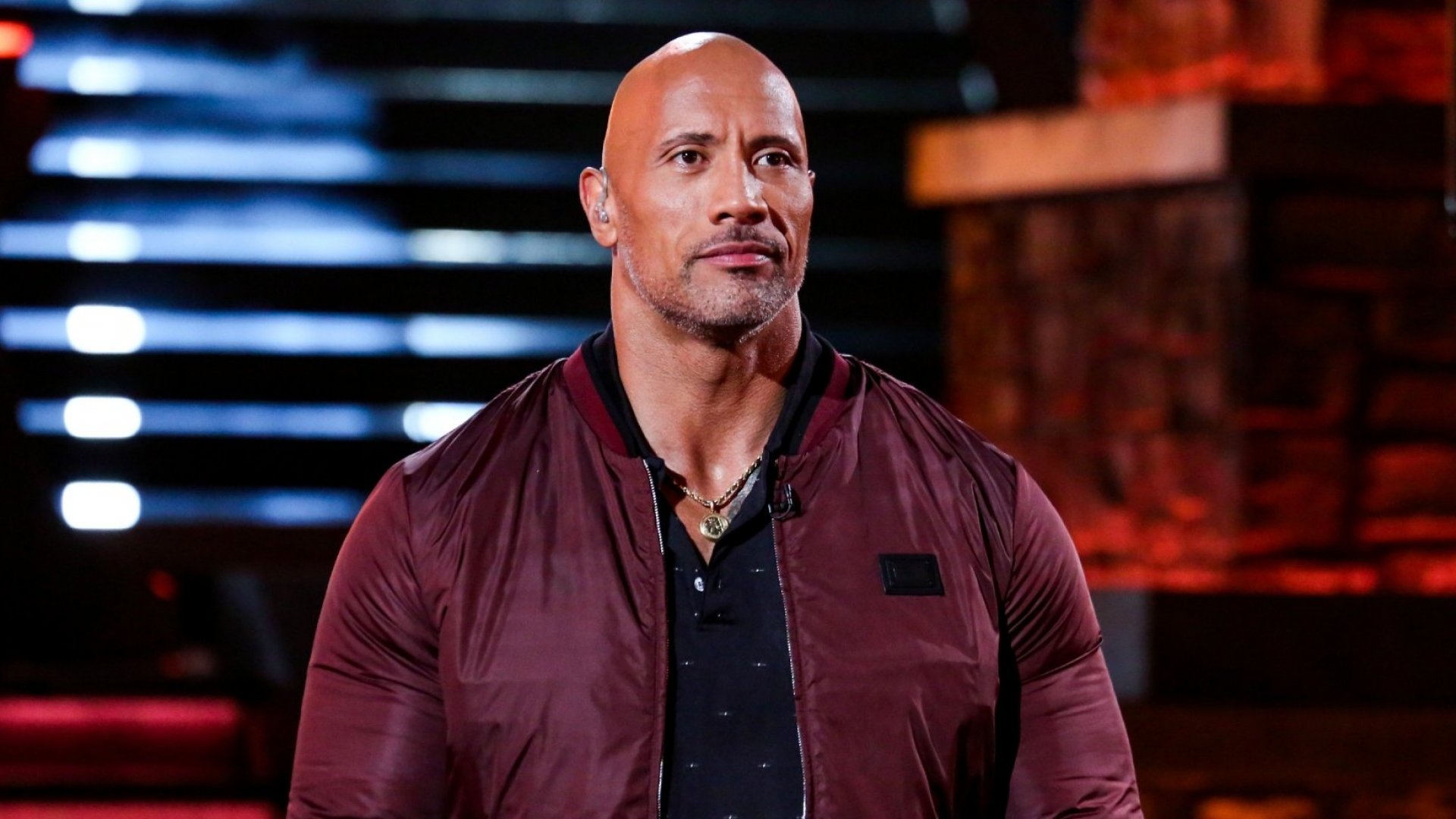 Both Johnson and Garcia denied any wrongdoing and expressed their anticipation to clear their names in court. However, recent reports from PW Insider state that United States District Court Judge Laura Taylor Swain dismissed Biggers' lawsuit. The report also mentioned that Biggers was considered one of the most wanted fugitives in El Paso, Texas, due to her attempts to evade charges before her arrest in 2019.
This development is a positive outcome for Dwayne The Rock Johnson, who has faced challenges in recent months. Despite his contributions to paving the way for wrestlers like John Cena and Dave Bautista in Hollywood, Johnson reportedly struggled to secure approval for films following the setbacks of "Black Adam" (2022) and "Jungle Cruise" (2021).
Reel Villainy: Sony Takes Center Stage as Spider-Man's Greatest Foe!
Furthermore, Johnson received news that his NBC sitcom, "Young Rock," would not be renewed for another season. The show depicted the early life of Dwayne Johnson, including his relationship with his father Rocky Johnson.
Looking ahead, Johnson's next significant project involves returning to The Walt Disney Company. He is set to reprise his role as Maui in a live-action version of "Moana," scheduled for release in 2025, with filming reportedly commencing in October.