There are many superhero TV shows nowadays, just like there are many different superpowers in the world of fiction. So, it's tough to stand out in this type of entertainment. But don't underestimate the Extraordinary.
It really lives up to its name and more, offering a hilarious story about Jen, a woman who doesn't have any superpowers in a world full of people who do.
You might be thinking, Well, that doesn't sound funny. But don't make that mistake. This show is something special. It's the third original series created by Disney+ in the UK, following Wedding Season and Save Our Squad with David Beckham. And let me tell you, it's the best one yet.
Once you've watched all eight episodes of Emma Moran's first-ever show, you'll be eagerly hoping for a second season just like Jen wishes for superpowers. And that's where we come in.
Extraordinary Season 2 Release Date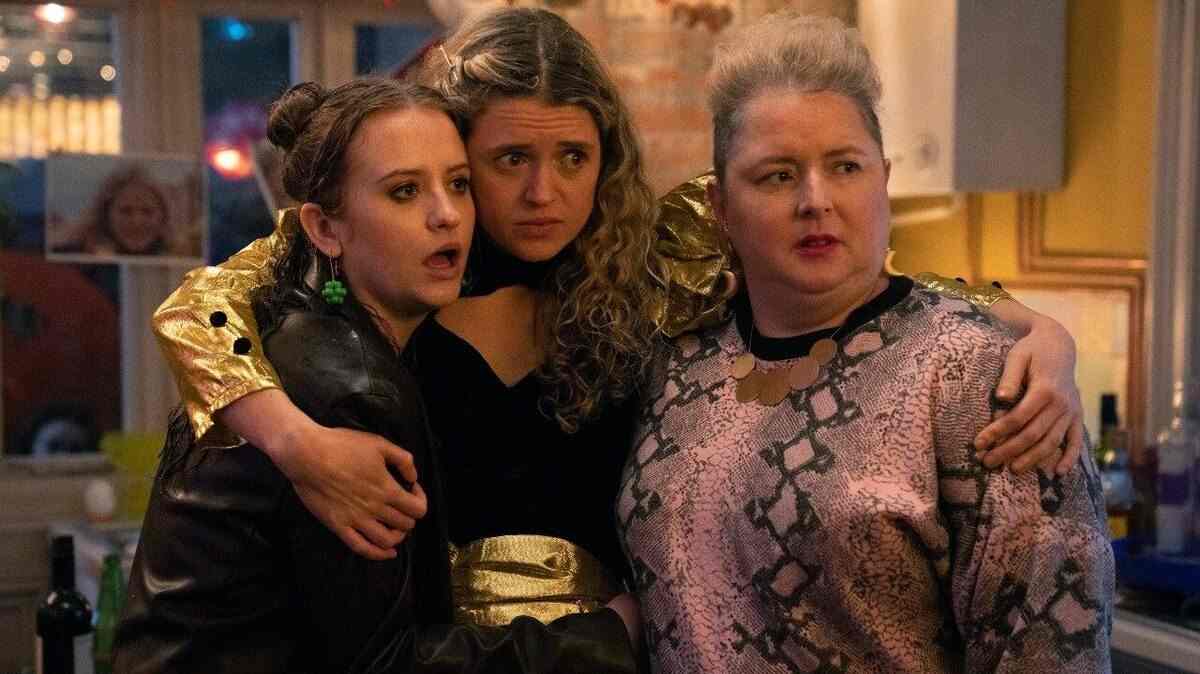 There is no word on when the second episode of the show will be available, but based on various speculations & rumors, we are speculating that it will return at the end of 2023 or the beginning of 2024.
Drag Race UK Season 5 Release Date A New Season Awaits
Extraordinary Season 2 Star Cast
We know for sure that these actors will be in the show:
Máiréad Tyers – Jen
Sofia Oxenham – Carrie
Bilal Hasna – Kash
Luke Rollason – Jizzlord
Siobhán McSweeney – Mary
Safia Oakley-Green – Andy
Robbie Gee – Ian
Ned Porteous – Luke
The following people have joined the cast:
Julian Barratt – George, Jen's power coach
Rosa Robson – Nora, a person from Jizzlord's past life
Kwaku Mills – Clark Carrie's new work colleague
The Expected Plot of Extraordinary Season 2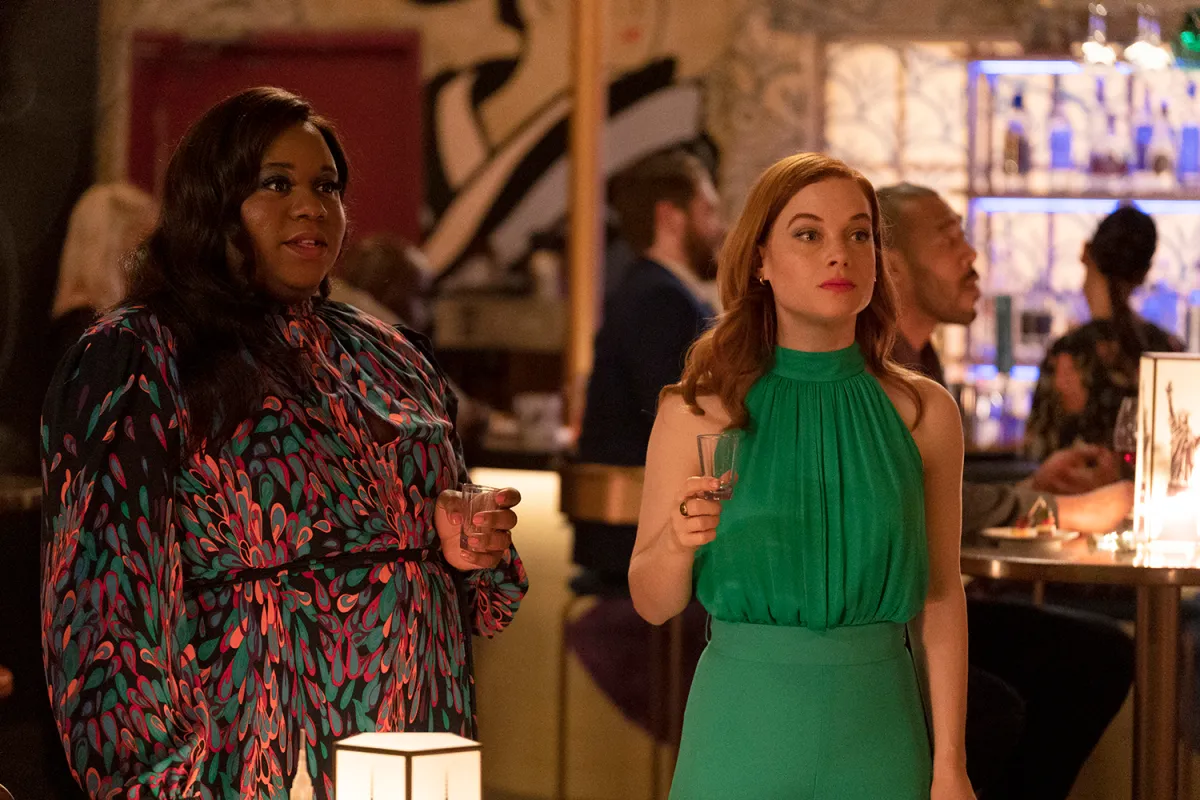 Kash hasn't been a good boyfriend at all, and even Carrie has finally decided she can't take it anymore. But breaking up with him is tough because Kash keeps going back in time after each breakup to figure out where he made mistakes. Plus, he threw a really nice party!
Meanwhile, Jizzlord is getting too attached to Jen, which makes her uncomfortable. So, she tries to slow things down in their new relationship. However, this plan goes wrong when Jizzlord overhears Jen talking to Carrie about her issues with Kash. He then disappears into the night, just like a stray cat.
Before all of this, Jen had a heartfelt conversation with her mom, who has been feeling a bit envious of Jen's connection with her late dad. It might sound a bit strange if you haven't seen the show, but it all makes sense in the context of the story!
As the party continues, Kash struggles to prevent the breakup from happening again. He's been awake for a full 28 hours, constantly going back in time, and even powerful energy drinks that are banned in the EU can't help him anymore.
The Crown Season 6 Release Date: Royal Secrets Unveiled
Extraordinary Season1 Ending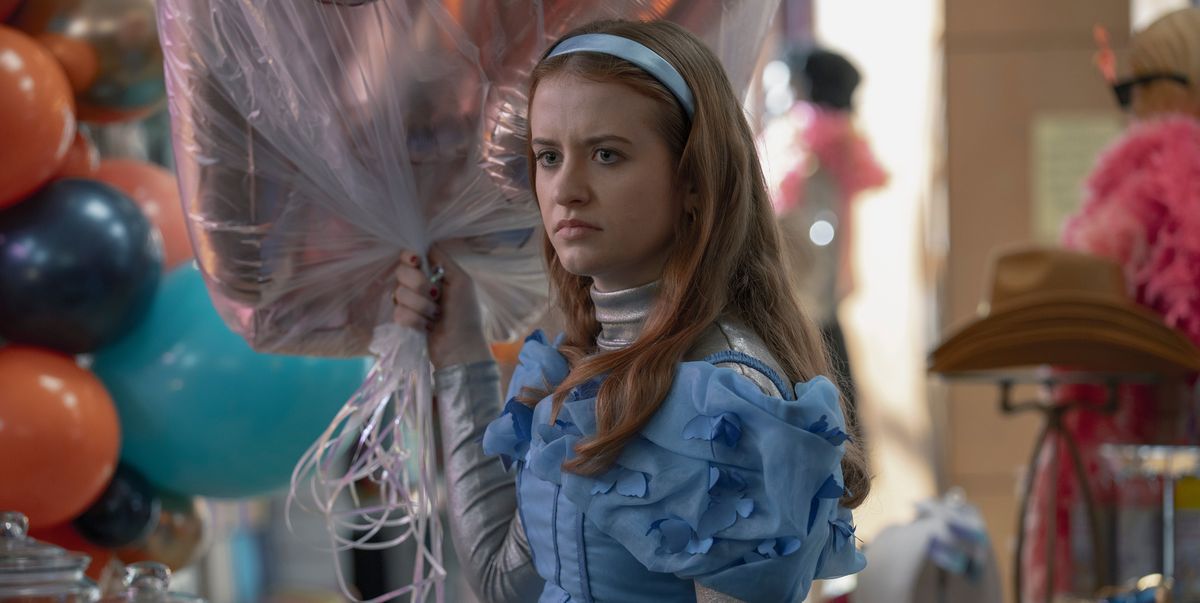 Jen got a job offer to work at her medical office, and she was excited about it. The next day, a person named Jizzlord went to a store to buy the things needed to make pancakes for Jen as a nice gesture. While he was at the store, a young girl saw him and thought he looked like her dad. The girl's mom also noticed Jizzlord and was so surprised that she accidentally dropped a bottle she was holding.
Where will Extraordinary Season 2 Be Released?
Season 2 of the exciting show Extraordinary is expected to be available on Disney Plus sometime between late 2023 and early 2024. This means that fans of the show won't have to wait too much longer to enjoy new episodes.
Disney Plus is the streaming platform where you can watch this show, and it's like having a special ticket to access all the episodes right from your own TV or computer. So, mark your calendar for late 2023 or early 2024, because that's when the new season is likely to be released.
Extraordinary Season 2 Official Trailer
Right now, there isn't a preview video for the second season of Extraordinary. This is because the people who make the show are still working on it. So, they haven't finished making the trailer yet.
You'll have to wait a bit longer until they get closer to the date when they'll show the first episode of the new season.