There is no doubt that he is one of the best actors in Bollywood. Fans often don't know what to say because he acts so well. The actor also doesn't talk much about his life outside of work. The actress named Patralekhaa is married to Rajkumar Rao. Their couple goal has always been how they look together. But on Friday, they were seen having a romantic moment until Saqib Saleem and Huma Qureshi stopped them. A lot of people on social media have shared the video.
He and Patralekhaa are good friends with Farah Khan, Majid Khan, Huma Qureshi, and Saqib Saleem. You might already know this. Everyone had a good time last night. People saw the very in love couple kissing while they were out. Soon, though, Huma and Saqib were their "paps" for the night. There are a lot of people who have seen Farah's funny Instagram video.
The video of Rajkummar Rao and Patralekhaa is cute and funny. When they hug and say they love each other, they look like they don't know what to say. When everyone was having fun, Farah Khan took pictures. But when the couple was alone, their siblings Huma Qureshi and Saqib Saleem decided to be "paps" and take pictures of them.
Farah shared, "Mad night out with mad friends @rajkummar_rao & @patralekhaa n they said it won't last @saqibsaleem n @iamhumaq giving paparazzi a run for their money…" She found it funny that her friends were so crazy. Someone who liked Farah's post wrote, "Loveeeee you." If you saw the director's post, Rajkummar Rao replied, "Love you, ma'am."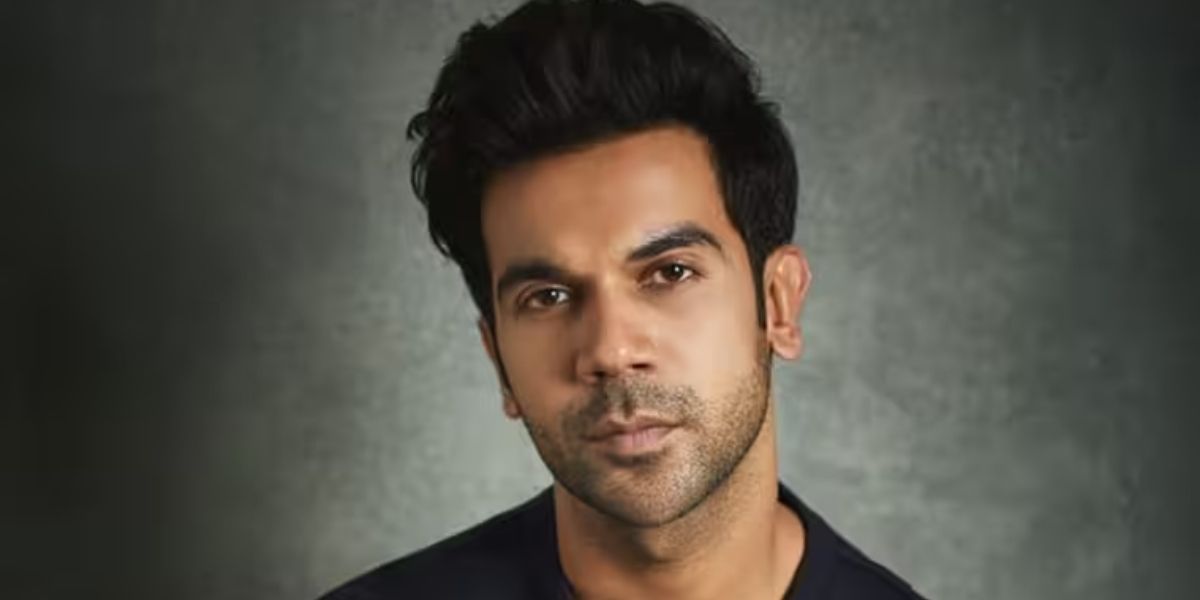 Rao has talked a lot about how much he liked Patralekhaa before he became an actor. He said it was when he saw her in an ad. After that, while working on a short film with a friend, the actor met the woman who would become his wife. Over time, they became close friends, and their friendship turned into love very quickly.
In 2010, they began dating, and in 2012, they broke up. After going out together for 11 years, they got married in November 2021. The actor who won a national award married his beautiful wife in Chandigarh during a Hindu ceremony. Because they were the same in every way, people saw them online and thought they were beautiful.
Moreover, for further updates, please bookmark our website or add it to your favorites. Don't forget to share it with your friends or groups. We at BigFlix are more than happy to provide you with more alluring content like you read above.