​In the world of Indian cinema, there are special clubs that movies aspire to join, clubs with membership fees of 100 and 200 crores. But these days, getting into those clubs is no longer a big deal. Some films are zooming past them in just 3-4 days. However, the 300-crore club is still exclusive and impressive, and only a handful of movies have managed to enter it. Shah Rukh Khan's "Jawan" is set to become the newest and quickest member. Now, let's see who entered this elite club before him.
​Fastest films to enter 300 crore club​
1. Jawan- 5 days: 319.08 Cr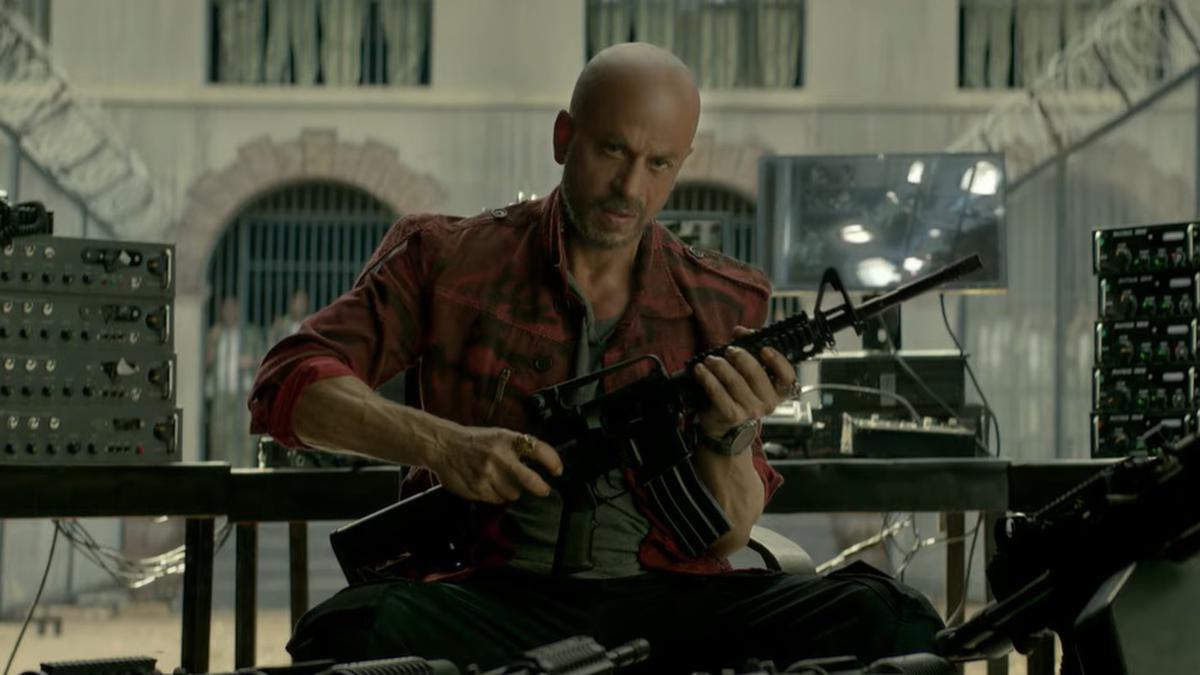 The movie Jawan made ₹75 crore on its first day, which was a great start. Even though sales dropped on the second day, which brought in ₹53.23 crore, the weekend was still a huge success. The movie made a high of ₹80.1 crore on its first Sunday, which was its third day at the box office. Estimates at this point say that the movie made 30 crore on its first Monday.
2. Pathaan – 7 days: 318 crores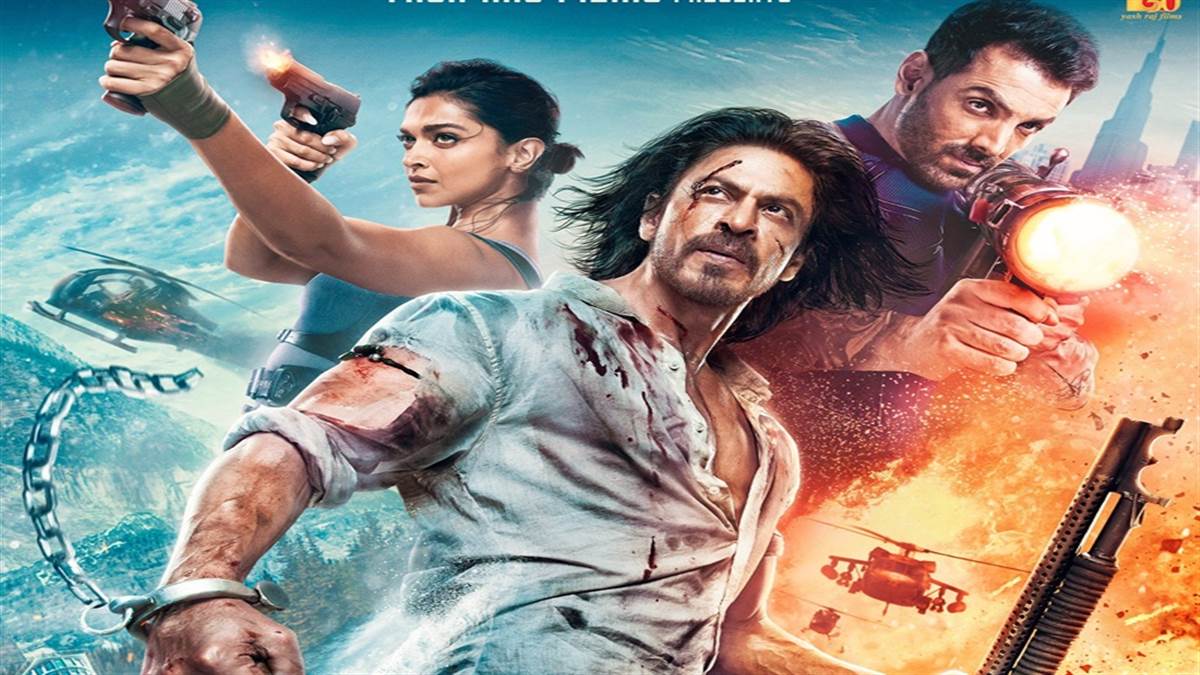 Shah Rukh Khan's return to the silver screen with "Pathaan" was celebrated like a festival by his fans. People couldn't get enough of him in his action-packed role, where he faced off against John Abraham to save India from a biological war in this action movie directed by Siddharth Anand. Amazingly, the film joined the 300-crore club in just 7 days.
3. Gadar 2 – 8 days: 304 crores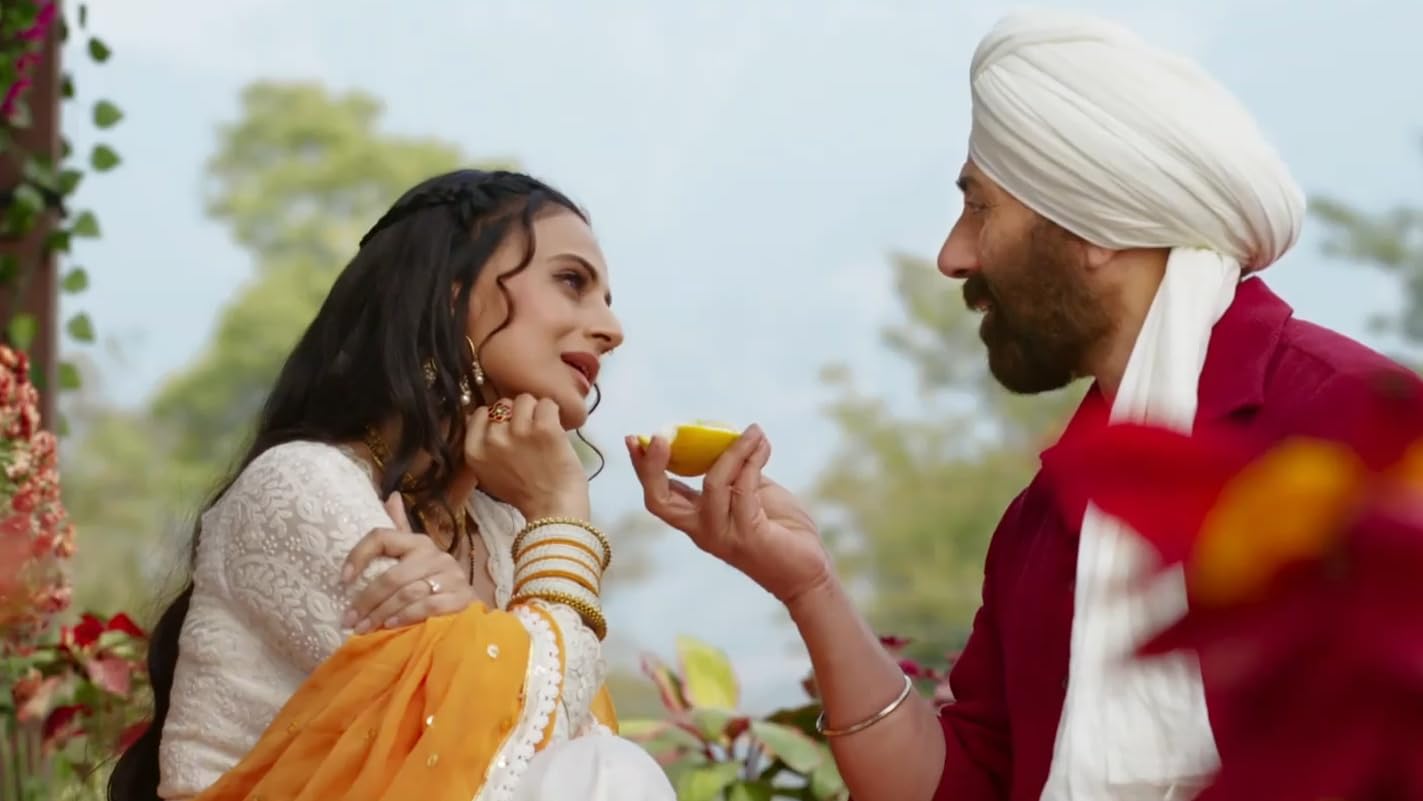 Sunny Deol's portrayal of Tara Singh rekindled the love for cinema in small towns and rural areas across the country. The film attracted massive crowds and packed single-screen theaters to capacity. Interestingly, "Gadar 2" had to contend with Akshay Kumar's "OMG 2," and if that clash hadn't occurred, it might have reached the 300-crore mark even earlier. Nonetheless, it took the movie 8 days to enter the coveted club.
Also Read:
4. Baahubali 2: The Conclusion – 10 days: 327 crores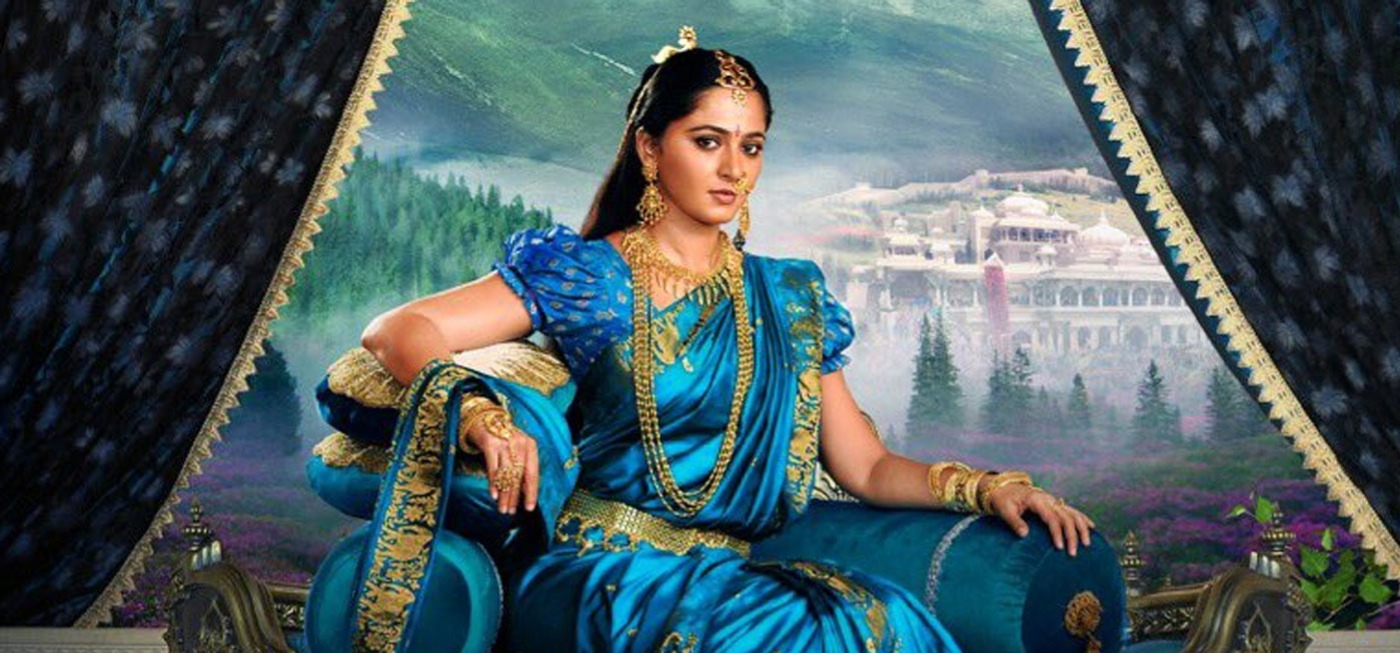 "Baahubali 2" generated immense excitement, and it was widely anticipated to shatter box office records. The film effortlessly bridged the gap between Hindi and other regional cinemas, propelling Prabhas and SS Rajamouli to overnight stardom all over the country.
5. KGF 2 – 11 days: 321 crores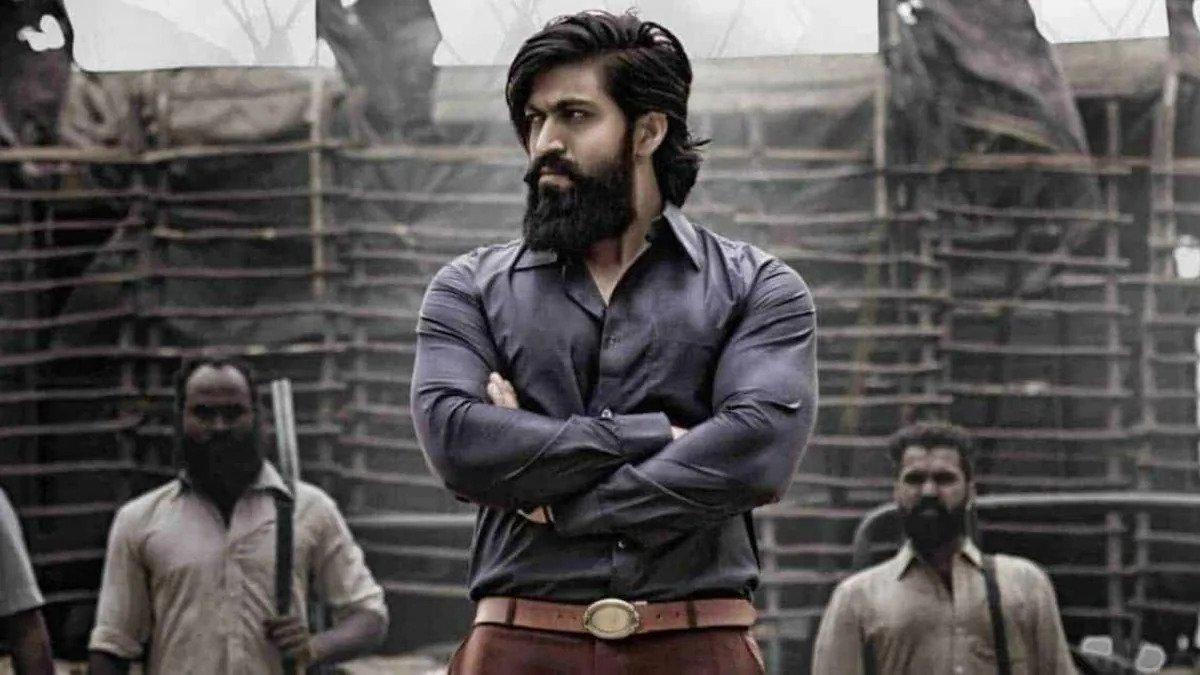 Yash, the lead in "KGF," became so iconic that many now know him as Rocky Bhai. The movie follows the journey of an ordinary man accomplishing extraordinary feats. When the first part was released, expectations were modest, but it surprised everyone when it hit the screens. The buzz grew even stronger for the sequel, and "KGF 2" reached the 300-crore club in just 11 days.
These films showcase the remarkable appeal and influence of Indian cinema, where stars and stories can captivate audiences and achieve incredible milestones in a matter of days.