Gadar 2 was a massive hit at the cinema, and it showcased that Sunny Deol's presence on the screen remains as powerful as ever. People still love his iconic 'dhai kilo ka haath.' And now, there's news that Sunny wants to make a movie that appeals to fans all over India.
The movie Gadar 2 made a lot of money and surprised everyone. It got people excited about going to the old-style movie theaters again. People really enjoyed seeing Sunny Deol in the film. After such a successful movie, many are wondering what Sunny will do next.
According to a report in Hindustan Times, Sunny Deol is planning to work with the same people who made the hit movie Pushpa on a patriotic film.
The report says that many producers offered Sunny roles because they saw how successful he was at the box office. But Sunny didn't rush into his next project. After thinking about it carefully, he seems to have decided on this new movie.
This is going to be a movie that will be popular all across India, and that's why Sunny chose to work with Mythri Movie Makers, who produced the Pushpa series.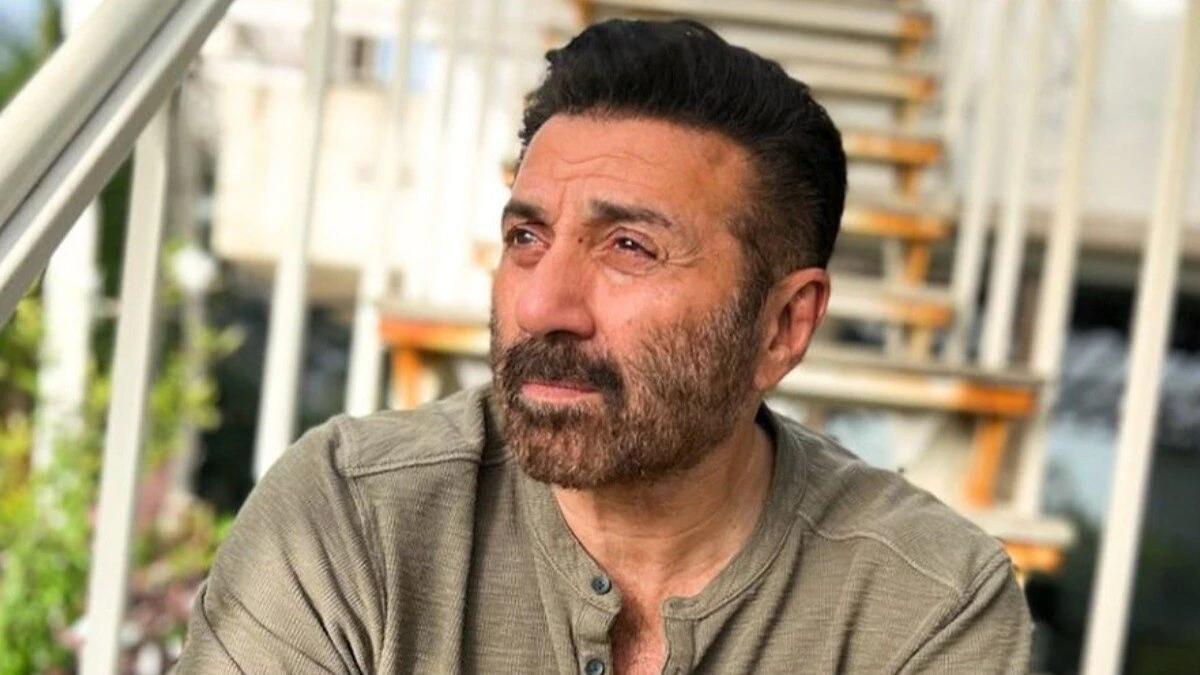 It's said that they've asked Kabir Khan to direct the film. Kabir Khan is interested in the project, but he hasn't officially agreed yet. The movie will have a patriotic theme with India at the center. They are still working on the story and screenplay.
Jawan Box Office Collection Day 37: Shah Rukh Khan's Movie Jawan Gathers a Huge Amount on National Cinema Day, Reaching a Total of 1125 Crores in 37 Days
Meanwhile, Sunny Deol also wanted to bring back some of his old movies, like Yamla Pagla Deewana 2 and Apne 2, after the success of Gadar 2.
He mentioned that he had a great story for these movies. But some actresses didn't want to play a mother's role in the films, so they haven't started making them again.
Sunny even joked that maybe now, after the success of Gadar 2, those actresses will change their minds and agree to play those roles.