Gadar 2's box office haul Day 33: Gadar 2 was a big hit at the ticket office; when it came out on August 11, it broke many records. On the other hand, Shah Rukh Khan's Jawan is giving the successor to Gadar a tough time in its fifth week.
Sunny Deol and his movie Gadar 2 have finally been cursed by the weekday. After doing very well at the box office for a month, the movie's numbers went down after Jawan came out on September 7. After the weekend, the movie's sales dropped even more. Sacnilk, a company that tracks the film business, says that the movie made Rs 75 lakh on Monday and another Rs 50 lakh on Tuesday. Now it has earned Rs 516.08 crore in 33 days.
There was a lot of excitement at the box office when the Anil Sharma war movie came out on August 11. It broke many records. This is the fifth week of the remake of the 2001 hit Gadar, but Shah Rukh Khan's actioner is giving it a lot of trouble and changing the history of the box office.
Gadar 2 made a huge Rs 40 crore in its first week and ended up making Rs 284.63 crore in just one week. The following week's numbers were Rs 134.47 crore, Rs 63.35 crore, and Rs 27.55 crore.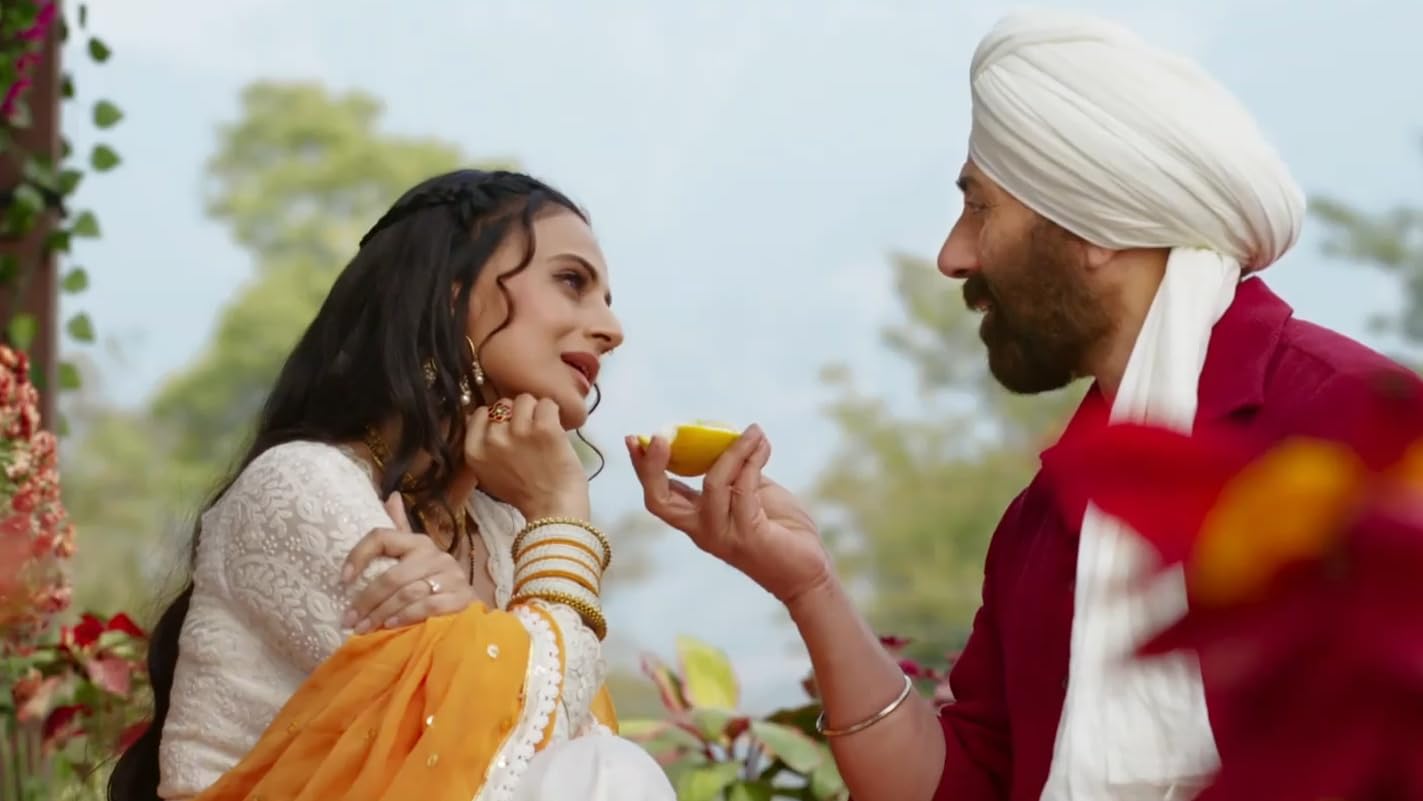 As soon as Jawan came out, the Sunny Deol movie fell from second to third place on the list of the biggest Hindi openings of 2023. With Rs 75 crore, Jawan is now in first place. Pathaan is in second place with Rs 57 crore, and Gadar 2 is in third. The Sunny Deol movie probably won't be able to beat Pathaan's record of Rs 543 crore since the numbers are going down even more.
Naseerudding Shah on Gadar 2's success
As of late, famous actor Naseeruddin Shah spoke out against the "harmful" success of "jingoistic" movies like The Kashmir Files, The Kerala Story, and Gadar 2. He also talked about how moviemakers are forced to make movies that hurt "other communities" for no reason. An old actor was worried about how these movies were becoming more famous than movies by Hansal Mehta, Anubhav Sinha, and Sudhir Mishra in a new interview.
Naseeruddin was asked by Free Press Journal if the goal of making movies in Bollywood has changed. "Now the more nationalistic you are, the more popular you become because that's how this country has been run for a long time," he replied. It's not enough to love your country; you have to make up enemies and beat them up.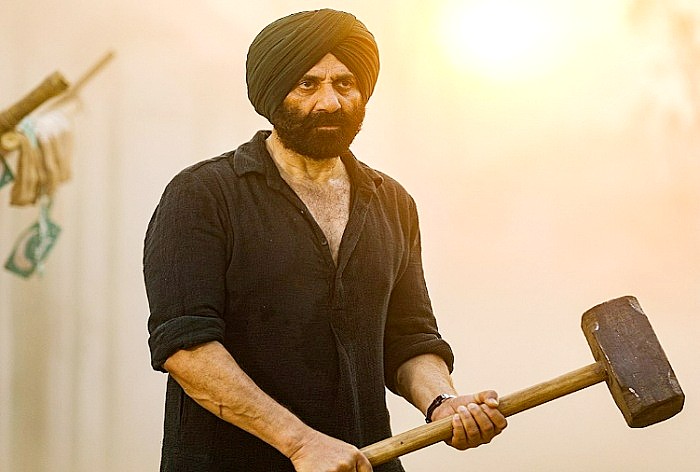 Naseeruddin Shah said that the directors of these nationalistic movies don't understand "how harmful what they are doing is." He also said, "That's true. I haven't seen movies like Kerala Story and Gadar 2, but I know what they're about." Some movies, like Kashmir Files, get a lot of attention, but movies by Sudhir Mishra, Anubhav Sinha, and Hansal Mehta that try to show the truth about their times don't.
As Tara and Sakeena, Sunny Deol and Ameesha Patel play them again in Gadar 2. The movie was directed by Anil Sharma and had Utkarsh Sharma in a major part.
Stay tuned for more changes, including the newest Bollywood news and news about entertainment. Check out Bigflix for the latest news and top stories from India and around the world.