In this article, we've got you covered with all the details about Haley Lu Richardson and Ben Hardy's rom-com chemistry in their new Netflix movie. Stay tuned at Bigflix for more.
Finding a good and intelligent rom-com can be like finding your soulmate among a sea of cheesy ones. Fortunately, Netflix is set to premiere a promising rom-com starring Haley Lu Richardson and Ben Hardy, based on the acclaimed book "The Statistical Probability of Love at First Sight" by Jennifer E. Smith.
It's a much-anticipated addition to the genre. The film's title and premise may not be the most original, but that shouldn't discourage you. "Love at First Sight" follows Hadley and Oliver, who start falling in love during their flight from New York to London but get separated at customs.
The seemingly impossible odds of reuniting set the stage for a heartwarming story. The film benefits from the enchanting chemistry between Haley Lu Richardson and Ben Hardy, a clever screenplay by Katie Lovejoy, and the picturesque backdrop of London.
When Will Love At First Sight premiere?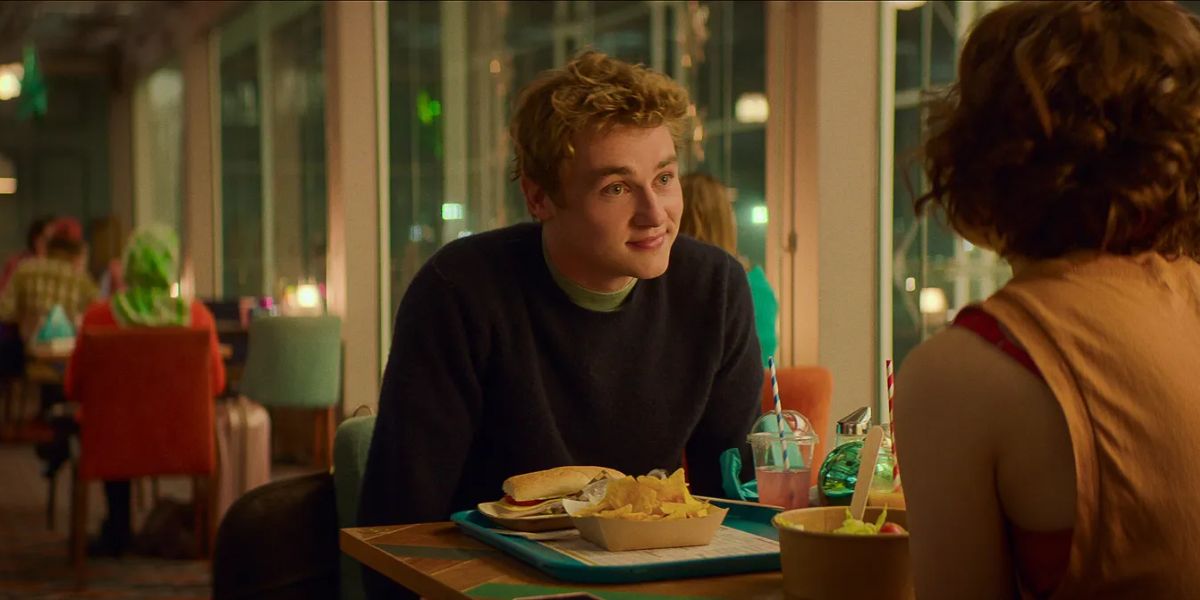 Mark your calendars for Friday, September 15, 2023, when it arrives on Netflix. Director Vanessa Caswill describes the script as uplifting and medicine for the soul. An exclusive clip teases the transformative flight, while the trailer introduces familiar faces like Jameela Jamil and Rob Delaney in the cast. 
How Faithful Is the Film to the Book?
The film closely follows Jennifer E. Smith's "The Statistical Probability of Love at First Sight." Although some updates were made by screenwriter Katie Lovejoy, including the addition of Jameela Jamil's cupid-like character, the essence of the book remains intact.
While the book is primarily set in west London, the film explores the east and southeast areas, such as Shoreditch, Peckham, and Greenwich, giving it a different London backdrop. 
Who Is Starring in Love At First Sight?
Where Was Love at First Sight filmed?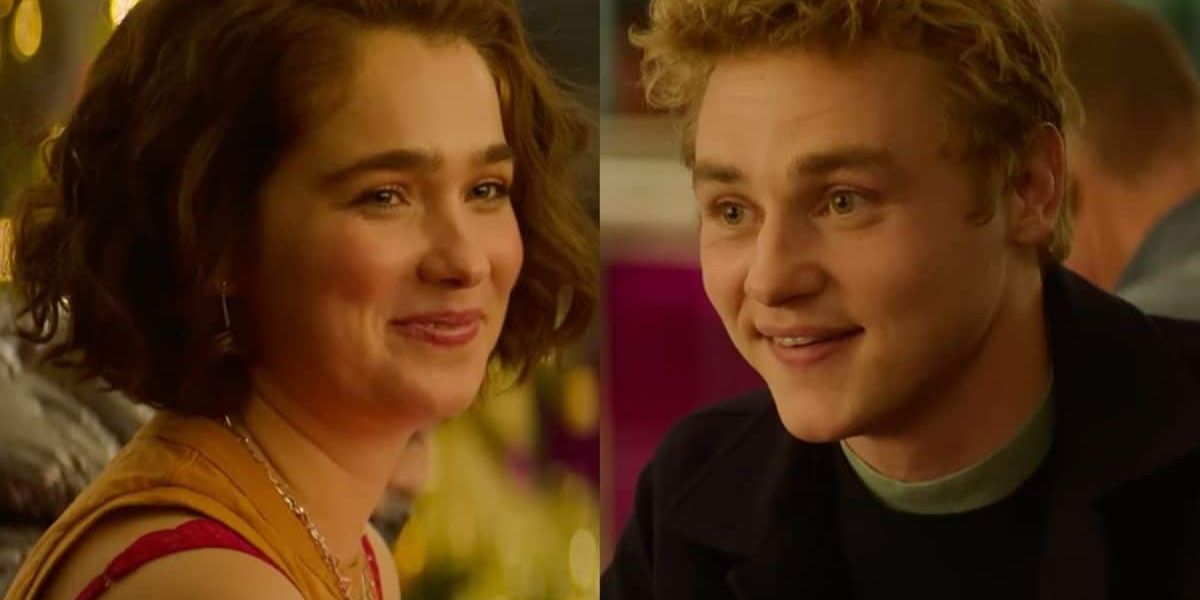 The entire film was shot on location in London between late 2020 and early 2021, benefiting from pandemic-induced location availability. Stansted Airport stood in for Heathrow, providing an eerie emptiness due to reduced air travel.
The Queen's House in Greenwich plays a crucial role in the story, but we'll keep that under wraps until the film premieres, adding an element of surprise to Hadley and Oliver's love story.
Is a Sequel in the Works?
Director Vanessa Caswill believes a sequel is entirely possible and reveals there have been discussions about it. She even humorously shared that she dreamt the entire sequel one night, sparking curiosity about its potential development.
Stay tuned with us for more exciting articles and updates on our website. Don't miss out on the latest buzz and captivating content—we've got you covered!