In a groundbreaking achievement, Shah Rukh Khan has etched his name in history as 'Jawan' becomes his second film in 2023 to cross the remarkable ₹1,000 crore mark. For an in-depth look at this historic milestone, stay tuned right here at Bigflix.
Shah Rukh Khan's 'Jawan' Creates Box Office History
Shah Rukh Khan's latest film, 'Jawan,' is making waves at the global box office. It has achieved a remarkable milestone by becoming the first Bollywood movie to surpass $1 million in earnings in Bangladesh. Additionally, 'Jawan' holds the distinction of being the highest-grossing Indian film in markets such as the Gulf, Australia, and Singapore.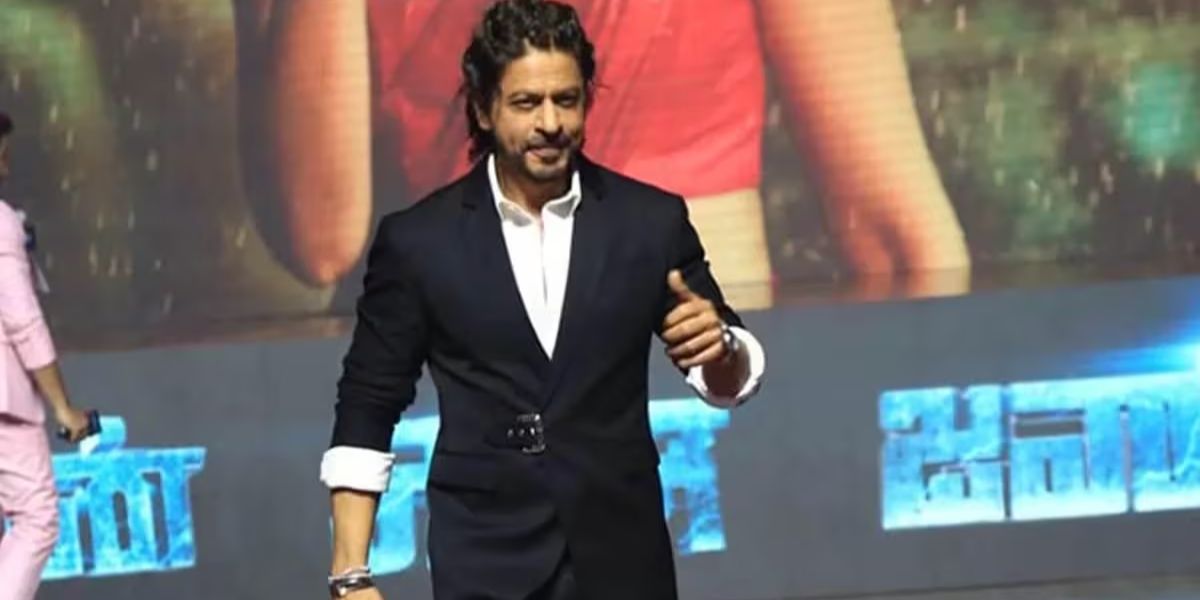 According to film critic and trade analyst Ramesh Bala, 'Jawan' has crossed the impressive milestone of grossing over Rs 1,000 crore worldwide. This includes Rs 673.75 crore from the Indian box office and Rs 331.25 crore from international collections.
Notably, 'Jawan' has outperformed Shah Rukh Khan's previous film, 'Pathaan,' achieving the Rs 1,000 crore mark in just 19 days, compared to 'Pathaan,' which took 27 days to reach this milestone.
Shah Rukh Khan Jawan Inches Closer to Rs 575 Crore at the Indian Box Office
'Jawan' is on the verge of crossing the Rs 575 crore mark in net box office collections in India. The film garnered Rs 389.88 crore in its first week and Rs 136.10 crore in the second week. During its third weekend, it recorded impressive numbers, including Rs 7.60 crore on Friday, Rs 12.25 crore on Saturday, and Rs 14.95 crore on Sunday.
It is estimated to add around Rs 5.43 crore on Tuesday. Overall, 'Jawan' has achieved substantial success in multiple international markets, including becoming the highest-grossing Indian movie in the Gulf and Australia, and the first Indian film to gross over $1 million in Bangladesh.
Jawan Holds Steady with 13.70% Occupancy in Hindi Shows
The film maintained a 13.70 percent occupancy rate for its Hindi shows on Monday. Key cities contributing to this include Chennai (28.25 percent), Kolkata (17.75 percent), Jaipur (16.25 percent), Lucknow (16.25 percent), National Capital Region (NCR) (14.50 percent), Mumbai (14.50 percent), Hyderabad (14.50 percent), and Pune (13.25 percent).
Additionally, the film's Tamil shows recorded a 17.16 percent overall occupancy, while its Telugu shows had an overall occupancy of 16.93 percent on the same day.
Notably, theaters in Pondicherry (50 percent), Salem (24.67 percent), Bengaluru (24.50 percent), Trichy (22.50 percent), Coimbatore (17.25 percent), Kochi (16 percent), Madurai (15.75 percent), and Vellore (13.50 percent) displayed the highest occupancy rates for the film's Tamil shows.
In the Telugu market, 'Jawan' achieved significant occupancy rates with key contributions from cities such as Karimnagar (42 percent), Vizag-Vishakhapatnam (21 percent), Hyderabad (19 percent), Warangal (18.50 percent), Kakinada (17.50 percent), Bengaluru (9.50 percent), and Vijayawada (8.75 percent).
Jawan: A Stellar Supporting Cast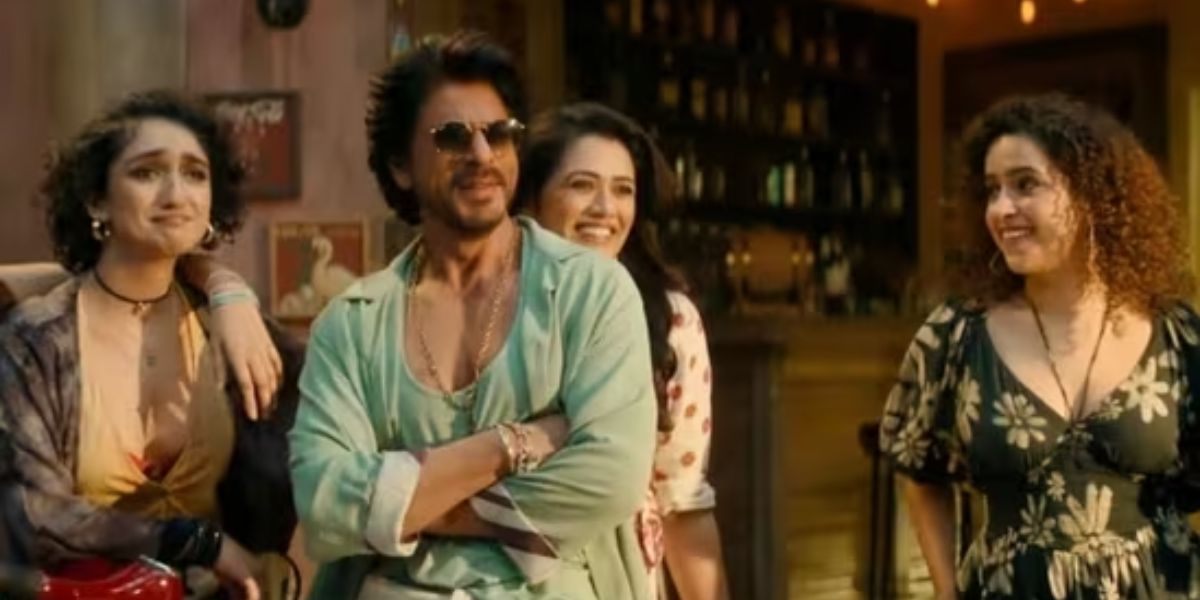 Directed by Atlee, this high-octane action thriller delves into the emotional journey of a commando-turned-vigilante determined to correct societal injustices. The film stars Shah Rukh Khan in a double role, with Nayanthara portraying a police officer tasked with apprehending his character. Vijay Sethupathi plays the lead antagonist, while Deepika Padukone and Sanjay Dutt make special appearances.
'Jawan' also features a supporting cast including Sanya Malhotra, Priyamani, Girija Oak Godbole, Sanjeeta Bhattacharya, Lehar Khan, Aaliyah Qureshi, and Ridhi Dogra. The film was released globally on September 7 in Hindi, Tamil, and Telugu languages.
Stay connected with us for a world of exciting articles and updates on our website. Don't let the latest buzz and captivating content slip through your fingers—we've got it all right here, just for you!