"Talk to Me" delivers a spine-chilling experience, marking the first horror movie to truly unsettle in a long time. Dive into the details on Bigflix for the full, terrifying encounter.
What 'Talk to Me' Is Really About?
"Talk to Me" has soared to become A24's fifth highest-grossing film, amassing $91M globally. Lauded as one of 2023's top horror films, it thrives on stellar performances, particularly Sophie Wilde as Mia, and a nuanced approach to frights.
The narrative revolves around Mia, coping with her mother's death, drawn into a series of possession experiments linked to a mysterious hand. The film's success has spurred the greenlight for a sequel, promising further exploration of the eerie phenomena.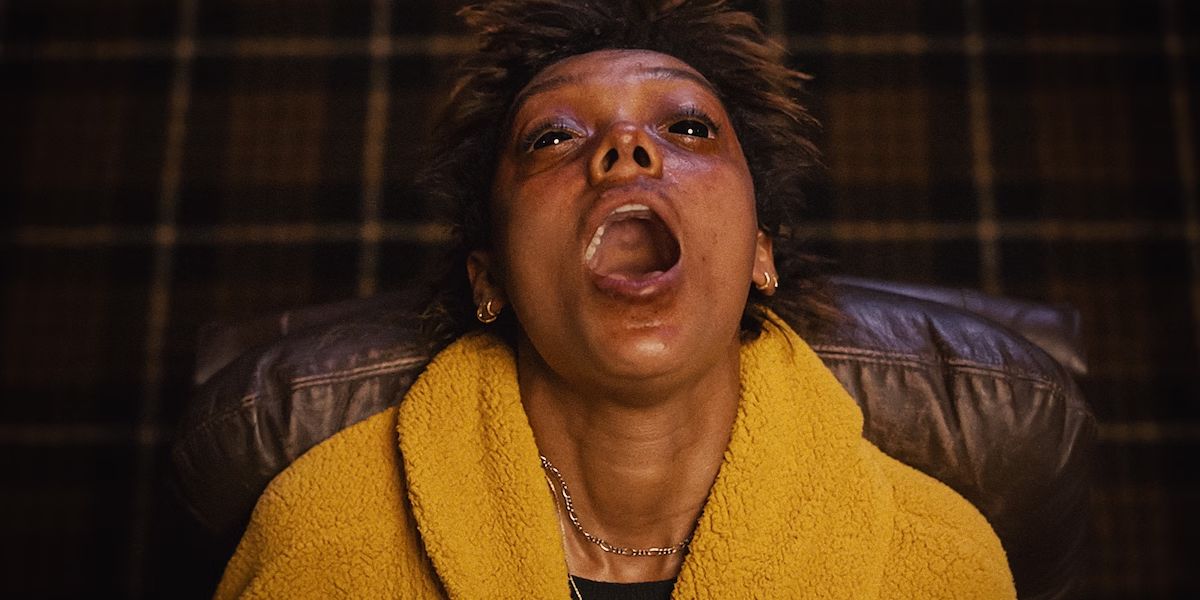 Mia's descent into fear, paranoia, and a horrifying possession scene make "Talk to Me" a standout, inducing a visceral, psychologically unsettling experience for viewers.
Why 'Talk to Me' Maintains Unease Until the Final Moments?
"Talk to Me" transcends conventional possession horror by delving into the psychological horror of grief, guilt, and peer pressure. It reveals the fragility of the human psyche, emphasizing how a single decision can shatter lives.
The film navigates the thin line between the supernatural and human emotions, portraying possession as a manifestation of guilt, suffering, and corruption. The smart move of using Riley as an example of peer pressure adds depth, making viewers confront uncomfortable realities.
The movie masterfully sustains a pervasive sense of dread, building with each unsettling moment and challenging comfort. It explores the cyclical nature of grief, vividly depicting how loss can consume relationships and drive individuals to desperate measures.
"Talk to Me" is an intricate mind game, fearlessly addressing real human fears like death, guilt, social pressure, and pain, while crafting a poignant narrative around loss, responsibility, and the haunting desire for closure.
Does 'Talk to Me' Deliver on Gore and Horror?
During a Q&A, directors Danny and Michael Philippou discussed the decision to trim a scene involving Riley's torture by spirits in 'Talk to Me.' Originally over two minutes, they aimed to avoid gratuitous violence, strategically placing limited gore for impact. My discomfort didn't arise from the gore but the emotional weight it carried.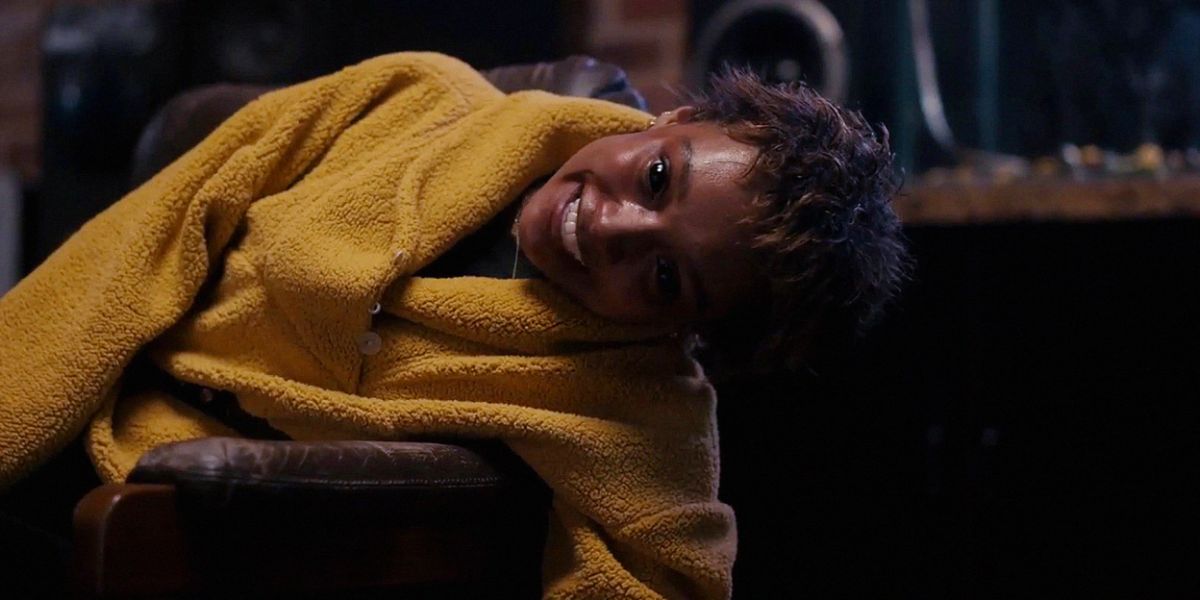 Riley's possessed self-inflictions invoked profound sadness, transcending typical horror reactions. 'Talk to Me' skillfully disrupted my expectations, providing an unexpectedly raw and emotionally charged experience, a testament to the directors' intentional approach in balancing horror with meaningful emotional resonance.
Talk to Me's brilliance lies in eschewing excessive gore for a calculated, impactful approach. The sparing use of graphic elements ensures the plot and themes aren't overshadowed, making each instance purposeful and meaning-laden.
Riley's abrupt, eerie, and harrowing experience becomes a poignant blend of fear and sorrow, a testament to the film's emotional depth. 'Talk to Me' doesn't settle for mere fright; it seeks to leave audiences genuinely devastated, successfully achieving this immersive and emotionally charged impact.
Get ready for an extraordinary journey! Stay tuned with us for thrilling articles and exciting updates on our website. Don't miss out on the latest buzz and captivating content—we've got you covered!