Viewers are anxiously awaiting the premiere of I Am Groot Season 2 and are asking when they can watch the TV show online. Between Guardians of the Galaxy Vol. 2 and Avengers: Infinity War, this series recounts Baby Groot's mischievous exploits. In season 1, we've already watched five short films. Five additional quick episodes from season 2 are now available for us to devour.
When Is I Am Groot Season 2 Release Date?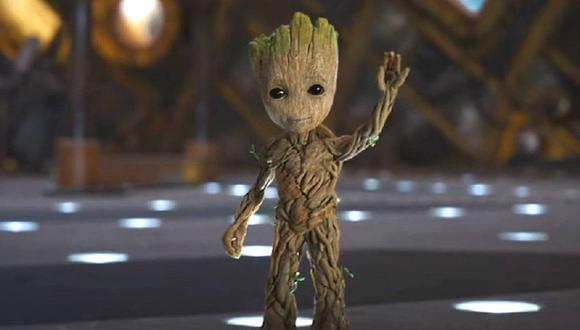 The second season of I Am Groot on Disney Plus will debut on September 6, 2023. The adorable Flora Colossus will experience fresh adventures across the galaxy in the new set of shorts in the forthcoming season.
Marvel has released a new video that teases young Groot's mischief, among other places, on a freezing world, a scorching cave, an unidentified planet with a jungle, and close to a galactic ice cream shop.
Vin Diesel will return to do the voiceover and utter the three special words, "I," "Am," and "Groot." In season 2, Kirsten Lepore will also reprise her responsibilities as director and writer. It will be intriguing to see who else in season 2 manages to surprise us.
Also Read: Made in Heaven Season 2: Know more!
When Would I Am Groot Be Available For Streaming?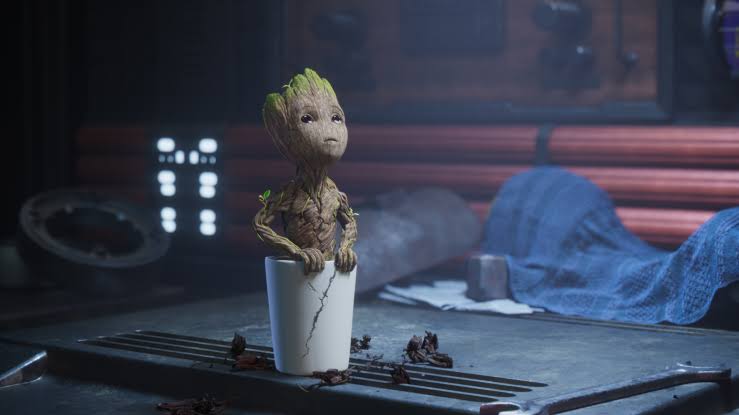 On September 6, 2023, Disney Plus will begin streaming the second season of I Am Groot. If you are not already a subscriber to Disney Plus, you may do so here. Current subscribers will be able to watch the series when it debuts.
Where To Watch I Am Groot Season 2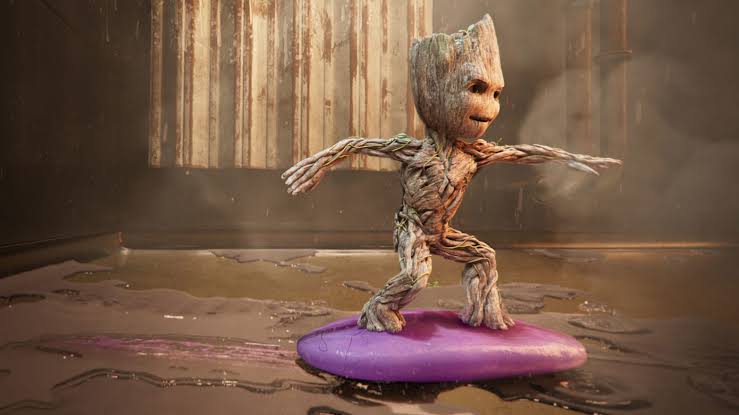 I Am Groot: Seasons 1 and 2 are available to stream on Disney Plus for viewers who sign up for the service. You could pay either $7.99/month for an ad-supported plan or $10.99/month for an ad-free one if you haven't done that.
Also Read: Aashiqana Season 4 Release Date: Upcoming Season
I Am Groot Cast And Characters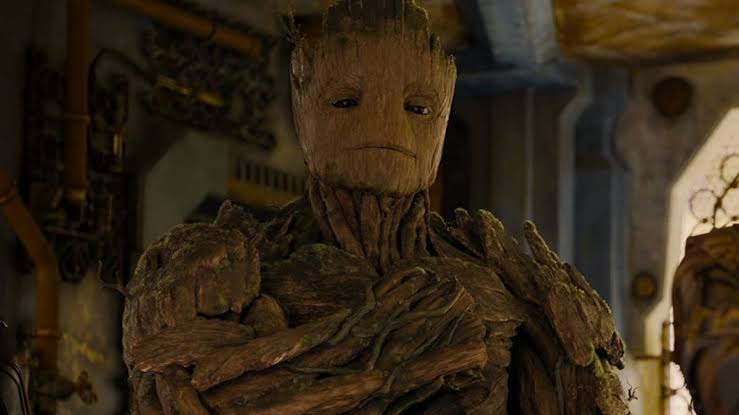 Vin Diesel as Baby Groot
Groot is a humanoid tree that is a part of the Guardians of the Galaxy. Brad Winderbaum, the film's executive producer, described Baby Groot as "imperfect," adding that while he "doesn't always make the right choices, he learns from them," and that it was "fun to watch him fail, and it's even more fun to watch him succeed."
Bradley Cooper as Rocket
A master of weapons and military strategy who is a genetically altered raccoon bounty hunter and a member of the Guardians. Director Kirsten Lepore described Rocket as a "bit of a scolding parent" to Groot, but he is still his friend and "has a soft heart," and Winderbaum said Rocket feels like "an unlikely parent" to Groot.
Jeffrey Wright as The Watcher
an observer of the multiverse who belongs to the alien Watcher race. Wright plays the same part that he did in the animated series What If. In the first season, Trevor Devall portrays the shape-shifting extraterrestrial Iwua who imitates Groot, while James Gunn voices a watch.