invincible season 2 release schedule: Let's get straight to the point: making top-notch superhero movies and TV shows is tough with so many out there. Marvel, once ruling the scene, is facing challenges after its big Avengers movie, as discussed in a recent Variety report. DC is pinning its hopes on James Gunn to fix things.
In the midst of this superhero chaos, Prime Video stands out. Fans of the genre can breathe easy with shows like The Boys and its spinoff Gen V, which just finished its first season. Now, after almost two years, Invincible is back for Season 2.
Invincible, based on Robert Kirkman's Image Comics series (the mind behind The Walking Dead), stood out in Season 1 by doing things differently. It mixed satire like The Boys but told an earnest, standalone, R-rated coming-of-age superhero story. Fans of the comic loved it, and new fans easily got hooked.
Season 2 takes it up a notch. The talented voice cast, led by Steven Yeun, JK Simmons, and Sandra Oh, gets more action, showcasing their dramatic and comedic skills. The animation budget has gone up, allowing the story to explore grander scales – planets, galaxies, and universes beyond Season 1's reach.
Season 2 is split into two parts, each with four episodes. Enjoy one episode every Friday in November 2023, but brace yourself – the next four won't hit Prime Video until 2024. It's a bit of a wait, but trust us, it will be worth it.
Here's the Complete Release Schedule for Season 2 of Invincible: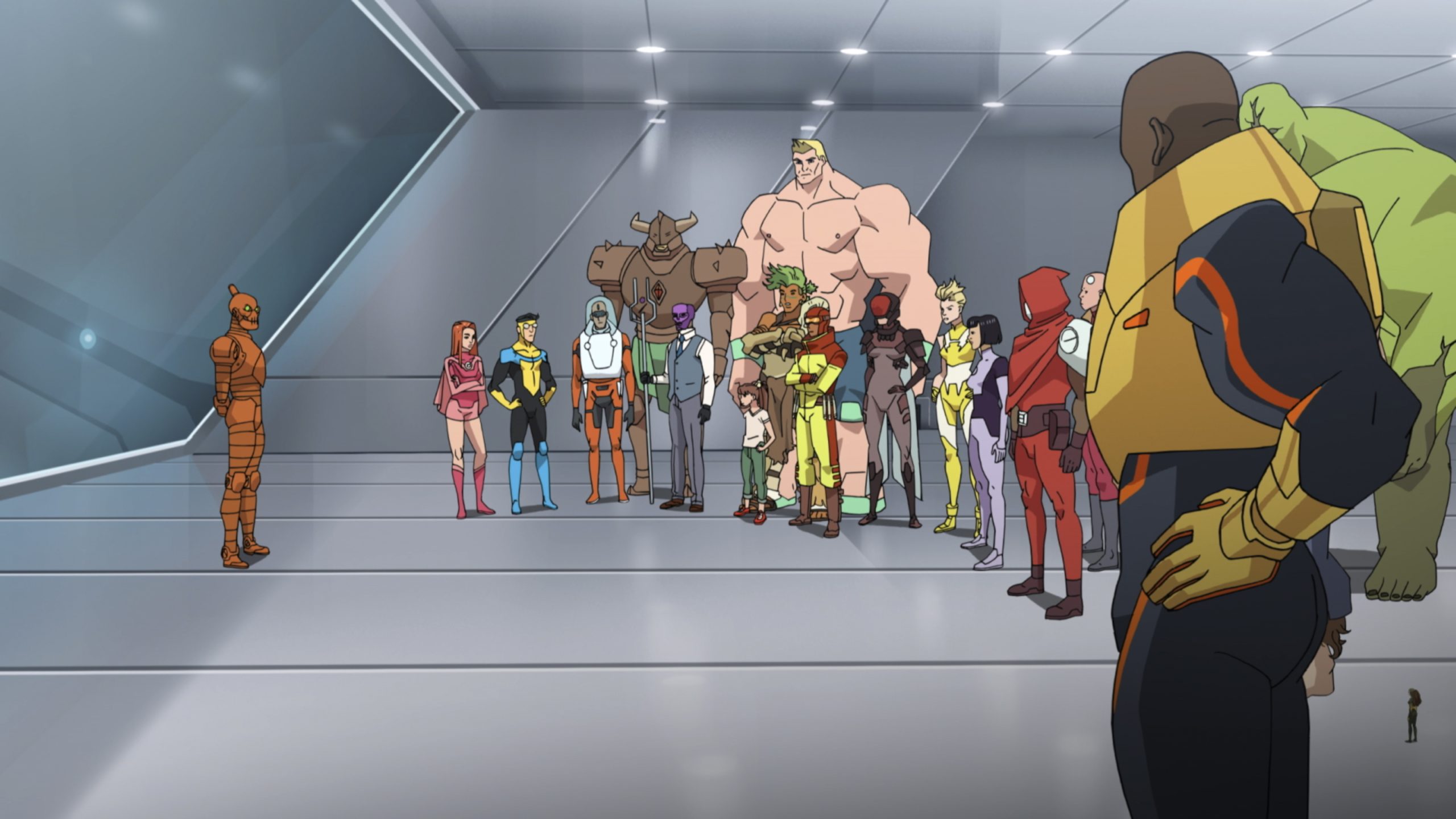 Episodes are officially released on Fridays, but they typically become available on Amazon Prime Video on Thursday nights.
Episode 1 – Friday 3rd November (out now)
Episode 2 – Friday 10th November
Episode 3 – Friday 17th November
Episode 4 – Friday 24th November
Break in the Middle of the Season
Episode 5, TBA 2024
Episode 6, TBA 2024
Episode 7, TBA 2024
Episode 8, TBA 2024
What Time Do Episodes of Season 2 of Invincible Released?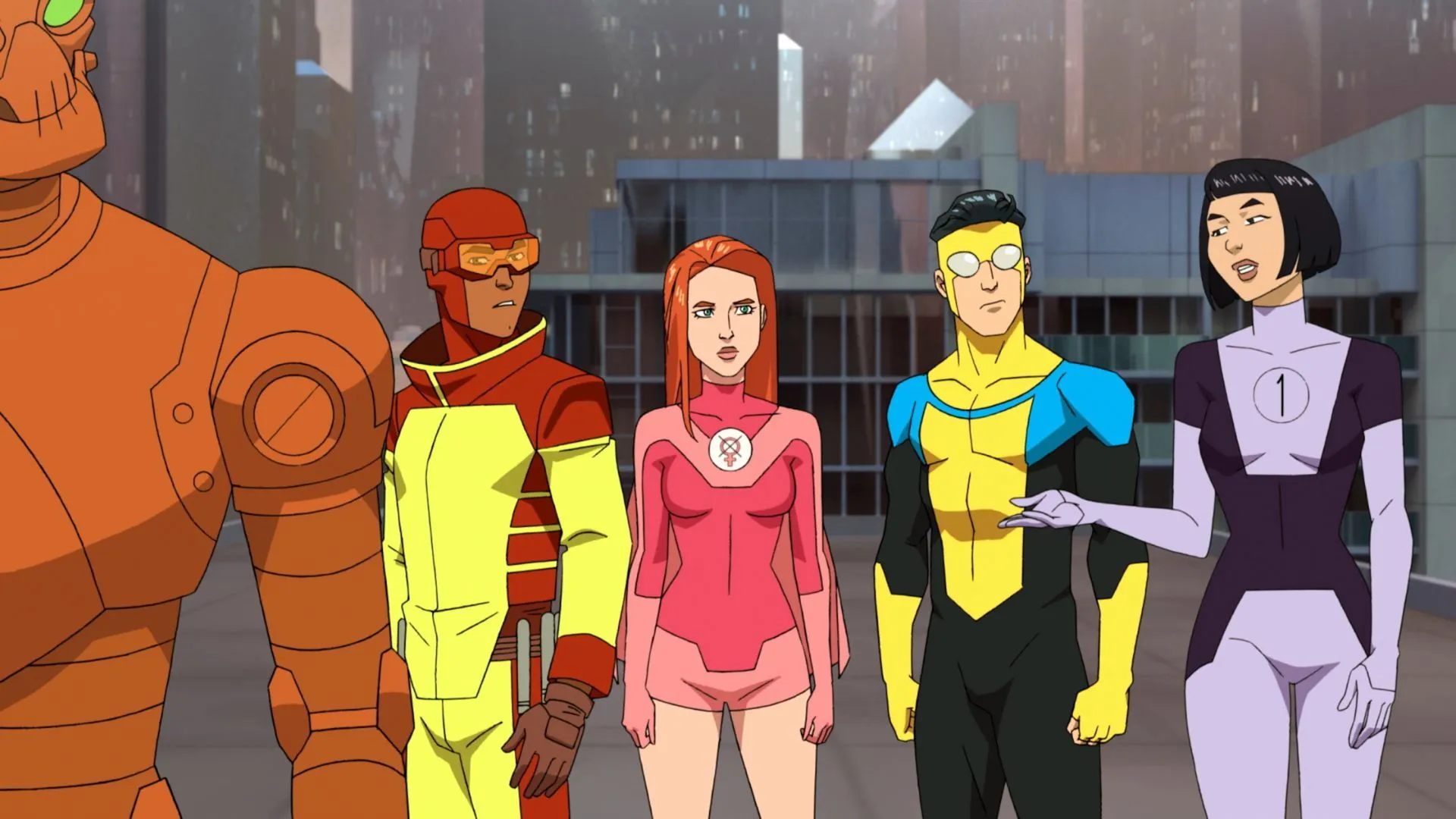 Every Friday, you can catch new episodes of Invincible on Amazon Prime Video. However, if you're in the U.S., many Prime Video originals actually become available a little earlier on Thursday nights. So, be sure to pay attention each week and keep an eye out for the new episodes.
Prime Video usually releases new episodes of their shows like Invincible and Gen V at 12 am UTC (Universal Time Coordinated). But keep in mind, 12 am UTC isn't the same time everywhere in the world! Here's a breakdown to help you know when to expect each new episode of Invincible:
Pacific Time – 5 pm 2nd November
Eastern Time – 8 pm 2nd November
UK Time – 1 am 3rd November
Europe Time – 2 am 3rd November
How Can You Watch Invincible Season 2 in The UK?
You can now watch Invincible Season 2 on Amazon Prime Video. If you haven't seen Season 1 yet, it's also ready to stream right now on the same platform. Enjoy!
When Is the Next Episode of Season 2 of Invincible Coming Out?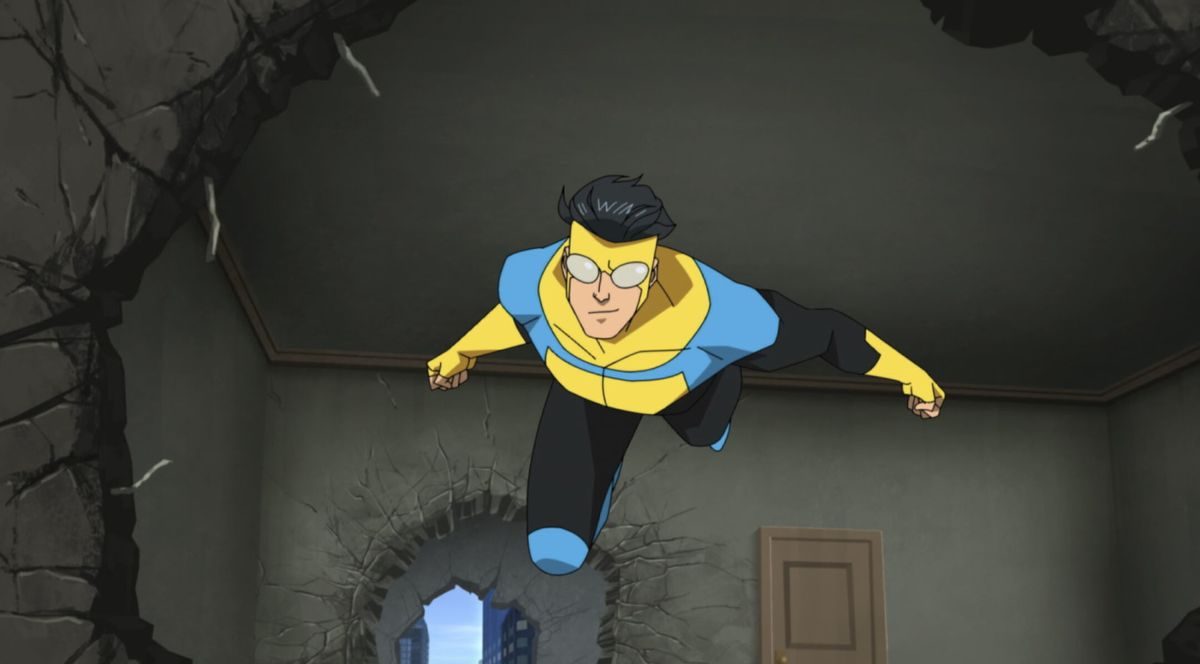 The upcoming episode of Invincible Season 2 is set to be available on Prime Video this Friday, November 10. For early updates, you can also check on Thursday night, especially on the Invincible Twitter/X account. This way, you can be one of the first to watch the new episode.
How Many Episodes Are There in Season 2 of Invincible?
Season 2 of Invincible consists of eight episodes, divided into two parts. You can currently watch the first episode of the first part on Prime Video. However, there are three more episodes to be released before a break in the middle of the season. The remaining four episodes of Invincible Season 2 are expected to be available on Prime Video in 2024.