Jawan box office collection day 35: Shah Rukh Khan's movie, Jawan, has set a new record since its release in theaters on September 7. Even after more than a month since its release, the movie is still performing exceptionally well at the box office.
In summary, Jawan, directed by Atlee, has surpassed all previous box office records. On its 35th day in theaters, it managed to earn 1 crore rupees, bringing its total collection to 627 crores.
The film's popularity remains strong, and it shows no signs of slowing down.
Jawan Box Office Performance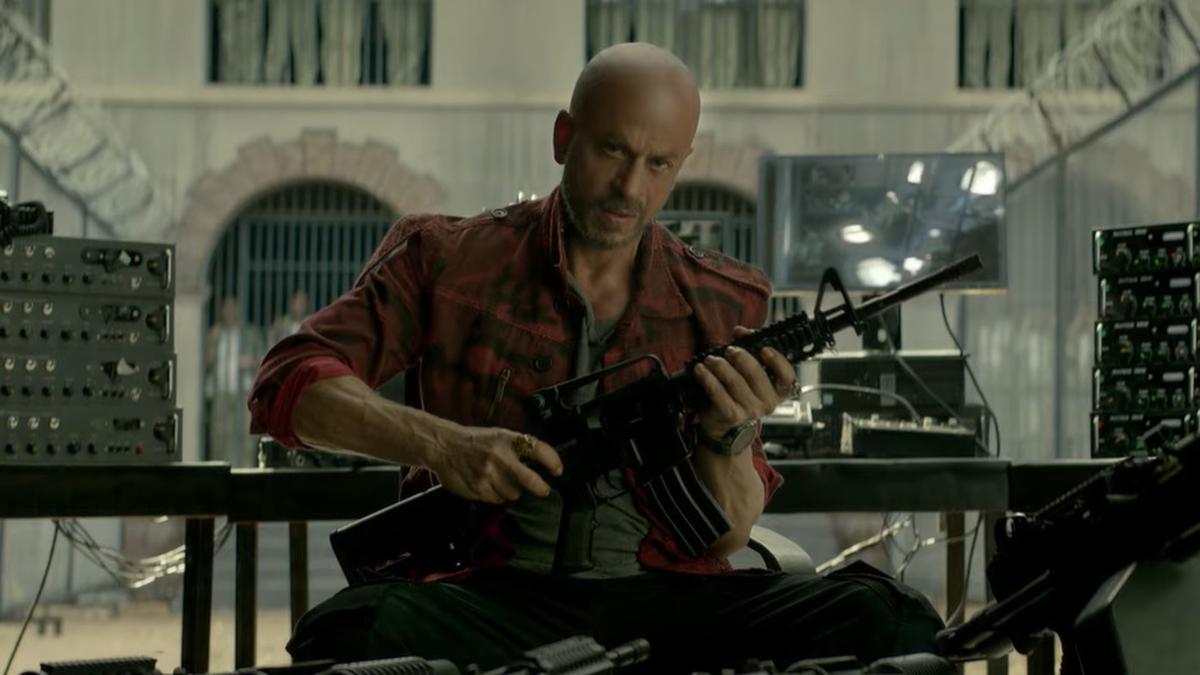 Directed by Atlee, Jawan achieved several remarkable milestones in the history of Hindi cinema. It had the highest opening day, the biggest single-day earnings, the largest opening weekend, and the most significant opening week.
Furthermore, it became the second Hindi movie of the year to cross the 1000 crore rupees mark worldwide. On the 35th day, the film added 1 crore rupees to its total earnings, which now stand at 627.05 crores, despite a slight decline in numbers.
Akshay Kumar Comments on 'Bharat' in the Context of Changing the Tagline for 'Mission Raniganj'
About Jawan
Jawan had a global release on September 7 in Hindi, Tamil, and Telugu. This high-energy action thriller features notable actors such as Nayanthara, and Vijay Sethupathi, and a special appearance by Deepika Padukone.
The film's central theme revolves around a father-son relationship and addresses various social and political issues through Shah Rukh Khan's character.
The star-studded cast also includes Sanya Malhotra, Priyamani, Girija Oak, Sanjeeta Bhattacharya, Lehar Khan, Aaliyah Qureshi, Ridhi Dogra, Sunil Grover, Mukesh Chhabra, and a cameo appearance by Sanjay Dutt.