Jawan Box Office Collection Day 39: Shah Rukh Khan's movie Jawan raked in a substantial Rs 2.10 crore, bringing its total earnings in India to an impressive Rs 635.84 crore.
Usually, movies tend to slow down in their sixth week of release, but Jawan proved to be an exception. On National Cinema Day, which was celebrated on October 13, the film experienced a surge in box office collections, earning a remarkable Rs 4.79 crore.
Even in the sixth weekend, the movie continued its success, with Rs 1.71 crore on Saturday and Rs 2.10 crore on Sunday, making the domestic total reach Rs 635.84 crore. This is all according to industry tracker Sacnilk.
But the film's triumph extends beyond the borders of India. Globally, Jawan has amassed a whopping Rs 1132.2 crore. With the festive season, including celebrations like Durga Puja, Navratri, and Dussehra, underway, it's expected that Jawan will see a further increase in its earnings.
Furthermore, movie theaters might consider reducing ticket prices as a part of the festive spirit, which could contribute to the film's continually rising box office figures.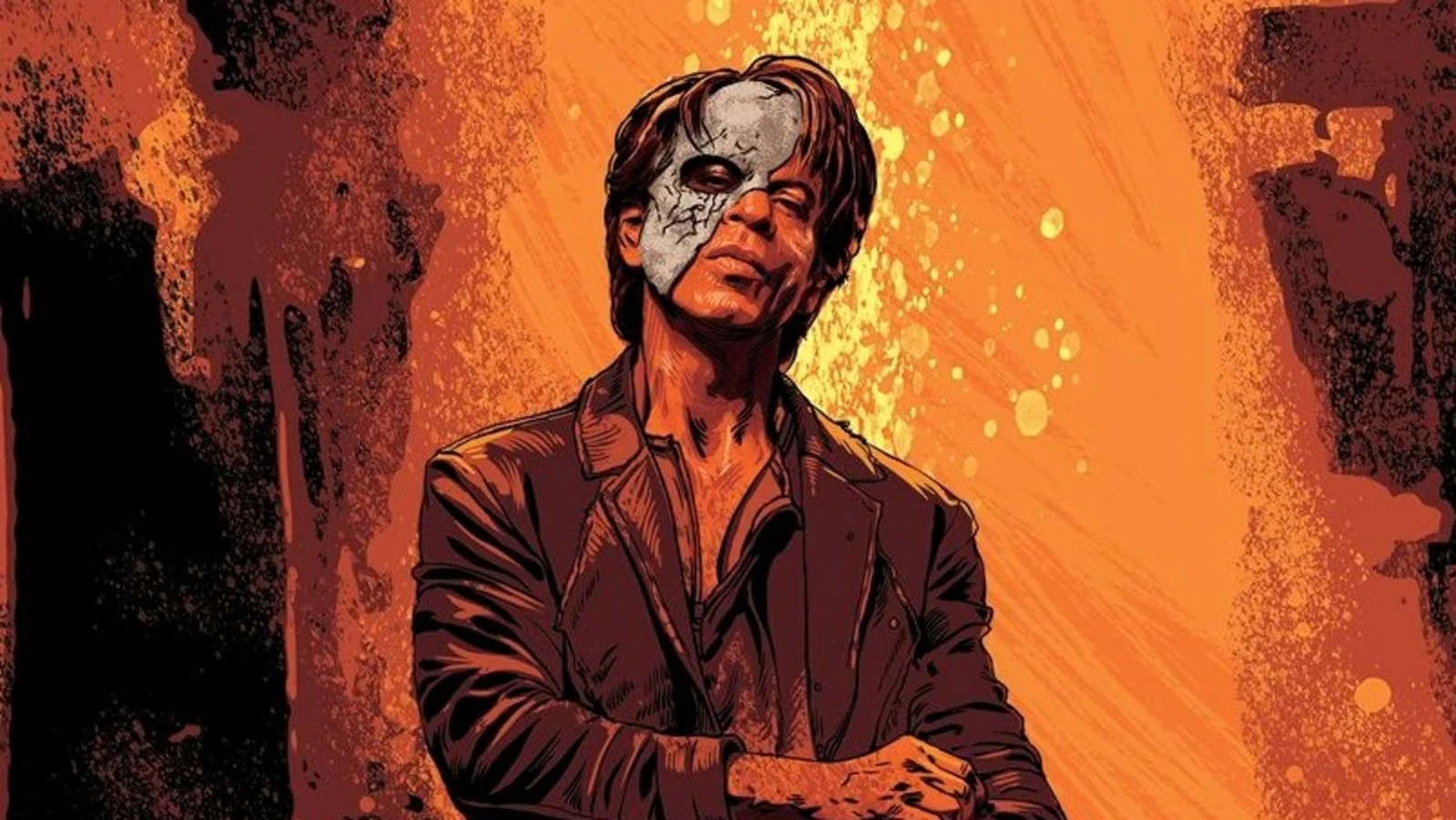 Despite facing competition from recent releases, Jawan remains a dominant force at the box office.
For example, Akshay Kumar's Mission Raniganj managed to earn Rs 2.75 crore on its second Sunday, reaching a total collection of Rs 27.93 crore. The multi-starrer Fukrey 3 secured Rs 2.30 crore on its third Sunday, accumulating a total of Rs 90.64 crore.
During a previous interview celebrating the success of Jawan, Shah Rukh Khan shared the significance of the term Jawan.
He explained, "Jawan represents an emotion, an Indian soldier, an Indian mother, an Indian girl, and an Indian vigilante. It's important to understand that 'Jawan' is often vulnerable because 'Jawan' is all of us. Sometimes 'Jawan' is prepared to fight, sometimes 'Jawan' is wrong, and many times 'Jawan' is right. 'Jawan' may dwell in darkness, but at other times, 'Jawan' is the beacon of light. In the end, every Indian is a 'Jawan,' standing upright. Please remember that."
Directed by Atlee, the film also stars Nayanthara and Vijay Sethupathi in significant roles. For more updates and the latest news from the Bollywood industry and entertainment, visit  . You can also find the latest headlines from India and around the world there.