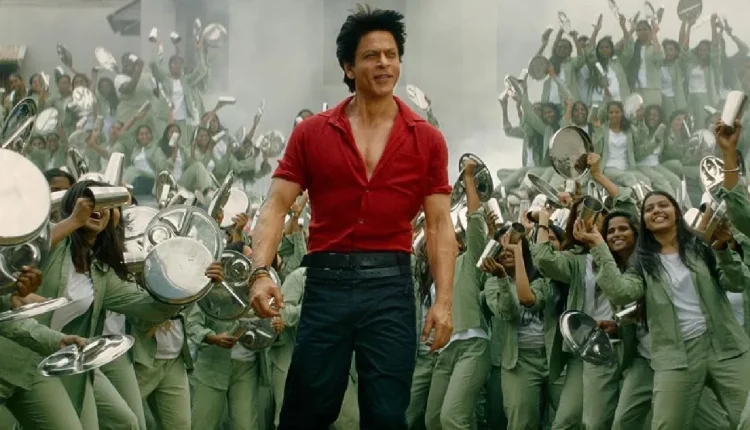 Jawan Box Office Day 10 Advance Booking: "Shah Rukh Khan's Exciting Movie 'Jawan' Sees a Remarkable 107% Surge in Ticket Reservations on its 10th Day, Selling Over 3.40 Lakh Tickets and Eyeing a Successful 2nd Saturday!"
On the 10th day since its release, Shah Rukh Khan's movie "Jawan" has already collected a whopping 10 crores in India from advance ticket bookings, and this doesn't even include the reserved seats.
Now, let's talk about the overall performance of "Jawan" at the Indian box office. It's in its second week, and instead of slowing down, it's still going strong. In the extended first week, the film did exceptionally well. This sets the stage for more excitement in the days to come.
The movie, directed by Atlee and filled with action-packed scenes, made a big impact during its first week in India. It has already crossed the 400 crores mark in terms of net earnings within the first 9 days.
As the film entered the weekend, there was a lot of anticipation for larger audiences, and we're already seeing signs of it with a significant increase in ticket sales.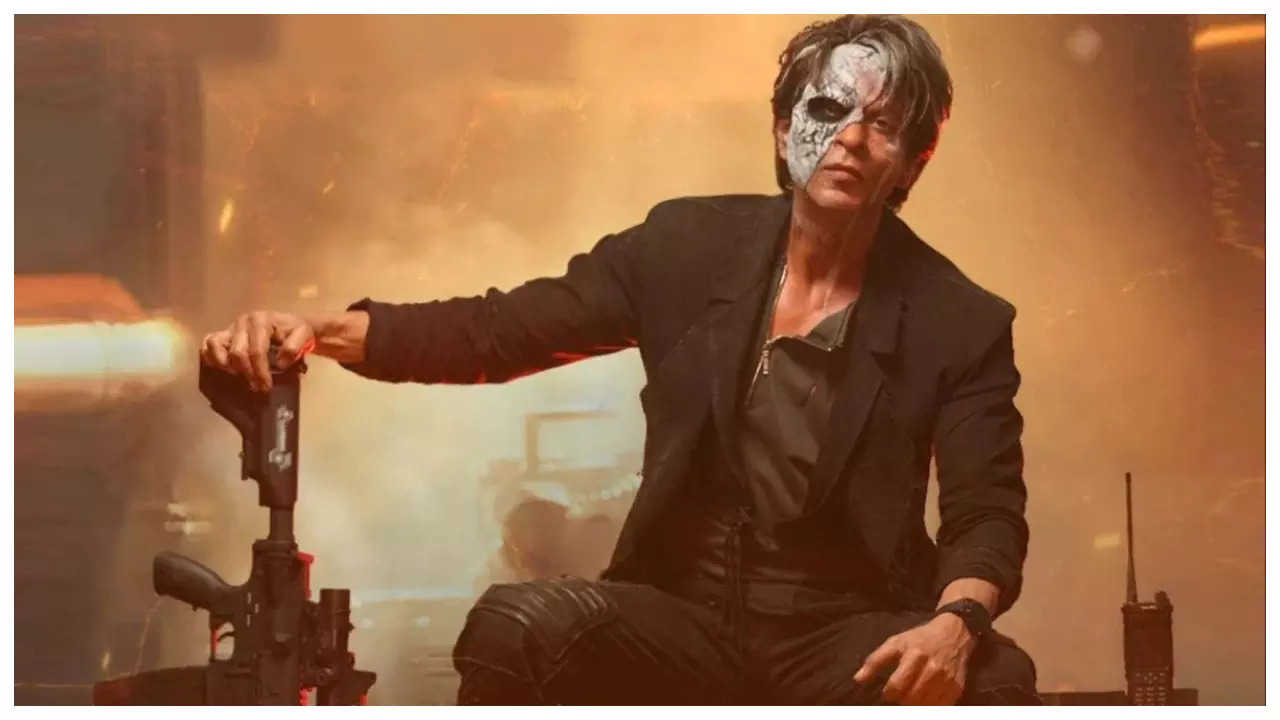 Now, for the 10th day, "Jawan," star Shah Rukh Khan, has impressively collected 10 crores through bookings in India. Keep in mind that this includes over 3.40 lakh tickets sold across all languages.
To put it simply, this is a massive achievement. Comparing it to the 4.82 crores from the previous day, it's a remarkable 107.46% increase, hinting at a tremendously successful Saturday.
But wait, this is just the beginning. Saturdays usually see a huge surge in the evening and night shows, especially through on-the-spot ticket sales. So, there's a strong possibility that "Jawan" could perform exceptionally well during these night shows.
At this point, crossing the 25 crores mark seems highly likely, and who knows, it might even surpass that.
Please keep in mind that these box office numbers are estimates and come from various sources. They haven't been independently verified by Bigflix. So, for the latest updates on box office figures, stay tuned to bigflix.