The famous Bollywood actor Shah Rukh Khan, who gained immense popularity with his recent hit film "Jawan," is now gearing up for his next project called "Dunki." This film is directed by the well-known filmmaker Rajkumar Hirani and is set to hit the big screens in December this year, right in time for the festive Christmas season.
Fans have been eagerly awaiting the release of "Dunki" ever since they witnessed the incredible chemistry between Shah Rukh Khan and Nayanthara in their previous movie, "Jawan." Now, fans are excited to see a fresh on-screen pair in "Dunki" as Shah Rukh Khan will be paired with Taapsee Pannu.
This new pairing has generated a lot of excitement among Shah Rukh Khan's fans, who are eagerly looking forward to more updates about the upcoming film.
In a recent development, it has been reported by reliable sources like India Today and TOI that the rights to stream "Dunki" on an online platform, known as OTT (Over-The-Top), have already been acquired by Jio Cinema.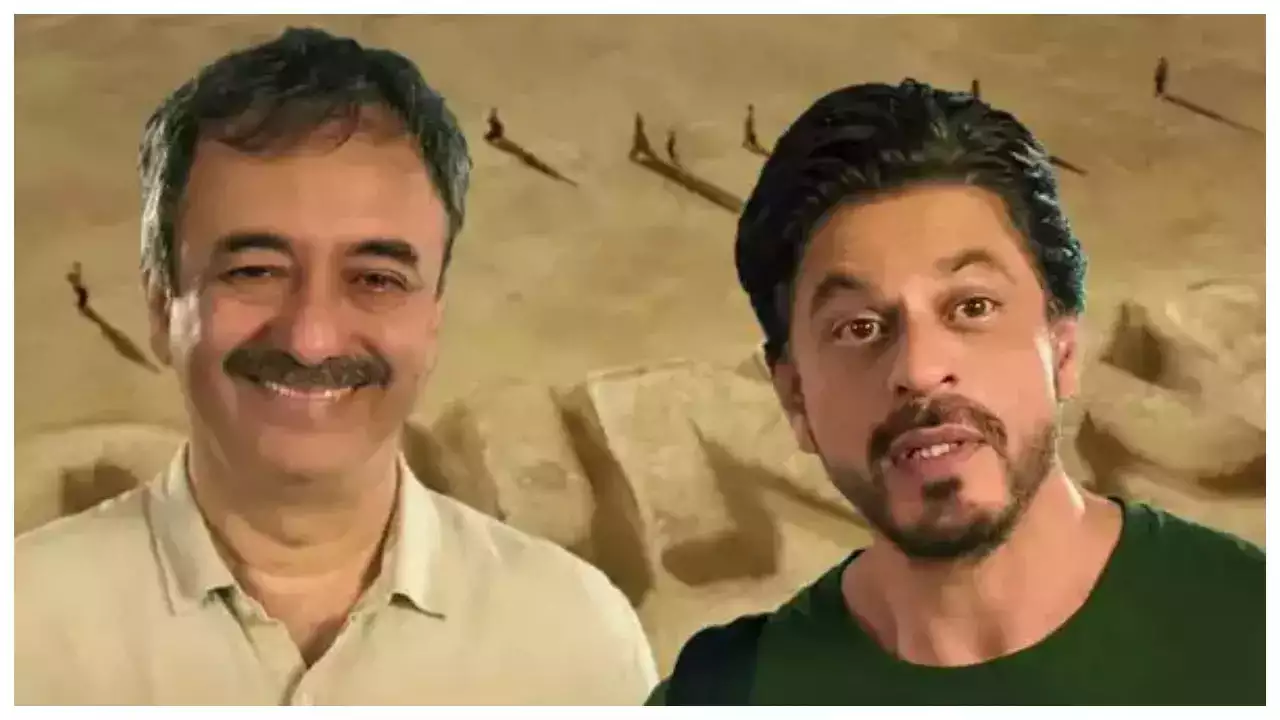 This platform secured the digital rights for "Dunki" by making a jaw-dropping deal worth a staggering Rs 155 crore. This means that viewers will be able to watch "Dunki" on Jio Cinema once it's released.
Oscars 2024: Karan Johar, Nandita Das, and Sudipto Sen Compete to Represent India, Alongside Gadar 2 – Latest Updates
Additionally, reports from Indian Express suggest that both the digital rights and the rights to broadcast "Dunki" on satellite television have been sold for a whopping sum of Rs 230 crores. However, detailed information about the satellite rights is yet to be disclosed.
As the release date of "Dunki" draws closer, and more information becomes available about the film, fans of Shah Rukh Khan, fondly referred to as "SRKians," are eagerly anticipating a sneak peek into what this movie has in store. With the added star power of Vicky Kaushal in an important role and production by Rajkumar Hirani, Gauri Khan, and Jyoti Deshpande, "Dunki" has become one of the most highly awaited films of the year.