Justin Timberlake sported a big smile at the Trolls movie premiere, his first public appearance post the backlash from Britney Spears' memoir. Co-stars Anna Kendrick and Camila Cabello joined him, and he received additional support from *NSYNC bandmates—Lance Bass, JC Chasez, Joey Fatone, and Chris Kirkpatrick—amidst the criticism he's faced.
Red Carpet Love: Jessica Biel Stands by Justin at 'Trolls' Premiere
Joined by wife Jessica Biel at the 'Trolls' premiere, Justin Timberlake and Jessica donned coordinated all-black ensembles. Justin sported a dark quilted jacket over black tee and pants, while Jessica wore a black satin shirt tucked into a sequin-adorned mini skirt.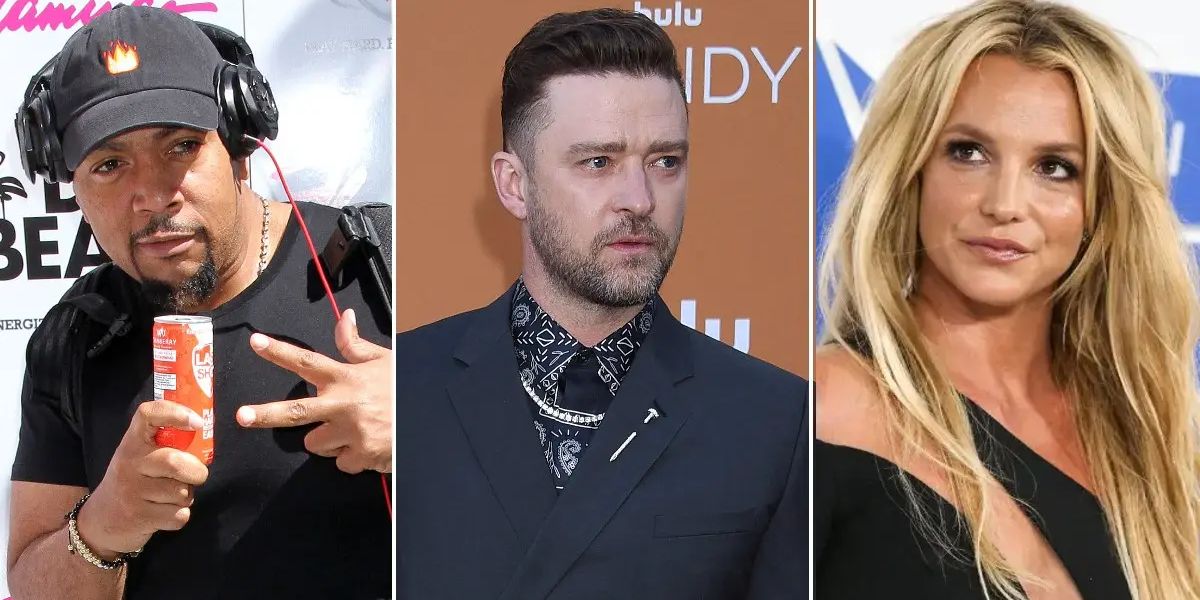 Walking hand-in-hand on the purple carpet, their rare public appearance has sparked attention amidst recent backlash against Timberlake. Britney Spears' memoir, revealing insights into their past relationship, stirred controversy. The couple's united front at the premiere is seen by some as a response to the scrutiny, with rumors suggesting it may impact their marriage.
Britney's Explosive Claims Shake Justin's Image
In her memoir, Britney Spears disclosed a surprising revelation about her past relationship with Justin Timberlake, stating that she became pregnant but chose to have an abortion due to Timberlake's reluctance to be a father. Despite her love for him and anticipation of a family together, she claimed Justin insisted they weren't ready.
Britney also alleged infidelity on both sides during their relationship, asserting Justin cheated with another prominent female in the entertainment industry. Britney's memoir, making record-breaking waves, has yet to be directly addressed by Justin. The revelations hint at the complexities and challenges faced by the once-iconic celebrity couple.
Get ready for an extraordinary journey! Stay tuned with us for thrilling articles and exciting updates on our website. Don't miss out on the latest buzz and captivating content—we've got you covered!