Throughout the year, Kanye West and Bianca Censori stirred global controversy with their controversial behavior and outfits. Amid rumors of Kanye's controlling demeanor, a report surfaced about concerns from Bianca's loved ones regarding her altered behavior.
Facing mounting backlash, recent reports suggest Bianca is taking a break from her marriage to Kanye after friends intervened, highlighting the challenges in their relationship.
Bianca's Break: Taking Time Off from Kanye Sparks Speculation

Kanye West and Bianca tied the knot in December 2022, shortly after Kanye's divorce from Kim Kardashian. A source revealed to The U.S. Sun that the couple is currently "taking a break," with Bianca returning to Australia amid concerns from family and friends.
The separation reportedly began in mid-October, attributed to Kanye's intense focus on upcoming music endeavors, highlighting the challenges in their relationship and Kanye's dedication to his creative pursuits.
The Growing Signs of Kanye and Bianca's Breakup
Rumors swirl around Kanye and Bianca's relationship, hinting at deeper issues. Sources suggest Bianca's patience with Kanye's challenging demeanor may be wearing thin. Despite labeling their current status as a "break," insiders note Bianca's increased happiness when not in close proximity to Kanye, hinting at a potential permanent split.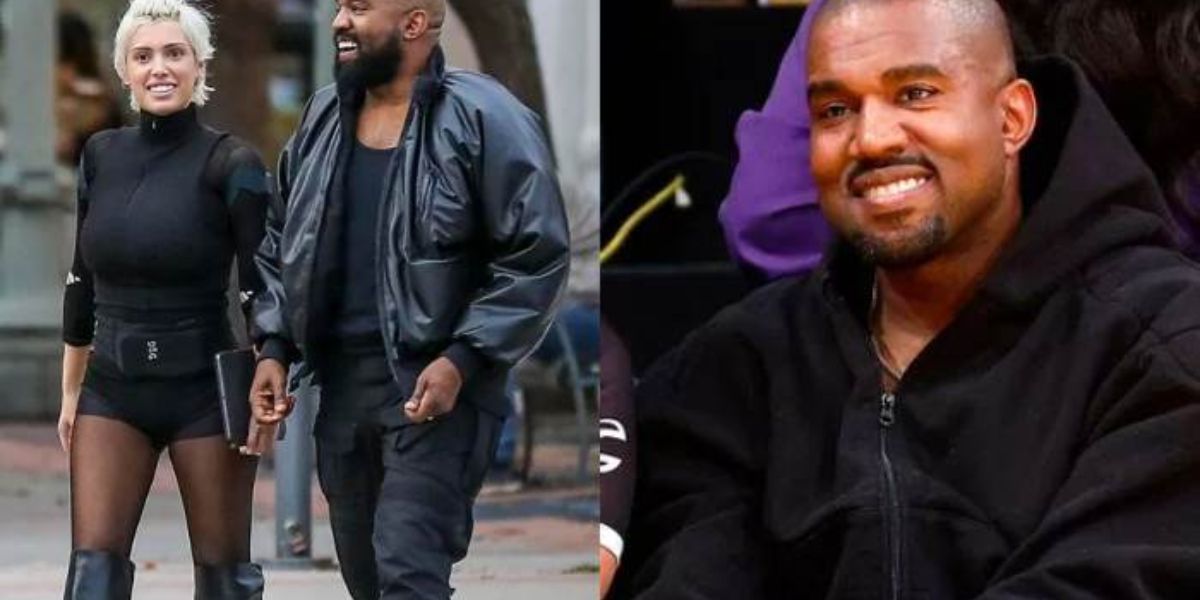 The influence of her loved ones and the toll of public opinion may be reshaping Bianca's perspective on the marriage. While a reunion for Kanye's album launch is speculated, the uncertainty prevails, with Kanye seemingly more focused on music than addressing the relationship rumors publicly.
Get ready for an extraordinary journey! Stay tuned with us for thrilling articles and exciting updates on our website. Don't miss out on the latest buzz and captivating content—we've got you covered!