Lokesh Kanagaraj has started his next big project. He is known for making great movies. Because Vikram was such a big hit, Kanagaraj is now working on a gangster world movie with some of the biggest names in Indian movies, especially Tamil movies.
Leo, people already know about his new project. It has become the most-watched movie of the year in its home country. The actors who play Leo are great. It's Sanjay Dutt who plays the villain and Thalapathy Vijay who plays the lead.
People who work in business in Tamil Nadu say that Leo will make 400 crore rupees before it even comes out. Satelite, digital, music, and theater rights for the movie have already been bought and sold. The movie was made in Tamil, Telugu, Hindi, and Kannada. Netflix paid a huge Rs 120 crore for the right to use it online. Sony Music paid Rs 18 crore for the music rights and Sun TV paid Rs 70 crore for the satellite rights.
The movie was just sent to the censor board, and it looks like 13 cuts and changes were made to Leo. Leo got a U/A. It goes on for 2 hours and 44 minutes. While we wait, you can read an outline of the movie online.
It states, "In the world of untamed rivers that are trying to drown Parthiban, whether he remains as a divine god or a dreaded demon is the rest of the story." But it's not clear if this is the real summary or not.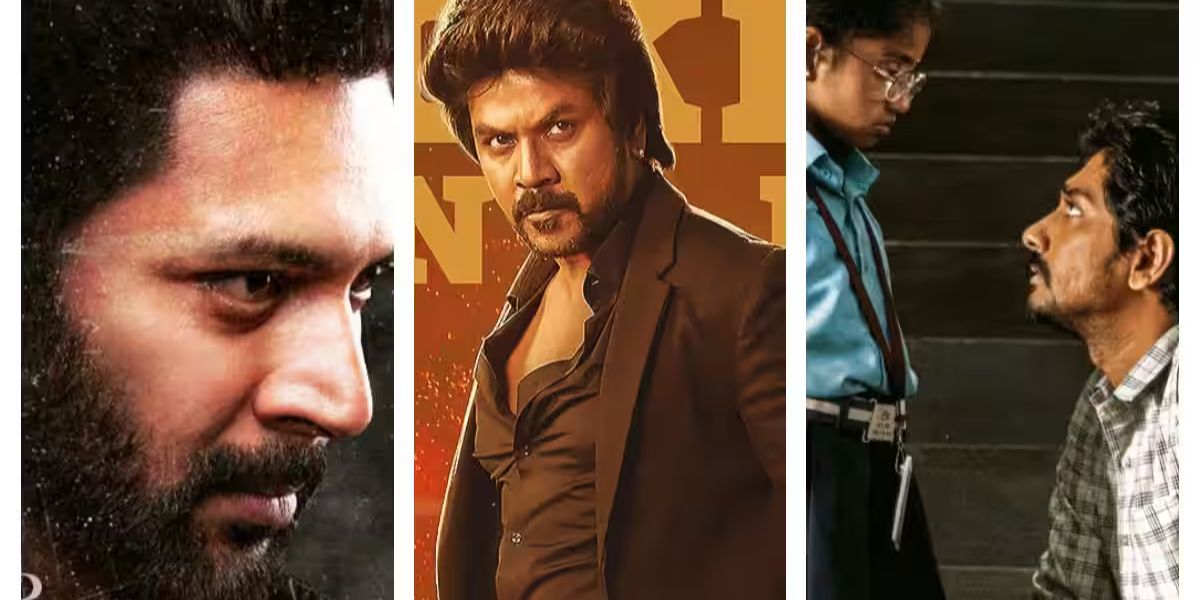 Anirudh Ravichander, who directed the movie, talked about it with fire and trophy emojis, which makes me think it will be a big hit. Everyone is very excited because the movie is about to begin. But when the trailer came out not long ago, people had different ideas. A lot of people thought it was let down.
After hearing Vijay's speech, a lot of those people have already changed their minds. Some people in the US and Canada say this is the Tamil movie that most people have ever seen. Five weeks before the movie came out in the UK, movie tickets went on sale. In just 24 hours, they were all gone.
To get to know about more the incidents or news in the entertainment industry, bookmark our website. BigFlix is always ready to provide you with all the news about what is going on in the entertainment industry, so don't forget to add it to your favorites.